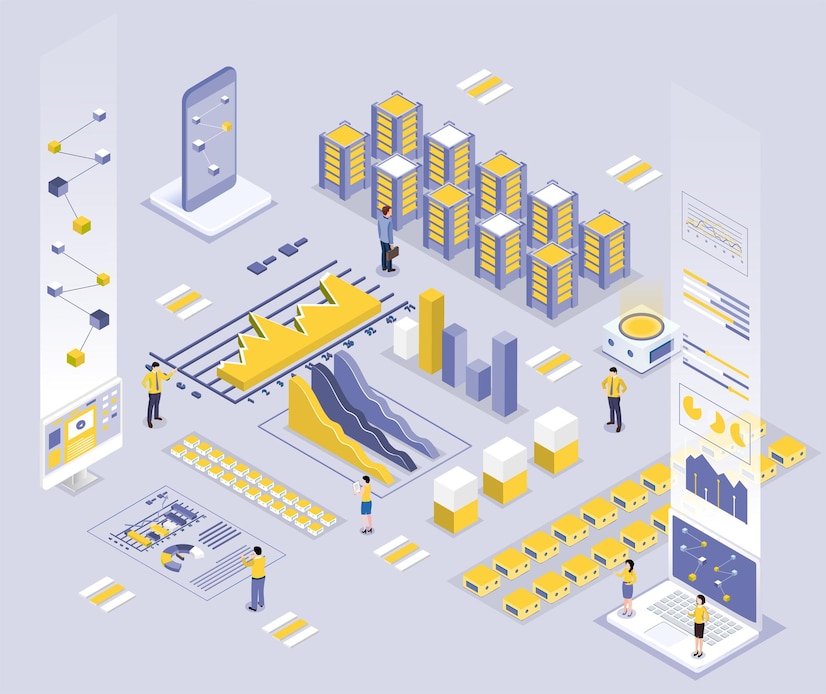 3 valuable customer data platform capabilities for banks
Consumers can receive the most relevant experiences with the aid of a customer data platform (CDP). Customer data is ingested and unified by CDPs, which can then be converted into marketing automation processes that let you interact in real time with pertinent messages along the customer journey.
Today's market is filled with a wide variety of CDP tools, not all of which are created equal. It's critical to assess the value that various CDP capabilities could add to your overall data management and Martech plans.
Here are three crucial customer data platform capabilities to look for if you want to offer data-driven, customer-focused experiences in the present and the future.
Customer Data Unification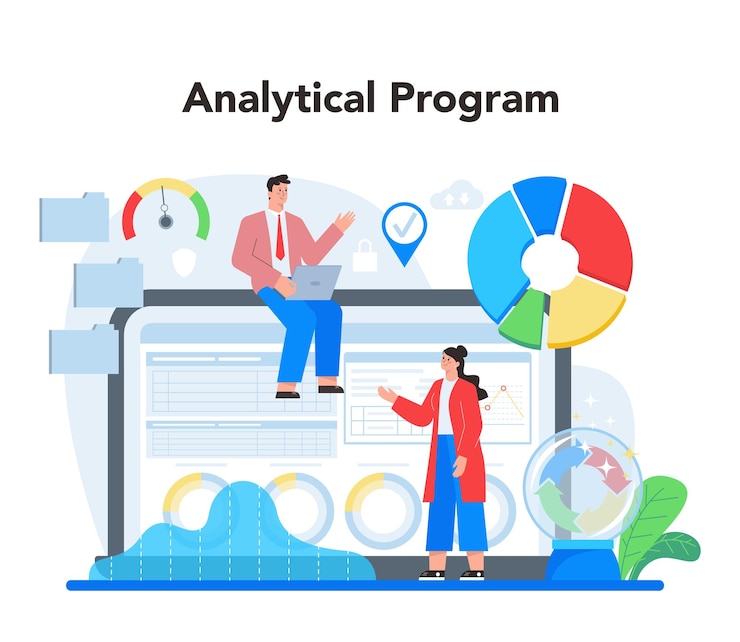 Great experiences must be created with a single consumer vision in mind. All forms of client data from several sources and applications must be ingested by your CDP. Data from point-of-sale systems, gadgets, the internet of things (IoT), customer support data, interactions, behavioral data, campaign data, and more are all included in this data.
Your CDP must be able to ingest second and third-party data from dependable sources in addition to this first-party data to help fill in any gaps or inaccuracies in the attributes.
However, gathering customer data is not the only goal. In order to develop a unified customer profile that continuously updates as new data is collected, customer data platform capabilities should incorporate identity resolution and data unification capabilities.
Personalized Experiences
Customers want a personalized experience with your company; they don't want impersonal or outdated information or generic messaging. Your marketing initiatives and engagements will be tailored to the customer thanks to customer data platform capabilities.
You may carry out campaigns and messages targeted to the appropriate person at the right time with the most pertinent message if you have access to real-time data, workflows, and dynamic segmentation.
Marketing may customize your website, send targeted emails, improve customer journeys, promote relevant products and content, improve customer support encounters, and more by making the customer data platform capabilities available to other systems for activation.
Privacy and Security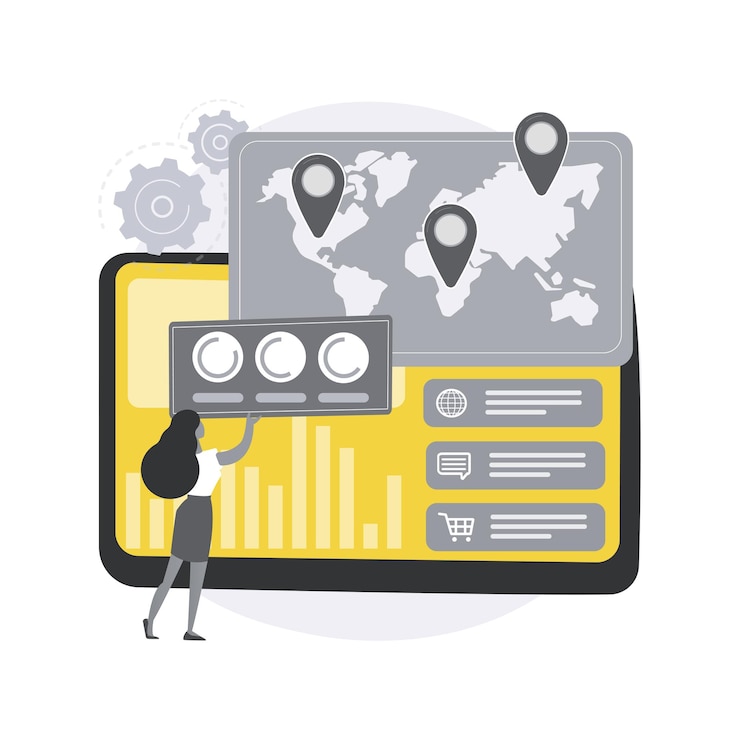 Customers rely on you to protect their data, but when that expectation isn't upheld, the customer experience suffers. Choose a CDP that offers enterprise-grade security, which should include features like data encryption both in transit and at rest, industry standards for authentication and authorization, and certification from third-party organizations like ISO/IEC 27001 and SOC 2 Type 2.
Along with guaranteeing the security of your customer data, customer data platform capabilities must abide by enterprise compliance and privacy laws like GDPR and CCPA. By providing a map of data sources and integrated systems that use that data, a CDP can help you keep track of how your customer data is used across systems.
Conclusion
When choosing customer data platform capabilities for your bank, keep these 3 crucial qualities in mind. To understand why these skills are significant and how you will utilize them in your marketing and support initiatives, map your unique requirements or use cases to these capabilities. You can be confident you're giving your customers the best experiences by choosing the proper CDP. Please contact SmartOSC Fintech to get more information.