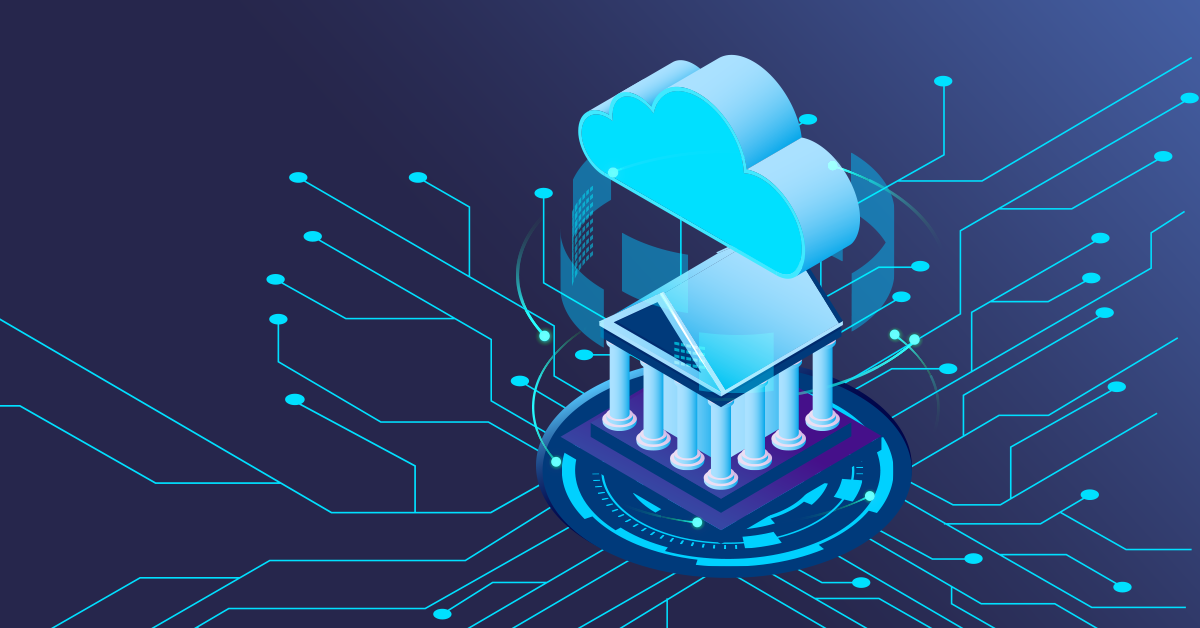 Undeniable proof that you need cloud migration in banking system
It is undeniable that cloud migration in the banking systems has redefined the way business transactions are made and data is managed. It offers a secure, efficient infrastructure for making complex financial transactions at faster speeds. If you haven't already begun migrating your banking system to the cloud, there are plenty of compelling reasons why you need to do so now.
In this blog post, we will provide undeniable proof of the viability and importance of moving your banking system to the cloud – from increased security benefits to cost savings and streamlined transaction processes. Keep reading if you want solid evidence backing up why it pays to start your bank's journey toward becoming a digital-first enterprise!
1. What is Cloud Computing?
Cloud computing is the on-demand distribution of computer services through the internet, such as software programs, data storage, and processing power. Banks or credit unions can replace or supplement everything a current data center offers using cloud computing technologies as opposed to owning contemporary computing hardware. By doing this, businesses are able to avoid the high initial costs and hassles associated with owning and managing ever-more-complex IT infrastructures.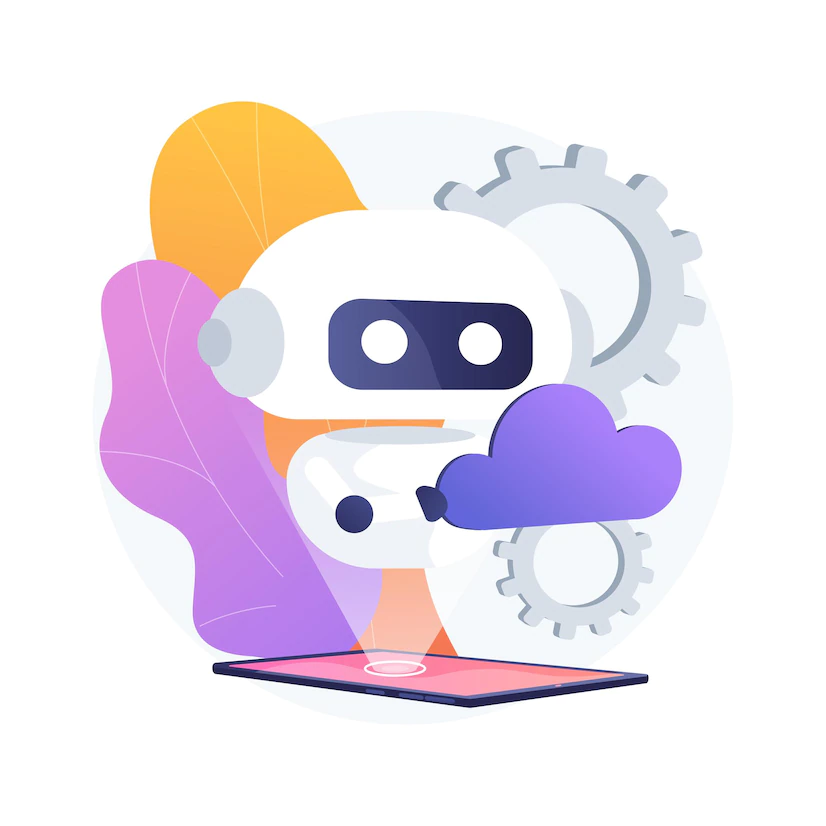 Modernized back office technology is required, therefore spending on cloud computing solutions is rising while investment on internal, traditional IT is declining. Private clouds created by financial institutions are one option. Another is a hybrid cloud solution, which combines a private cloud with one or more public cloud services and uses proprietary software to enable communication between the two.
2. Benefits of Cloud Computing
The adoption of cloud computing has sped up the change of the banking industry, with advantages affecting both front office and back office operational models. These advantages will help financial institutions be more prepared for the future while launching more client value and revenues.
3. Why do we need cloud computing?
Additional Customer Insights
Only advanced analytics can unlock the insights that are locked in customer data. A level of personalization and proactive interaction across all channels that is typically not possible with legacy infrastructure can be built on the findings of real-time data analysis.
Greater Efficiency
Many financial institutions have trouble connecting, automating, and streamlining the back-office operations that affect consumer interactions. Multiple data and operational systems that exist in separate silos and obstruct efficiency can be brought together via cloud technology. Through this, more effective and influential analysis and decision-making could replace the time now spent hunting for insights.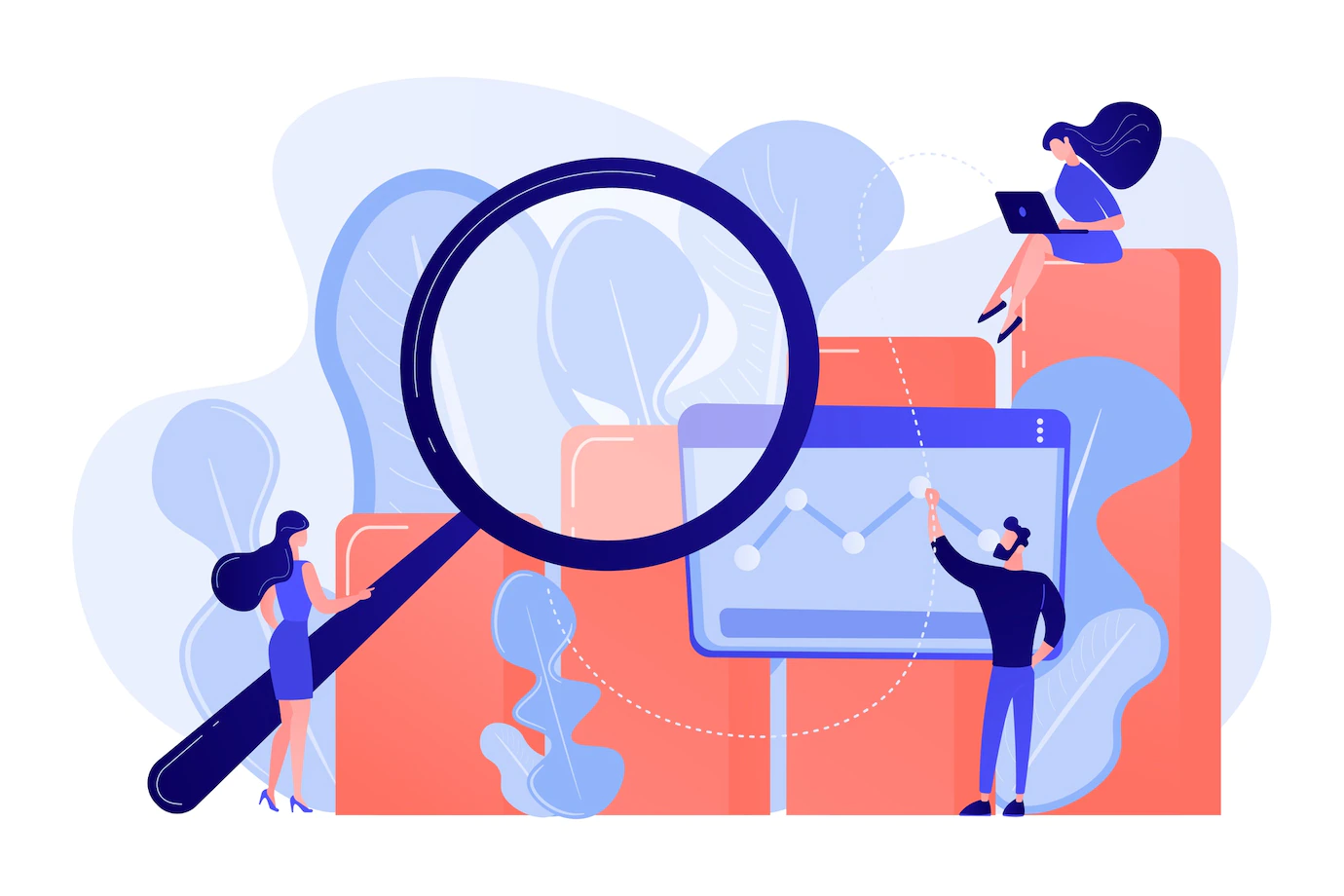 Better Innovation
Financial institutions may test new ideas in real-time and swiftly respond to market approval (or rejection) thanks to cloud technology, which can shorten product deployment cycles and make product testing simpler. Additionally, open banking opportunities are made possible by cloud technologies, broadening the range of options available to customers for both conventional and unconventional financial services.
Enhanced Agility
Cloud technology helps firms to immediately adjust to shifting market conditions, employing data and applied analytics to improve customer experience and operational productivity, which is beneficial for banks and credit unions looking to increase company agility. The potential are numerous, ranging from adapting to shifting consumer or competition dynamics to facilitating the scalability of technology use.
Lower Risk of Data and Continuity
What was once thought to be a shortcoming of cloud computing is now one of its greatest assets. An effective replacement for antiquated systems that are getting more and more susceptible to data theft is cloud computing. Cloud solutions can offer additional security against cybersecurity risks due to the ability to quickly identification of suspected breaches and incorporate security to protect banking data. High levels of redundancy and backup are other features that cloud solutions can offer to enhance disaster recovery.
4. The Future of Banking Will Reside on the Cloud Conclusion
Embracing the cloud is essential for transforming digital banking successfully. Cloud computing solutions are becoming more common in the market for both traditional and non-traditional financial institutions, despite prior concerns about cloud security and regulation.
More processing power is needed for the utilization of data and the implementation of sophisticated analytics, machine learning, and artificial intelligence than any but the biggest financial institutions have. The good news is that a number of cloud-based solution providers, including IBM, have developed banking-specific solutions.
Conclusion
Migrating to the cloud can help banking institutions keep up with customer demands, new technologies, and regulations. While it may seem like a daunting task, there are many benefits that come with making the switch. If you're looking for a partner to help with your cloud migration in banking, contact SmartOSC Fintech. We have the experience and expertise to ensure a smooth transition so you can focus on what matters most – providing exemplary service to your customers.