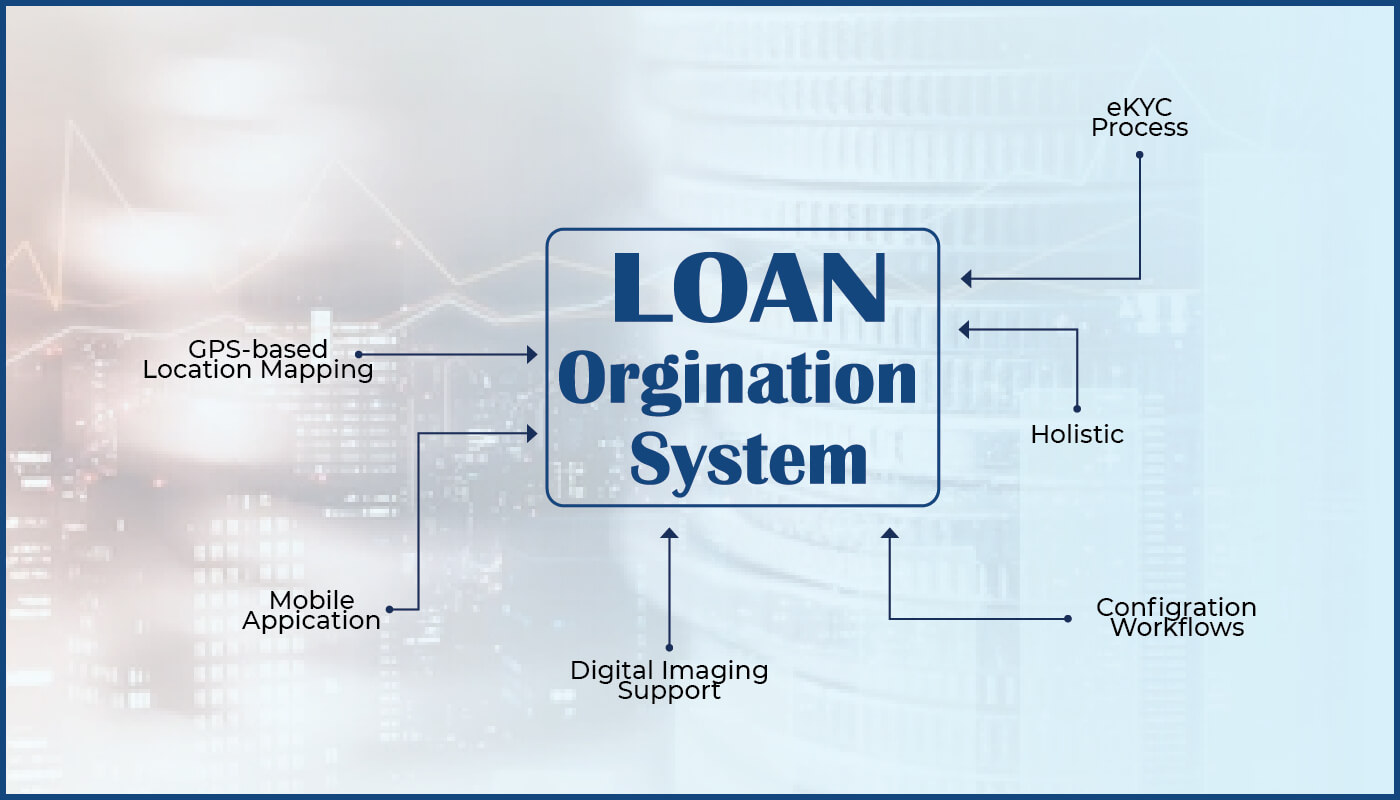 Trying to find the best loan origination software?
Loan origination software is used to streamline the loaning process. It can help determine what your options are and get you pre-approved for a mortgage. There are several factors you should consider when choosing loan origination software. Read on to learn more about these considerations and how to choose the right software for your business.
What Is Loan Origination Software?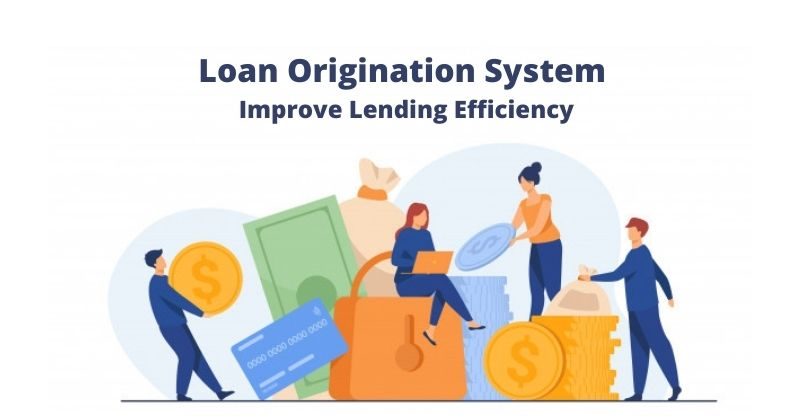 It is a valuable tool for businesses that need to manage and automate the loan servicing cycle. The software offers a variety of features to help businesses speed up loan application, document verification, and credit approval process. 
With automated underwriting, businesses can make faster decisions about whether to approve a loan. In addition, the software can help businesses keep track of their loan portfolio and performance, ensuring that they are making sound decisions about their lending practices. As a result, the loan origination system can be a valuable asset for businesses that need to streamline their loan servicing processes.
Outstanding Features of Loan Origination Software
The core features of loan origination software include a loan application dashboard online, loan portfolio and disbursement management, and document tracking. These features work together to streamline the loan application process and ensure that all documents are in order before disbursement.
Loan portfolio management – Create and manage loan portfolios, including mortgage, commercial, and construction loans.
Loan application dashboard – Use an online interface embedded with tooltips to help customers or loan officers to identify and apply for the right loan.
Document tracking – A centralized collection of files, like loan applications and customers' income reports, is created.
Automated underwriting – Create custom loan approval rules, automate risk and viability analysis, and make faster and more accurate decisions.
Disbursement management – Approve and manage a borrower's loan requests, then track records of fund delivery via online payment gateways, checks and wire transfers.
Customer management – Collect and access details of new leads, prospects or existing customers in a centralized location.
Billing and invoicing – Create invoices of loans delivered and payments received and notice them with customers via email or SMS.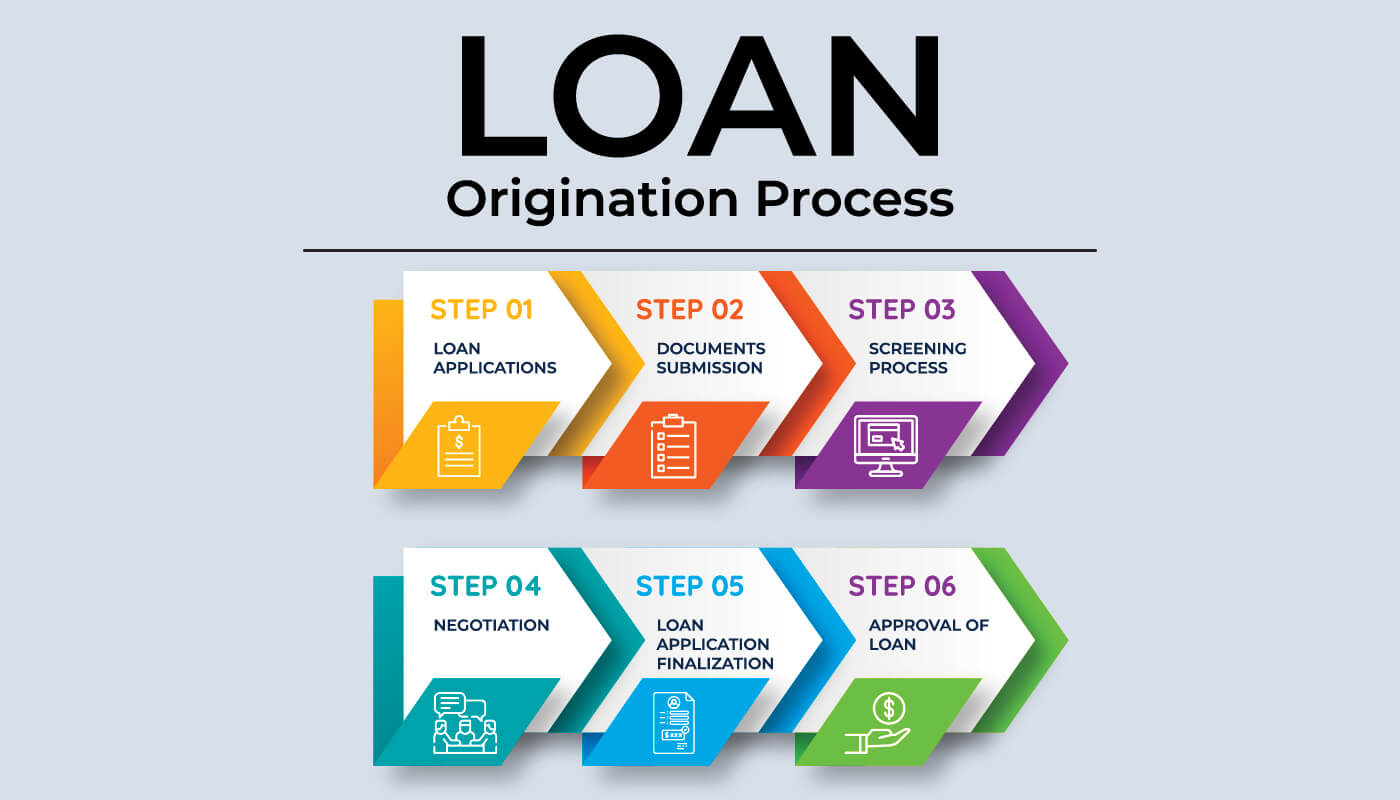 Most important considerations for buyers
What should buyers take into consideration before choosing a loan origination software?
Evaluate features for any limitations
There are a number of features to consider when evaluating loan origination tools. Here are some of them:
The size and type of loans you typically originate. Some tools are designed for small loans, while others are better suited for larger loans.
The speed at which you need to originate loans. Some tools allow you to quickly generate loan documents, while others require more time to input data and generate documents.
Your workflow and whether the tool will fit seamlessly into your existing process.
The pricing of the tool and whether it offers a free trial or demo.
By carefully evaluating these features, you can ensure that you find a loan origination tool that meets your specific business needs.
Understand software pricing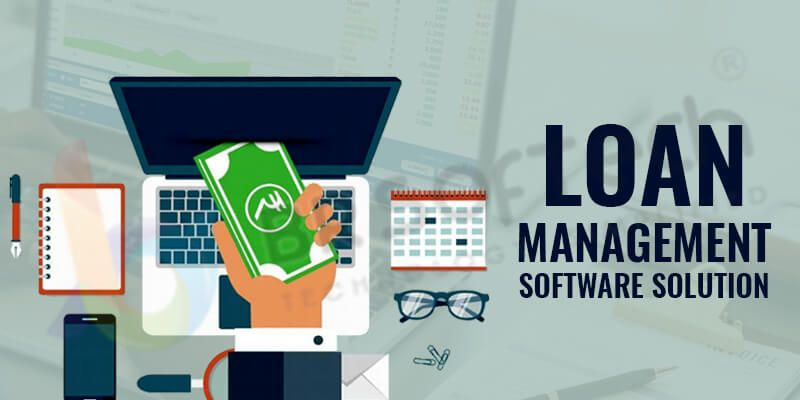 When considering loan origination software, it's important to question vendors about the total cost of ownership. In addition to the initial purchase price, you'll also want to ask about customization fees, data migration costs, training fees, and any other ancillary services that might be required. By getting a complete picture of all the costs involved, you can decide which software is right for your needs.
To wrap up,
A loan origination tool is an important part of the lending process. It helps streamline and automate many tasks, making the loan application process easier for everyone involved. If you're in the market for a new loan origination system or are just curious about what they can do, be sure to contact SmartOSC Fintech. We have generated Backbase, a perfect solution for loan origination software. We would be happy to answer any questions and help you find the right system for your needs.