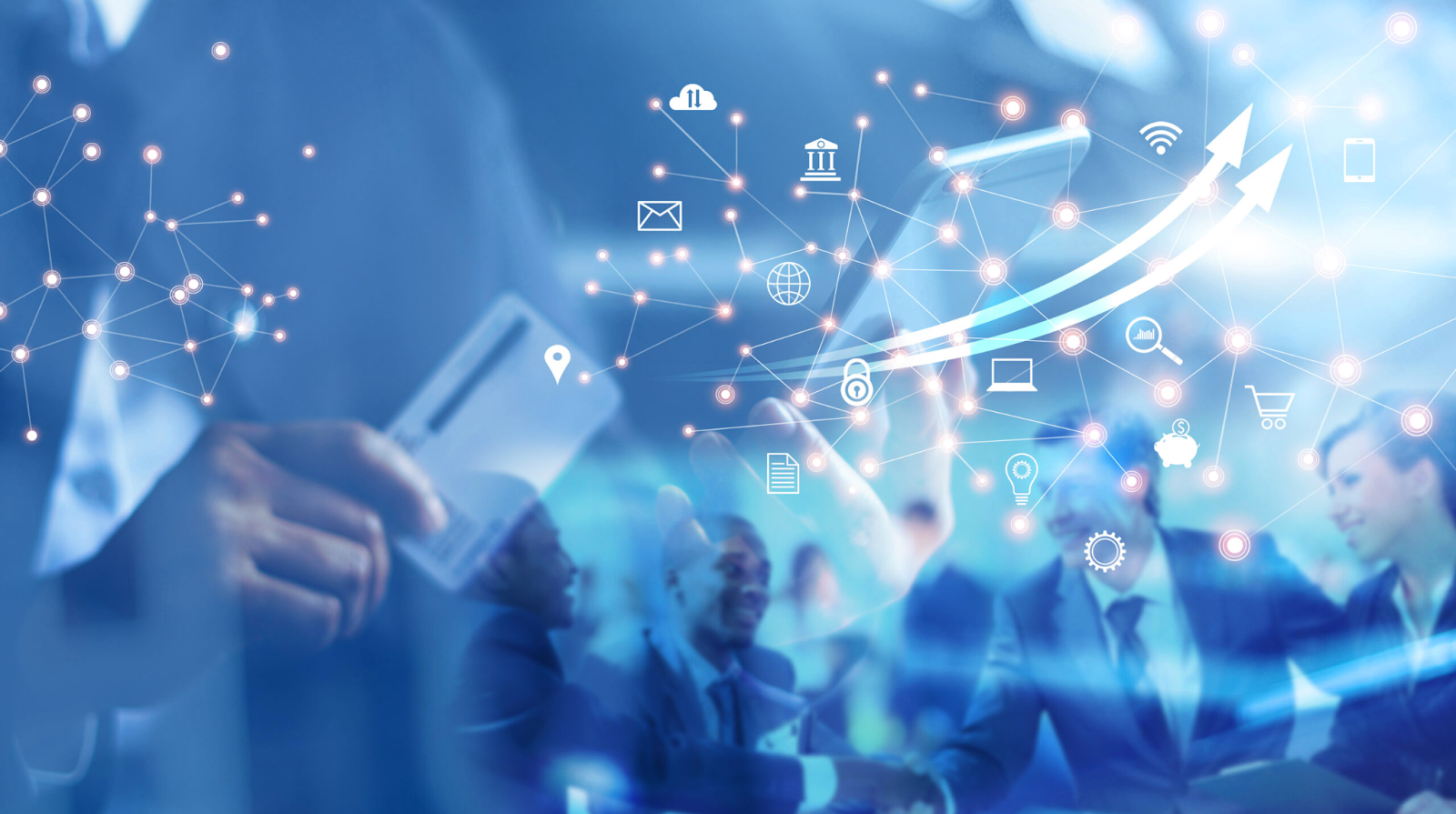 Top core banking software companies and why they are the best
The banking sector is seeing a rise in competition. By focusing on attractive value chain segments, next-generation banks employing core banking software are increasing their market share.
The good news is that there is a wealth of core banking software available to assist institutions with effectively and speedily modernizing. SmartOSC will list the top 5 core banking software companies in this post.
Backbase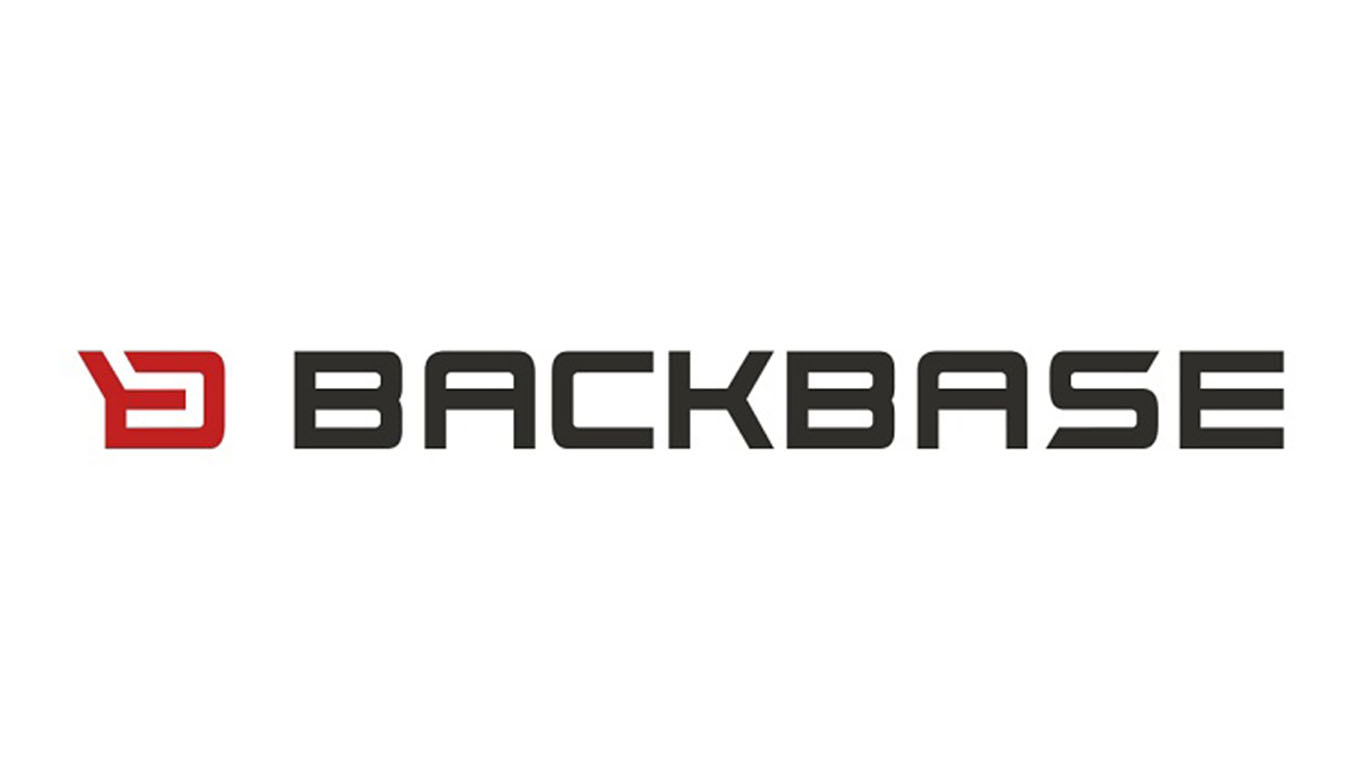 Backbase, the one of core banking software companies of choice for more than 80 banks worldwide, enables financial institutions to incorporate digital into the very foundation of their business models. Companies focused on banking technology including Barclays, Credit Suisse, Deutsche Bank, Fidelity, ING, and many more choose the company's OmniChannel Banking Platform.
Backbase has been assisting banks in creating an engaging digital channel experience since its introduction in 2003. Backbase is one of the top-rated digital banking suppliers because of its intense emphasis on customer experience management and unmatched speed of installation. SmartOSC is an official partner providing BackBase solutions.
Mambu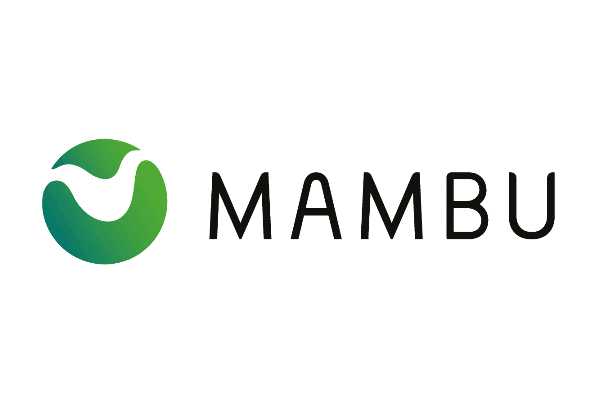 Mambu, a manufacturer of core banking software companies, has made a name for itself as a quickly expanding provider of banking solutions while being relatively new to the market. Since Mambu was established in 2011, its platform has been used by 100 microfinance companies in 26 different nations.
As one of the leading producers of digital banking platforms, the Berlin-based start-up now provides services to over 150 banks, fintech businesses, and telecom companies, with over 14 million end customers.
Mambu's SaaS engine is an effective replacement for expensive and intricate conventional core banking systems since it was designed from the ground up to be banking software. Mambu offers its customers tools to create, integrate, and deploy any loan portfolio in addition to its cloud-based strategy.
Temenos
Temenos, a leading provider of core banking software, was established in 1993. Temenos has over 25 years of expertise offering the most popular bank software for financial institutions, and it offers a broad variety of system interfaces.
Temenos is one of the core banking software companies, the go-to company for more than 3,000 current clients, 41 of the top 50 banks in the world, and more than 500 million daily consumers thanks to the robust functionality of its core banking software solutions and cutting-edge technology.
The banking software platform is made to aid in the management of transactions, risk, enterprise credit, and other things by retail, corporate, and private banks. They are among the top 10 providers of banking software because to their competence.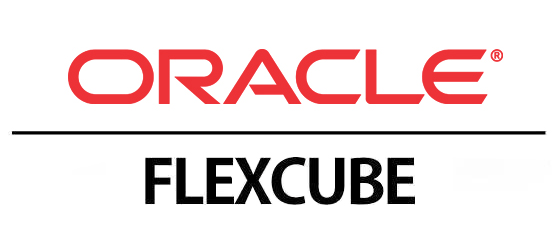 Oracle FLEXCUBE
10% of the world's banking population has an Oracle FLEXCUBE-powered account. The company's universal core banking software companies are used by 600+ retail banking software solutions in more than 140 nations worldwide.
The comprehensive, flexible, and interoperable bank software supports knowledge workers, satisfies key banking requirements, and shortens the time it takes to launch new products. Financial institutions benefit from FLEXCUBE's front-to-back digital capabilities as they innovate and develop cutting-edge digital consumer experiences.
The company's customers may improve straight-through processing and provide superior insights thanks to access to sophisticated automation solutions that depend on machine learning.
Finacle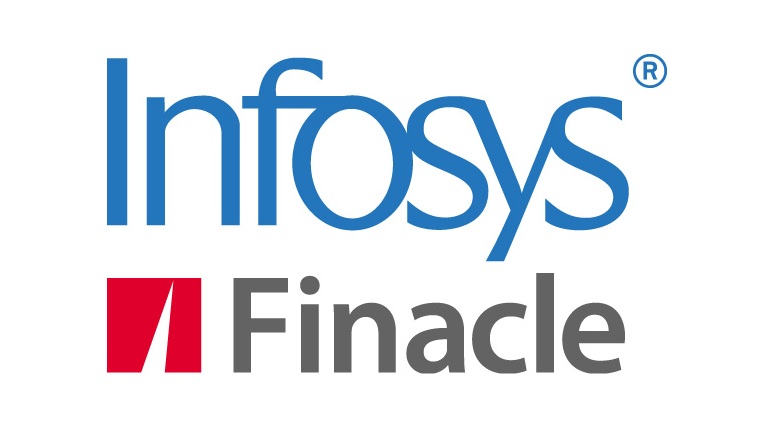 One of the cloud-based core banking systems, Finacle, created by Infosys, aids financial institutions in modernizing their cloud-based banking services. The platform supports financial technology businesses and is utilized by banks in more than 100 countries to service 1 billion end users globally.
Finacle banking systems software provides a full range of features that are likely to speed up innovation-led growth, including open APIs, integrated consumer analytics, and a real-time processing engine.
One of the core banking software companies, Finacle is a valued partner to over 1,300 customers and offers core banking services that are quicker, safer, and completely customized.
Advapay
Advapay is a core banking solution provider based in Estonia. They help small and medium-sized business build fintech solutions from scratch. Their core banking – Macrobank includes all banking & payment features, with an engine and API. Their architecture is trusted by Decta, PayAlly, TeslaPay.
Customers may access their bank accounts and carry out simple transactions from any branch office of a member bank using core banking. SmartOSC believes that the information about core banking software companies provided above will help you locate a reputable business; if you have any questions, please get in touch with us right away. Gratitude for reading.