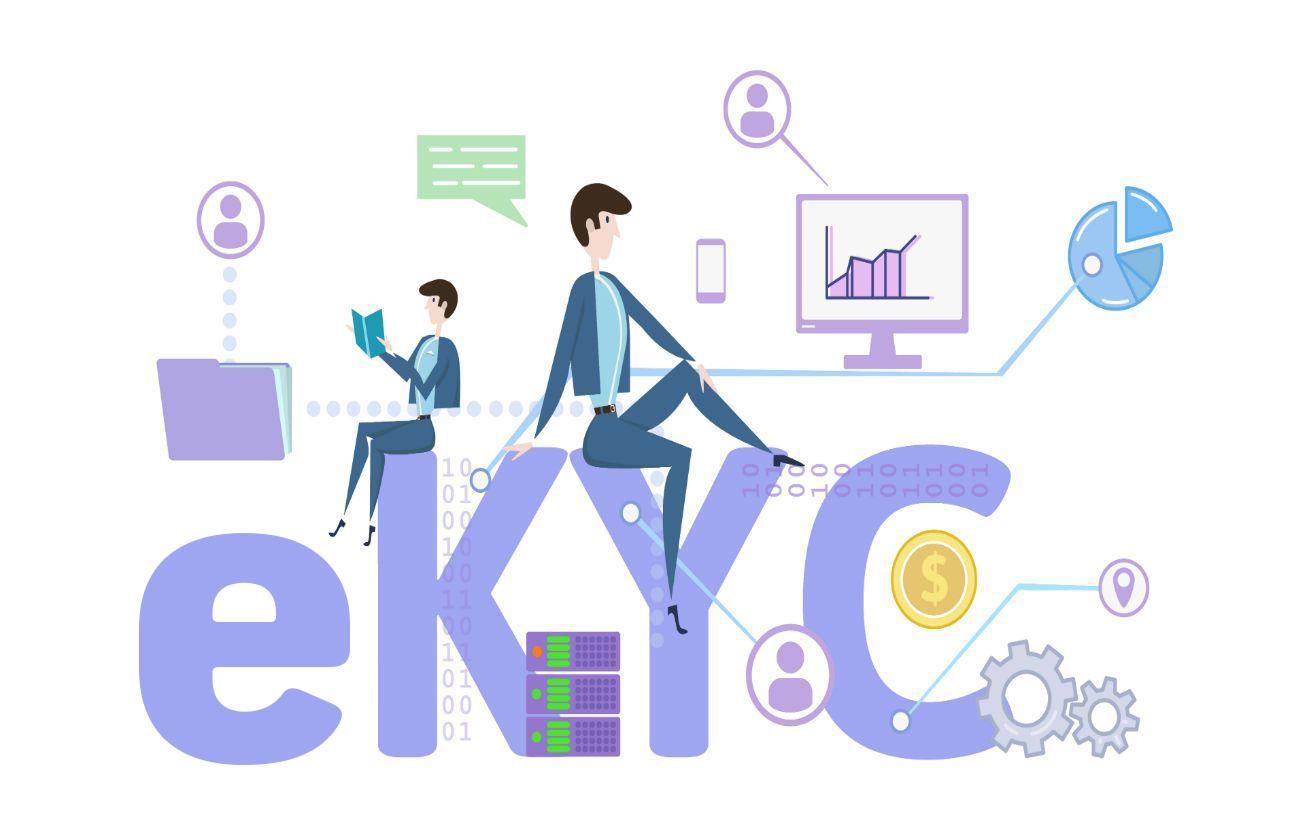 Top 5 reliable eKYC software for banks and financial institution
The process of acquiring new clients takes time and is challenging. Even if you are successful in attracting their attention, there is no assurance that they would be a suitable match for your company. The effective lead creation tool ekyc software makes it simple to locate prospective leads, investigate their contact details, and get in touch with them fast and efficiently.
SmartOSC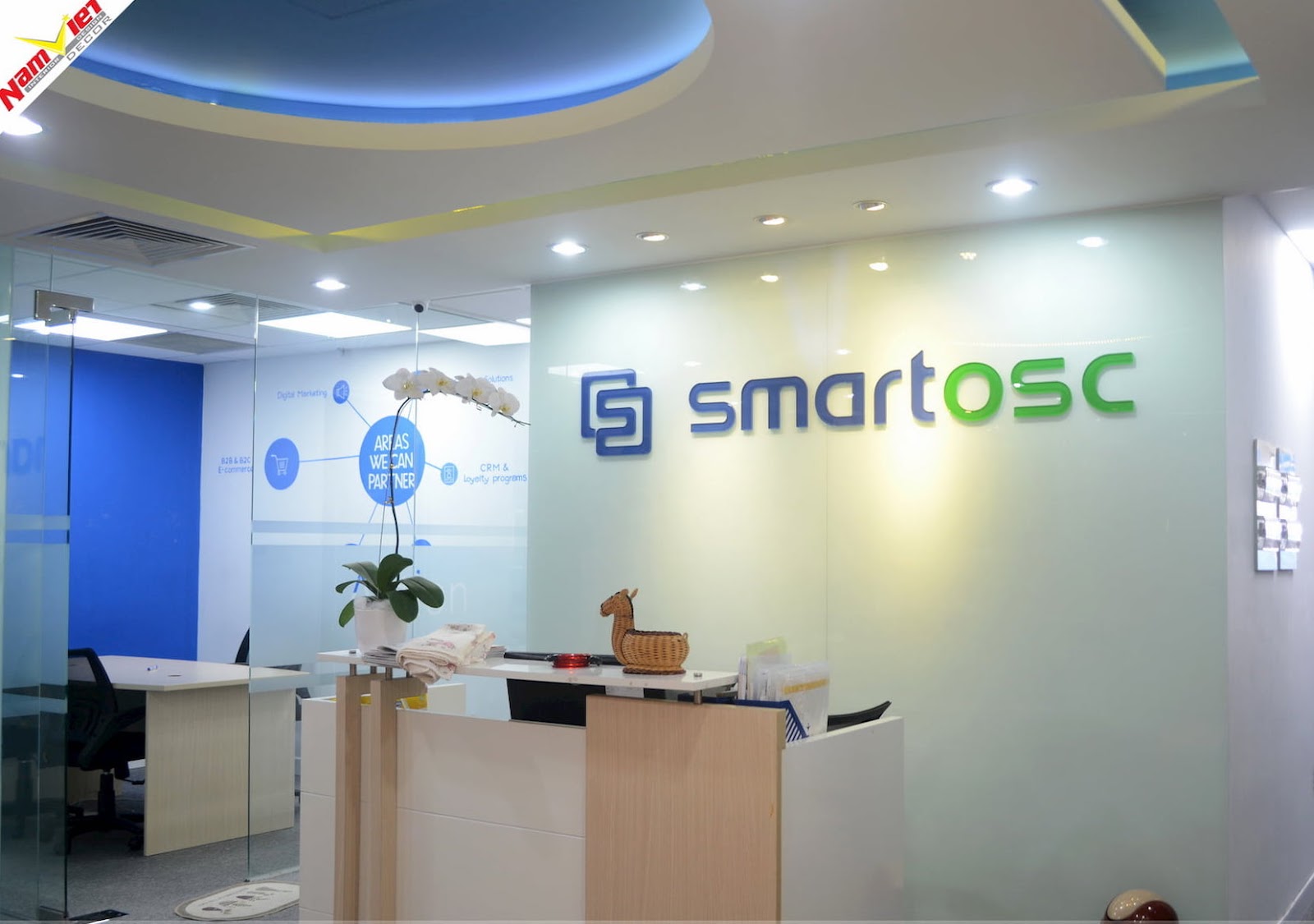 The provider of SmartOSC concentrates on ekyc software for banks and other financial organizations. With the help of their technology, customers may accurately and automatically check and extract data from photographs and documents.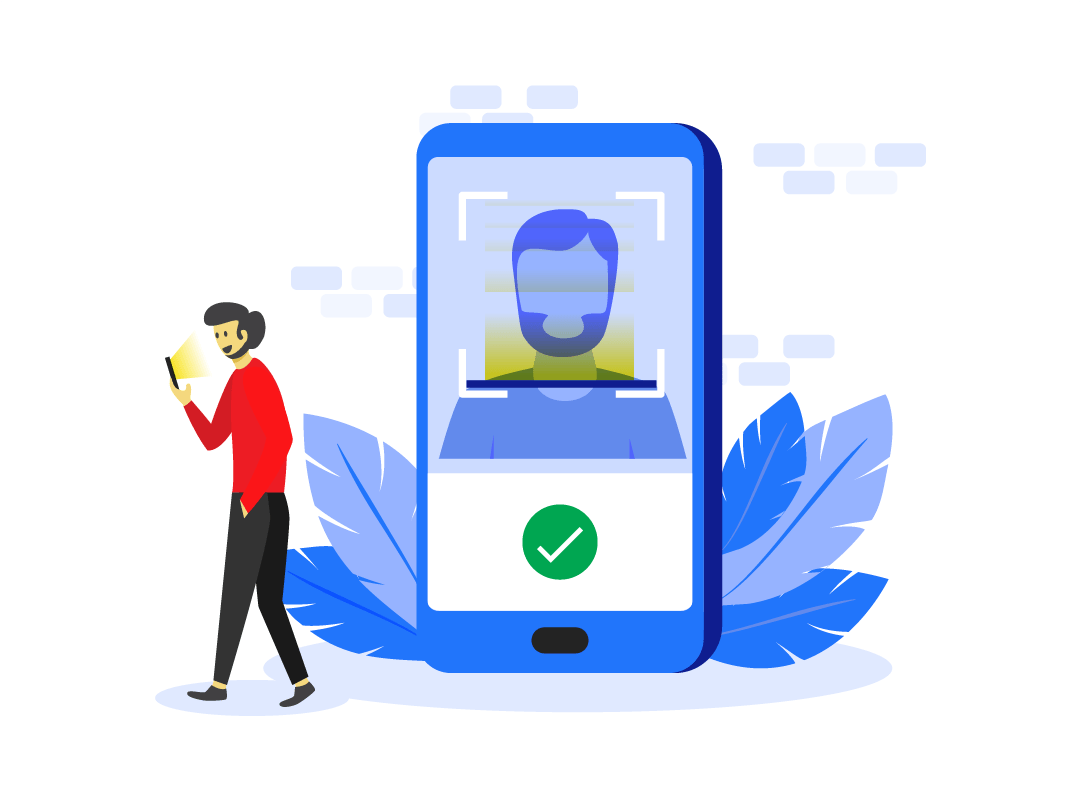 OCR, Face Matching, Vividness Detection, and Artificial Intelligence (AI) Integrated technologies let companies create fully integrated digital experiences. Online ID verification for SmartOSC customers only takes a few minutes. Following that, clients won't need to visit actual branches to get their account.
With a consolidated database of CIC, Personal Income Tax, and Social Security, our SmartOSC technology ensures regulatory compliance and fraud detection for clients.
KMS Solutions

An ekyc software supplier with a focus on banks and financial institutions is KMS Solutions. With the help of their technology, customers may accurately and automatically check and extract data from photographs and documents.
KMS Solutions assists companies in creating an end-to-end digital onboarding experience by integrating optical character recognition (OCR), face matching, liveness detection, and artificial intelligence (AI). It simply takes a few minutes for individuals to verify their ID online using KMS Solutions' eKYC.
Clients may modify their eKYC's False Acceptance Rate (FAR) to fit their demands, claims KMS Solutions. The adjustable range is between 1/10.000 and less than 2%. With this flexibility, organizations can balance usability and data security throughout the onboarding process.
Jumio
Another vendor of ekyc software that makes use of AI/ML and biometrics is Jumio. Their products are made for a variety of sectors and application situations. Jumio's eKYC solution can satisfy your demands whether you work in banking and finance, government, gambling, healthcare, education, hospitality, etc.
Clients of Jumio claim that their products are simple and easy to use, and they often provide results quickly. Security and user experience are balanced since it doesn't take very long to upload the necessary files/images. Furthermore, Jumio's ekyc software can get correct data even if the IDs are a little hazy.
Jumio's eKYC options should also be taken into account since they are reportedly lightning sensitive. Even when the light is not too terrible, it sometimes requires users to repeat the authentication procedure.
IDnow
A German company called IDnow offers eKYC solutions. Since the General Data Protection Regulation (GDPR) originated in Europe, IDnow is unrivaled in terms of security. IDnow, in particular, got praise from the European banking industry and other groups that have serious security concerns as a result of its emphasis on data protection.
Their primary ekyc software is IDnow AutoIdent. With conversion rates of up to 90%, user ID verification takes just a few minutes. Similar to IDnow VideoIdent, IDnow Bankldent is an AML screening solution through bank transfers, whereas IDnow Bankldent is an ID verification service via video chat. These three are all suited for desktop, tablet, and mobile devices and feature straightforward user interfaces.
Shufti Pro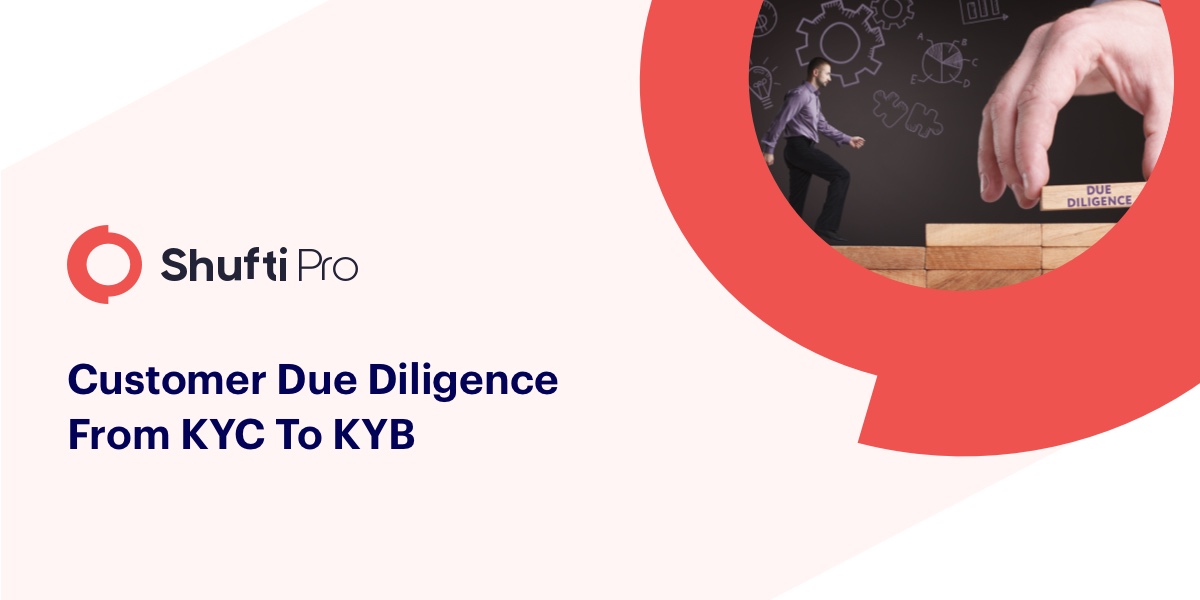 ShuftiPro is an eKYC solution provider that specializes in identity theft prevention and provides reasonably priced SaaS solutions. Their areas of expertise include company verification, AML screening, KYC and AML compliance,…
They provide fair pay-as-you-go and monthly commitment pricing, with the latter only costing between $1.5 and $3 each verification. Less money is required to be paid the more you verify.
ShuftiPro is competitive in both user experience and eKYC security despite its comparatively inexpensive cost. Their solutions can often finish the verification in 30 to 60 seconds with an astounding 98.67% accuracy rate.
It is obvious that no two eKYC software are the same. The one that provides end-to-end solutions often has high costs. On the other hand, companies that advertise offering inexpensive items could have restrictions on customization or integration, both of which are necessary for expanding. You must first be aware of the characteristics you need in order to assess eKYC solution suppliers. Please contact SmartOSC to get the best service.