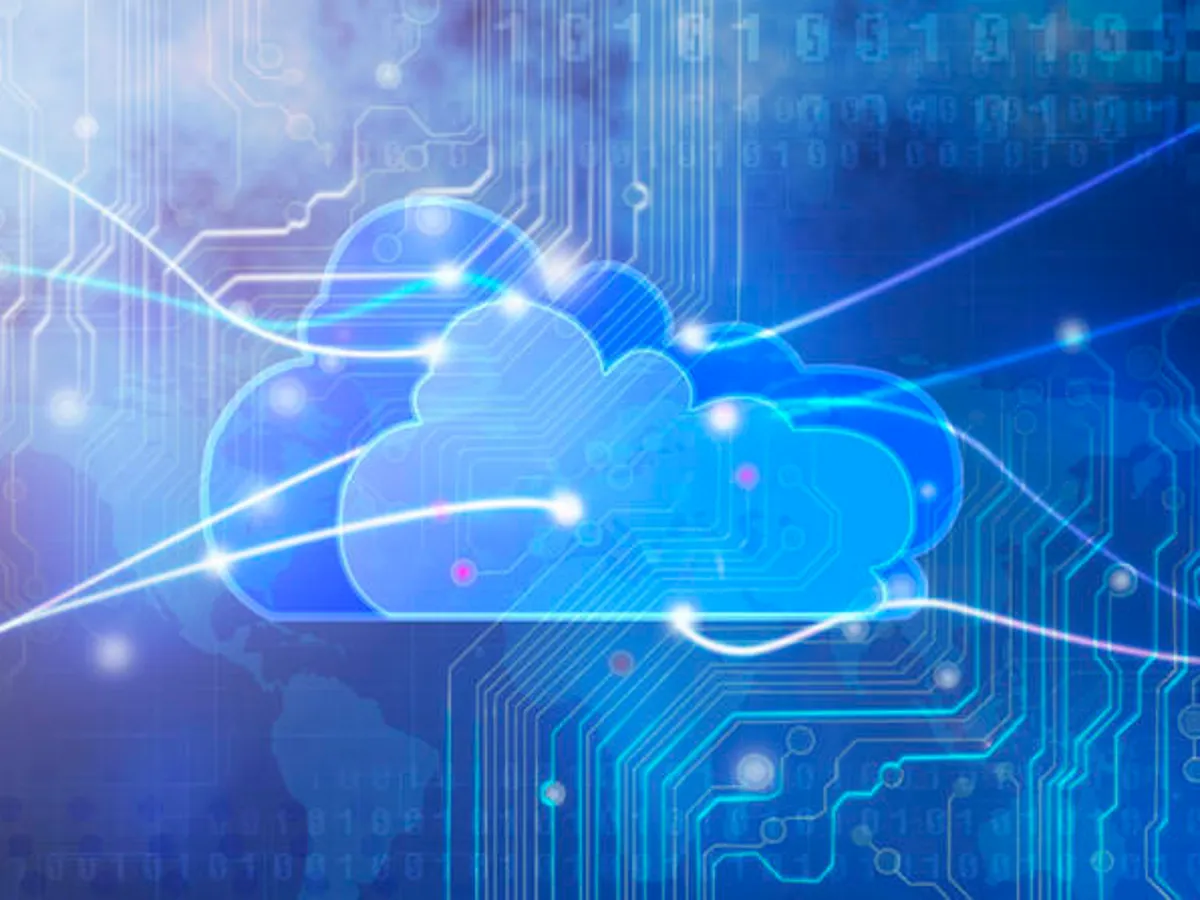 Things to Look for When Comparing Cloud digital banking solutions Alternatives
Digital banking solutions are quickly becoming a popular choice for businesses. By using cloud-based software, you can access your accounts and banking information from any computer or mobile device with an internet connection. This flexibility allows you to work from anywhere, anytime. However, not all digital banking solutions are created equal. Here are some things to look for when comparing cloud-based digital banking solutions.
The benefits of cloud digital banking solution alternatives
1. Better data security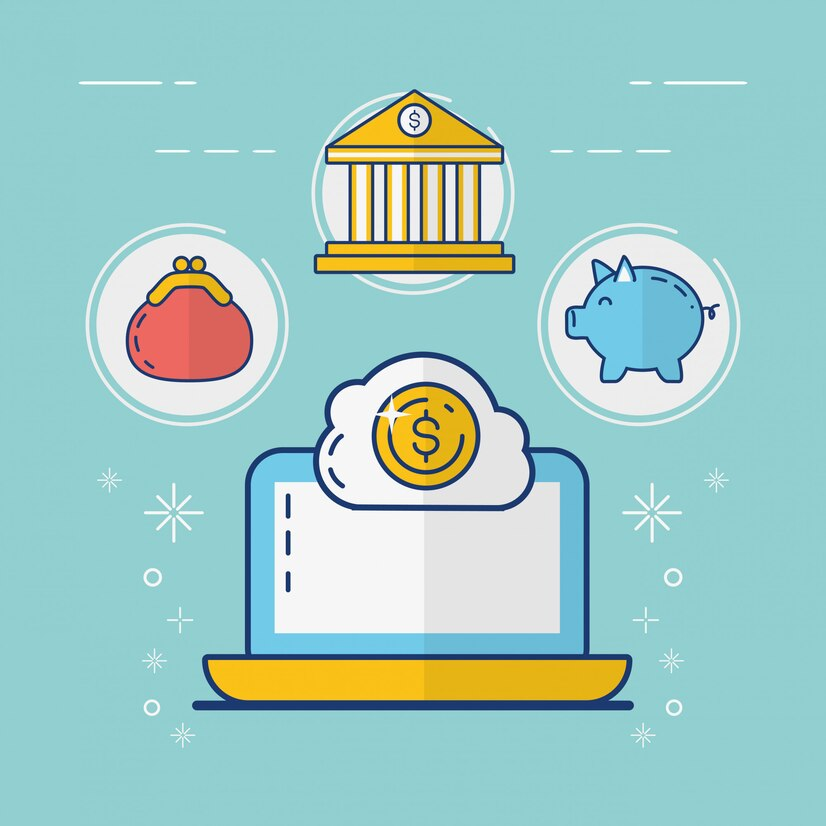 Cloud computing for banks has been demonstrating a security-first approach to a bank's operations with frequently updated software. However, it is crucial to pick a cloud computing service that satisfies the following requirements to guarantee that the intent is met: Cloud computing for banks is a security-first approach for a bank's operations with frequently updated software.
2. Greater operational efficiency
The efficiency of a banking establishment is significantly increased by the cloud environment. The following benefits can be obtained by banks hosting their services in the cloud: The efficiency of a banking establishment is significantly increased by the cloud environment. The advantages listed below are available to banks who host their services in the cloud:
Quality control
Disaster recovery
Flexibility
Loss Prevention
Risk management
3. Helps to ensure business continuity
Cloud computing provides banking firms with increased fault tolerance, data protection, and disaster recovery. Furthermore, cloud computing offers massive levels of redundancy and backup at a low cost. Every element required for banking institutions to be future-proof is provided by technology.
Due to the on-demand nature of the cloud, setup time is shortened and infrastructure investment is decreased. All of this shortens the time it takes to develop new products, improving efficiency and hastening customer response.
4. Lowered infrastructure cost
Although there are no precise statistics, banks' reliance on on-premise systems is a widespread issue. The fact that they are so dependent on it makes it difficult for them to adapt to organizational-level changes while still protecting the data of their users. Any modification to the IT infrastructure, workload management, and other factors require time, which results in significant downtime for the customer.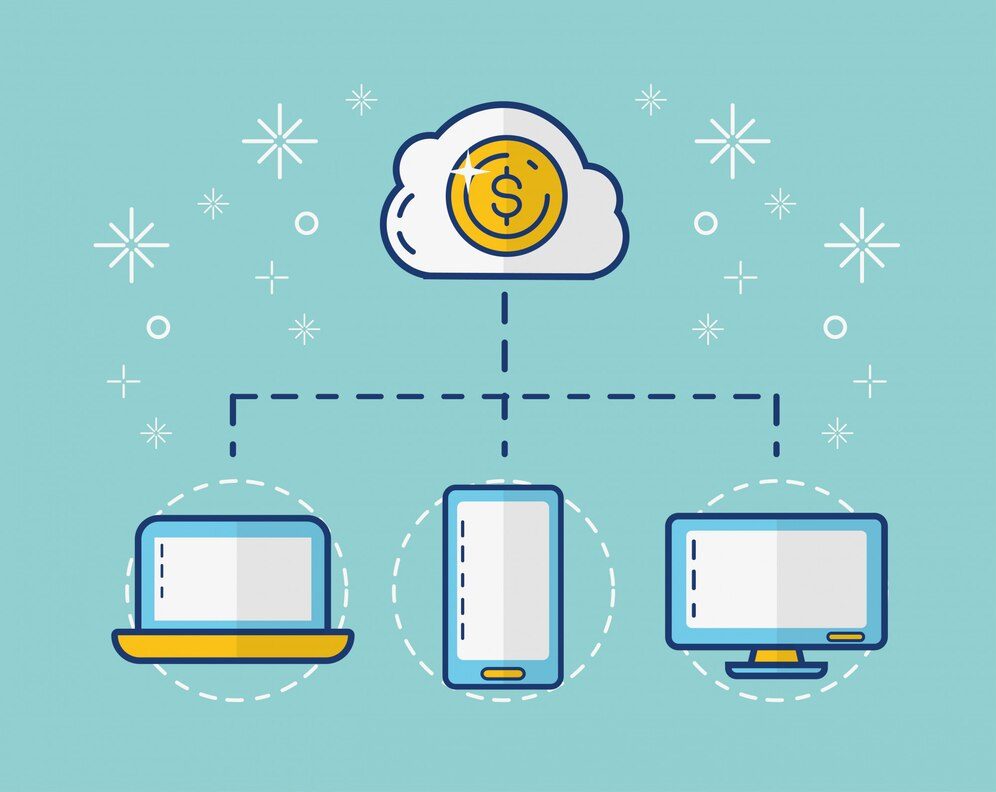 Banks can scale their offerings right away and manage IT infrastructure changes more easily when they use cloud services.
5. Access to software applications
Banking institutions now have access to CRM and ERP software programs that are intended to enhance employee and customer experiences. Banks have complete control over the data that is entered into and the level of personalization for these apps because they are a component of the SaaS model.
6. Usage-based payment
A traditional institution like banking has a strong technological phobia. The cloud gives them the option to adopt new technology on a pay-as-you-go basis.
Conclusion
With the market for digital banking solutions becoming more and more saturated, it can be difficult to decide which one is right for your business. However, by looking out for a few key features, you can make sure you choose the best cloud digital banking solution for your needs. Make sure to compare multiple options before making a decision – and don't forget to check out our recommendations!
Get in touch with SmartOSC Fintech to have more useful advice for your business.