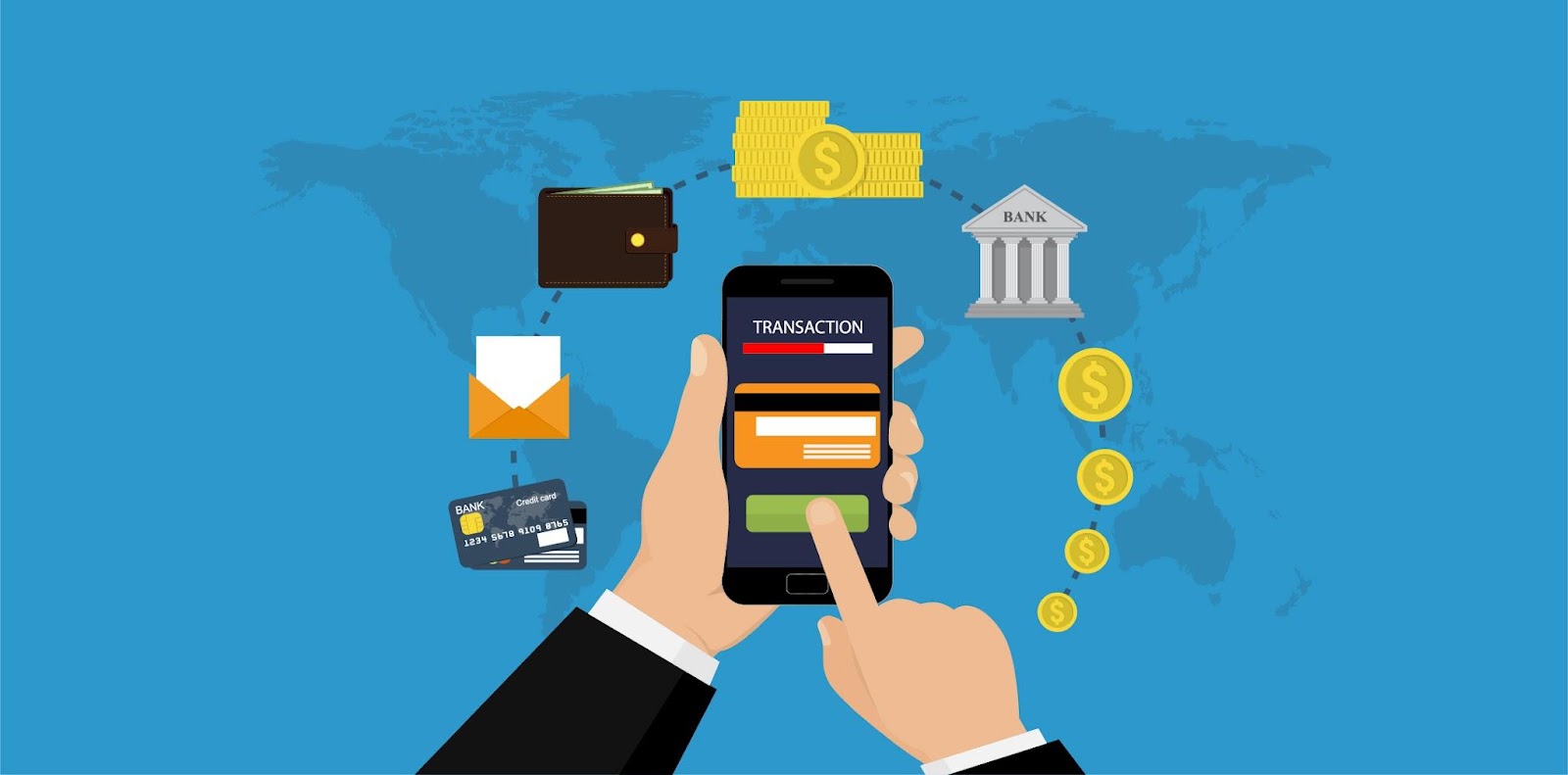 The right way to build your smart banking system
It may be challenging to manage your money, particularly if you don't know where to begin or what to do. The goal of the smart banking system is to make handling your money simple and easy. It will make it simple for you to maintain tabs on your spending, create a future budget, and put money aside for the things that are essential to you.
1. What is smart banking system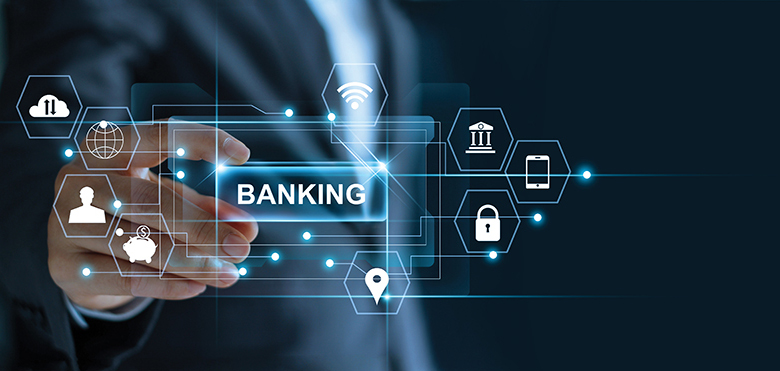 In general, smart banking is what it sounds like: A more ingenious method of carrying out transactions. It makes use of technology to remove the system's previous pain spots and provide a newer, more individualized method of involving and engaging consumers.
Any firm should gain from having both a vendor and a customer, but with the introduction of big data, these advantages are much more apparent. Banks can make more strategic, customer-focused choices because of technology's ability to shed light on their customers' actions. Customers get the service they desire in the meantime.
2. How to build your smart banking system
2.1 Optimize your services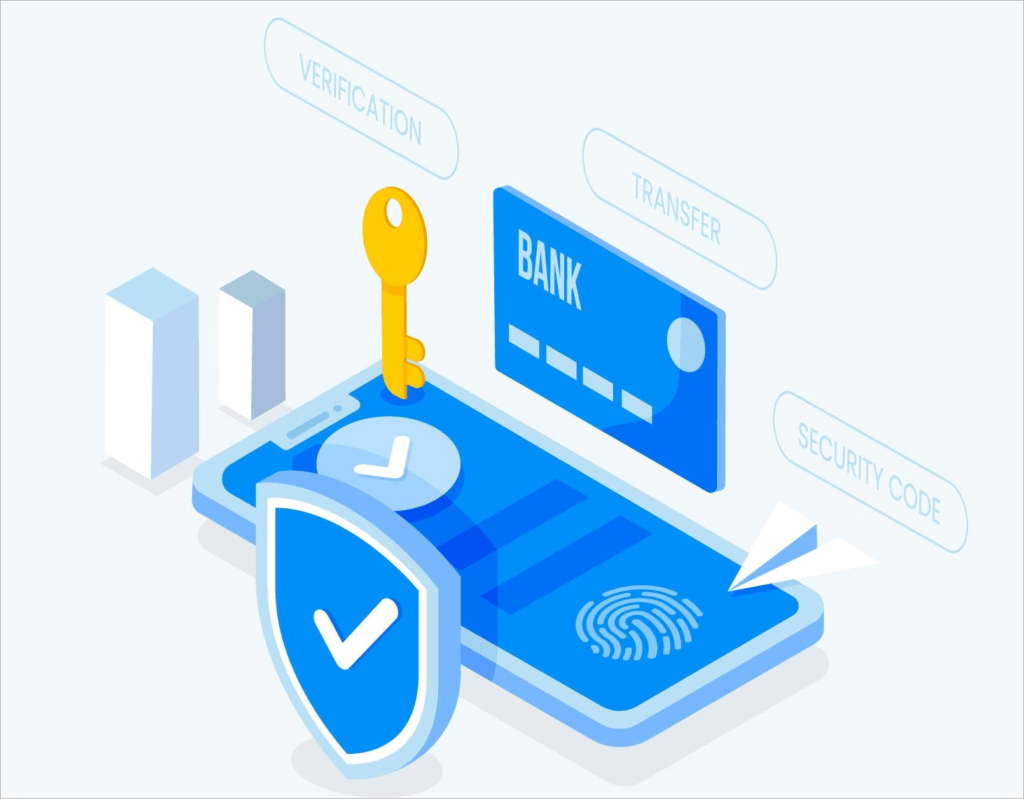 Quality is always greater than quantity in a smart banking system. The same Deloitte survey indicates that the younger generation of clientele prefers clear, concise explanations than complex ones that are intended to impress. People are curious about the goods they purchase.
Don't overburden your app with features and highlights in keeping with the "people first" philosophy. Focus on what they want to accomplish. Why are they logging in? What can make this experience better? Is it better UI/UX? Is it quicker loading times? These kinds of little adjustments may significantly improve the client trip.
2.2 Be truthful
It's critical to comprehend how your customers are feeling and to take care of any concerns they may have using a wise bank. In the smart banking system process, trust is crucial. Despite the absence of face-to-face connection, make sure the path is visible and that someone is responsible for each step.
Additionally, use top-notch security measures to convince your clients that their money is secure with you. Another action to take? Increased client service. Knowing that you care about them will inevitably increase their level of trust in you.
2.3 Join forces with a supplier of digital solutions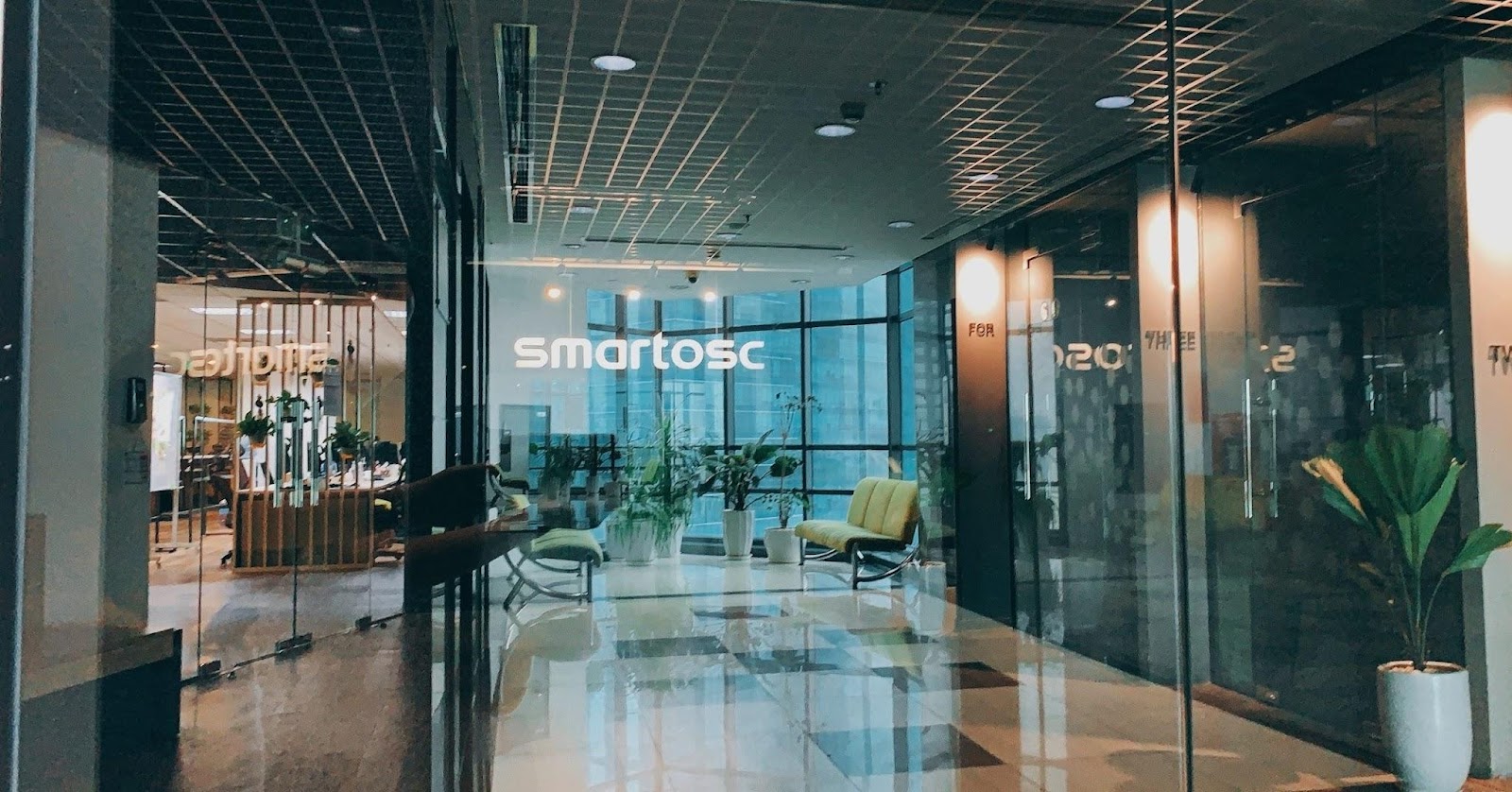 Engage a trusted digital solution provider like SmartOSC to make things simpler and more effective. We already have services in place that can meet the demands of smart banking system. Additionally, our services are safe, unified, and user-friendly.
Furthermore, millennials favor businesses that promote a cause, according to multiple research. Danish-based firm is committed to upholding its social obligation.
2.4 Put the needs of others first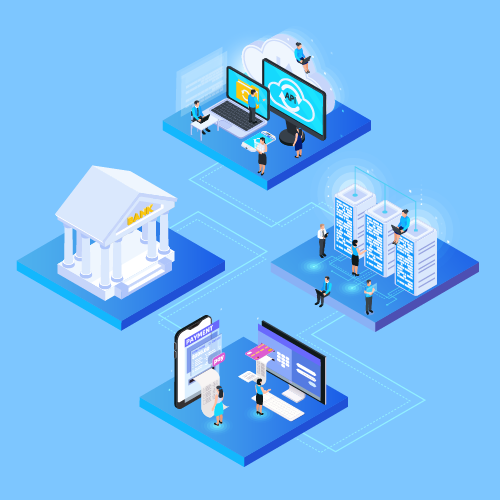 It is essential to stress this. You should try to pay attention to your customers. Smart banks are aware that for companies to succeed, their clients must also succeed. Create one-of-a-kind, purpose-driven experiences for your account holders by using the technology that is now accessible, such as artificial intelligence and machine learning.
Other strategies to emphasize this smart banking include enhancing customer service, offering opportunities for direct consumer contacts, and soliciting feedback.
The way we bank and manage our funds is changing as a result of smart banking systems. This technique has already been utilized by several businesses to boost their bottom line and customer service. It's time to think about switching to a smart banking if you're not already doing so. To find out more about how this technology may help your company, get in touch with SmartOSC right now.