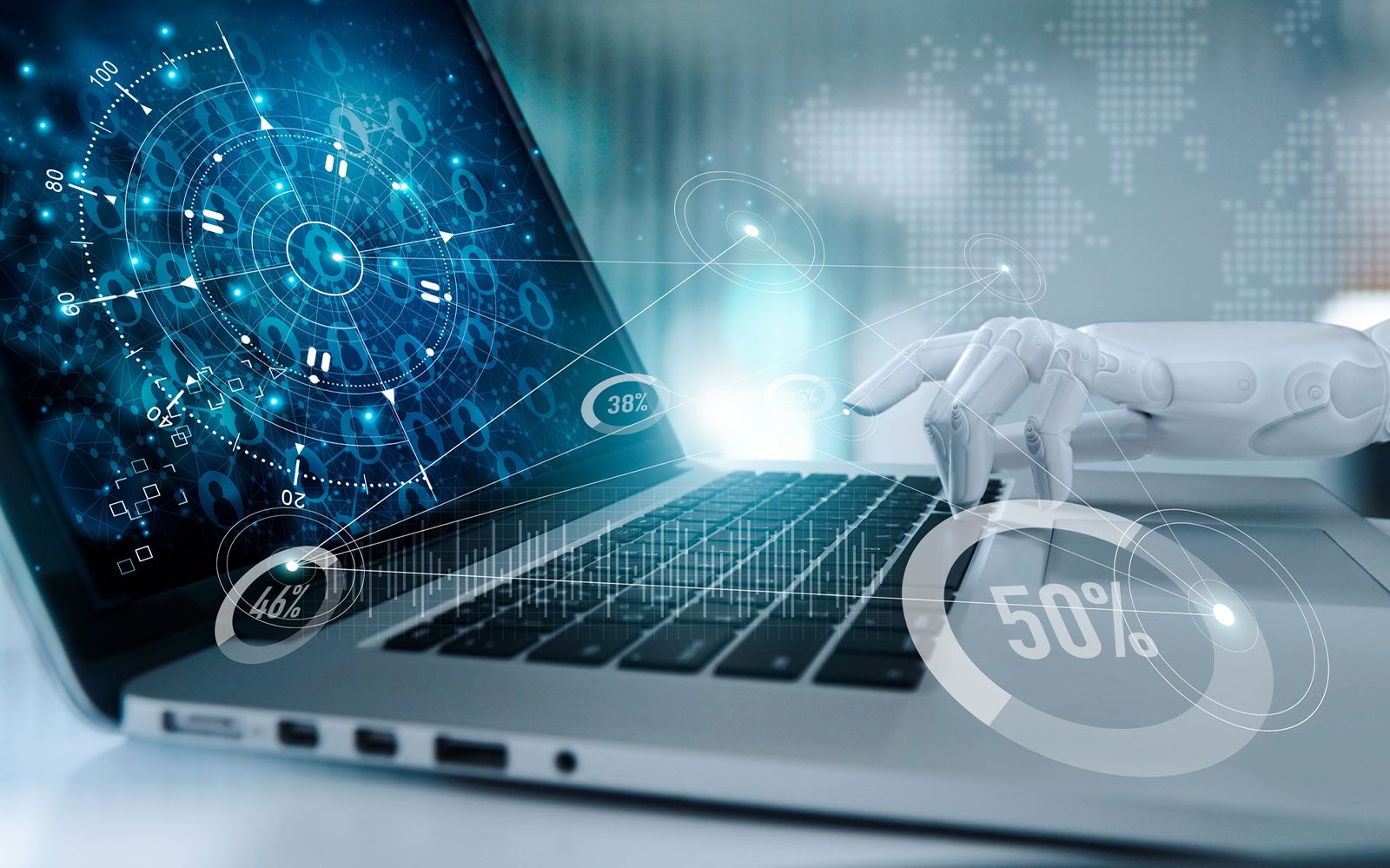 The most prestigious RPA software rankings are Accessibility Scalability, Accessibility, and Integration
Robotic Process Automation (RPA) has changed the way companies manage repetitive and manual tasks. It isn't easy to select the appropriate software when more businesses are seeking to incorporate RPA into their business workflow. In order to ensure your business utilizes all of benefits of RPA, it's essential to select the RPA solution that meets the requirements of your business.
This article will review the best RPA software tools with regard to accessibility, scalability and integration. It will assist you make an informed decision about which platform is right for your needs. Read on to learn more about how each one is different from the rest!
UiPath Business Automation Platform
UiPath is an early adopter of the "automation first" age that advocates for a robot for every person and allowing robots to gain new abilities using machine learning and artificial intelligence. UiPath offers free, accessible online digital training for millions of people in order to increase productivity, efficiency, customer experience, and employee engagement.
Automation anywhere
Automation Anywhere helps you to build your workforce digitally. It allows you to empower your employees who are business users, to developers with the ability to oversee a team of employees and automate processes to allow them to focus on innovation and growth.
With the entire suite of Intelligent Automation applications and technologies, the software helps you to make use of the capabilities of AI to detect and modify any process in your business and find fresh approaches to foster the growth of your team.
Click here to see our products: System integration, Workflow management, Integration platform, E Office
IBM Robotic Process Automation
With the simplicity and speed of traditional RPA, the IBM Robotic Process Automation solution enables you to scale-up the automation of other IT and business operations. Software robots, also known as bots, may take advantage of AI information to complete tasks quickly and assist you in achieving digital transformation.
SS&C Blue Prism
Global pioneer in intelligent automation as well as corporate robotic process automation (RPA), SS&C's Blue Prism is changing the way work is done.
The company's business digital robotics offer high-scale automation that's safe and intelligent, as well as accessible to all. This allows central control of the future human and digital workforces, as well as the ability to reinvent their jobs.
Laserfiche
Laserfiche is the leading provider of intelligent document management and corporate process automatization. Laserfiche automatizes repetitive processes and removes manual work with its robust workflows and electronic forms.
With the help of business content management, Laserfiche was the pioneer of the paperless office nearly 30 years ago. Using cloud, AI, and machine learning, Laserfiche is enabling firms in more than 80 countries to become digital enterprises in the present.
In conclusion,
Robotic process automation (RPA) is a rapidly-growing field. It provides businesses with a means to automate repetitive and time-consuming tasks, which can save time and money. However, with the many RPA software options on the market, how do you determine which one is right for your company?
We have compiled a list of the top RPA software, ranking them based on their accessibility, scalability and integration.
Source: https://kincloud.io/best-rpa-software-ranked-accessibility-scalable-and-integration/