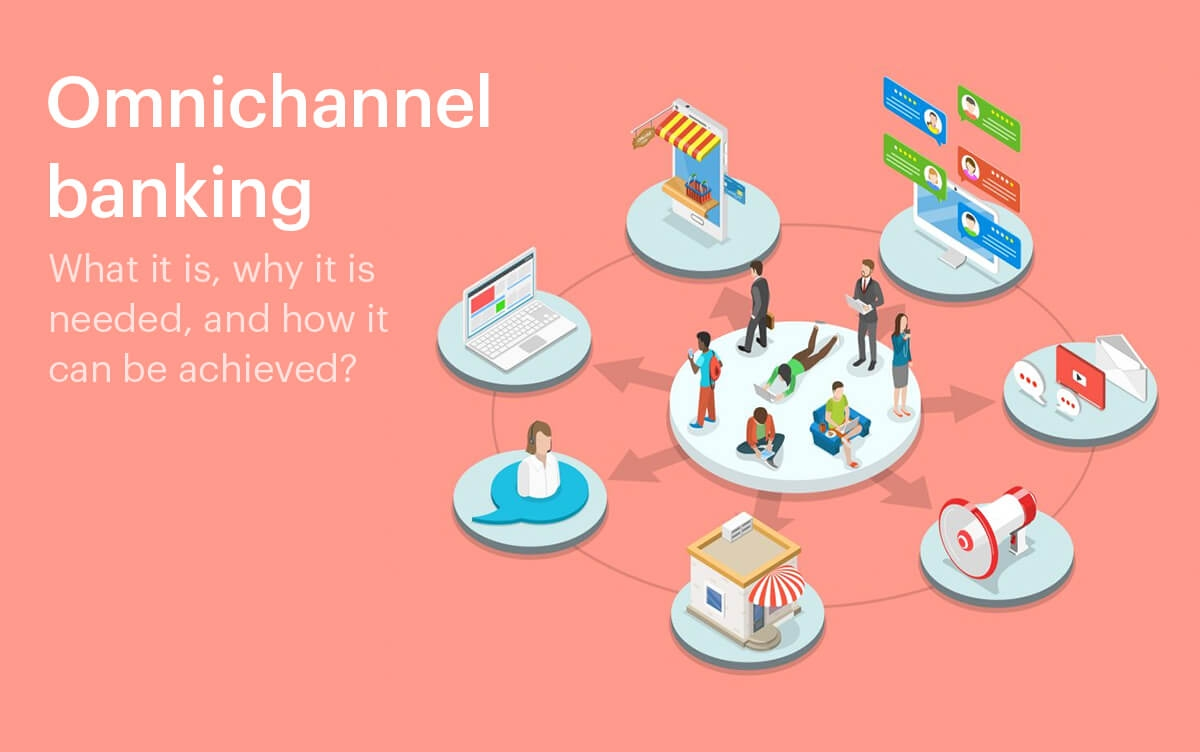 The correct way to create seamless omnichannel banking experience
Banking is an important part of our lives, and we rely on banks to provide us with a seamless experience when it comes to finances. To create a great omnichannel banking experience for their customers, banks need to ensure that their online and offline channels are aligned. This blog post will explore the best ways to create a seamless omnichannel banking experience for customers. Stay tuned!
What Is Omnichannel Banking Experience?
Omnichannel is about integrating your services so that all your offerings are available to your customers across all channels. That includes both offline and digital media. In the case of banks, it relates to equipping customers with solutions that enable them to perform banking operations, whether it's through your branch, call center, mobile app, or website.
The customer should have a consistent experience irrespective of the channels they use, and their journey should be seamless as they move from one channel to the other. This can be achieved by providing a single view of the customer across all channels and proactively pushing relevant information to them regardless of their channel.
Why Is Omnichannel Experience Important In Banking?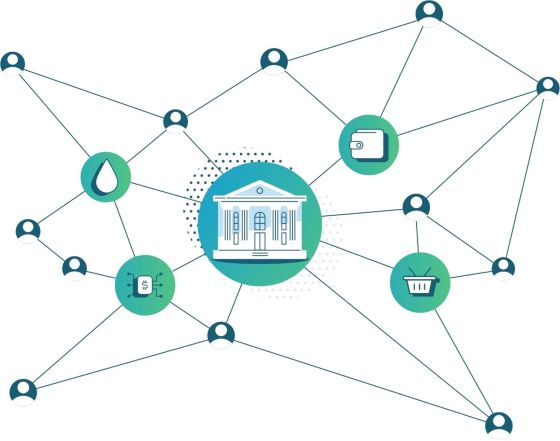 In a world where consumers are increasingly connected and demand instant gratification, banks must provide an omnichannel experience to remain competitive. An omnichannel experience is consistent across all channels, providing a seamless experience for the customer. This contrasts with a siloed approach, where each channel is treated as a separate entity.
The benefits of an omnichannel approach are clear: customers are more likely to be satisfied and loyal, and banks can reduce costs by streamlining operations.
How To Create Seamless Omnichannel Experiences In Banking
To provide an omnichannel experience, banks must integrate their systems and ensure customer data is accessible across all channels. This requires investment in new technology, but the long-term benefits are worth it. Following are the correct ways to create a seamless omnichannel banking experience:
Invest In Onboarding Process
The onboarding process aims to provide customers with the necessary information to open an account and use the bank's services. By making the onboarding process simple and efficient, banks can provide a better experience for their customers.
To do this, banks must first gather customer information such as name, address, and Social Security number. They must verify this information and match it with the customer's identity. Once the customer's information is verified, the bank can provide them with account options and begin the account opening process.
Offer Co-browsing Solutions
Co-browsing or collaborative browsing can be a valuable tool for banks that want to provide a seamless omnichannel experience. With co-browsing, bank employees can see what customers see in real-time, regardless of which channel they use. This helps to ensure that customers always receive the same high level of service, no matter how they choose to bank.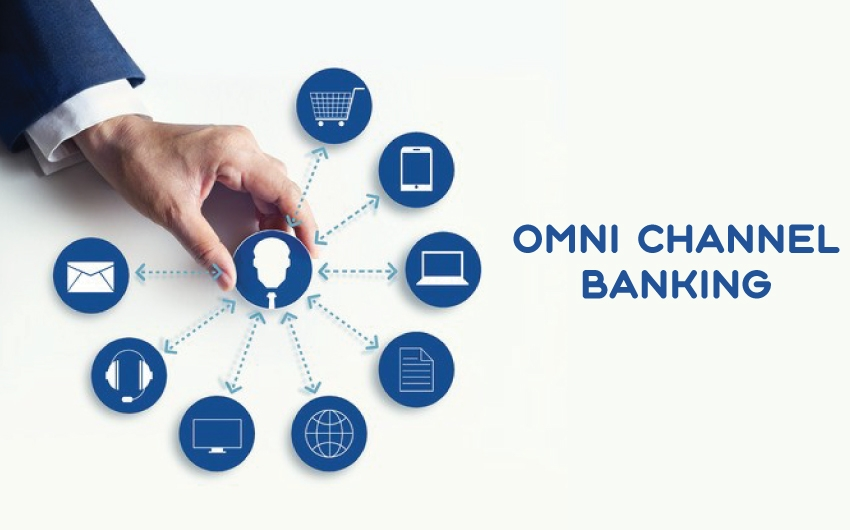 Recalibrate Customer Journey
By mapping out the customer's journey and identifying the touchpoints, banks can take steps to improve the overall experience. In addition, banks need to consider how different channels can be integrated to provide a consistent experience. For example, if a customer begins their journey on a mobile app and then switches to a desktop website, the experience should be consistent.
Generate Advanced Analytics
One of the benefits of digital banking is that it generates a large amount of data that can be used to provide insight into customer behavior. Banks can use this data to understand how customers are using different channels and what types of interactions they prefer. This information can then be used to optimize the omnichannel sales experience. By leveraging advanced analytics, banks can increase conversion rates, improve customer satisfaction, and drive more revenue.
Training Customer Support Team
As banks move towards a more omnichannel approach to customer service, they must ensure that their support team is aware of the digital behaviors of their customers. The whole team should provide a seamless customer experience, regardless of the channel through which the customer interacts with the bank. By tracking the digital behaviors of their customers, banks will be able to identify patterns and proactively address any potential issues.
In Conclusion
Omnichannel banking is quickly becoming the new standard, and financial institutions that don't offer a seamless experience across all channels will be left behind. At SmartOSC Fintech, we understand the importance of omnichannel banking. We implement the BackBase solution to help banks provide their customers with a smooth, consistent experience no matter how they choose to bank. If you're looking for a way to create an omnichannel banking experience that your customers will love, contact us today to learn more about our Backbase solution.