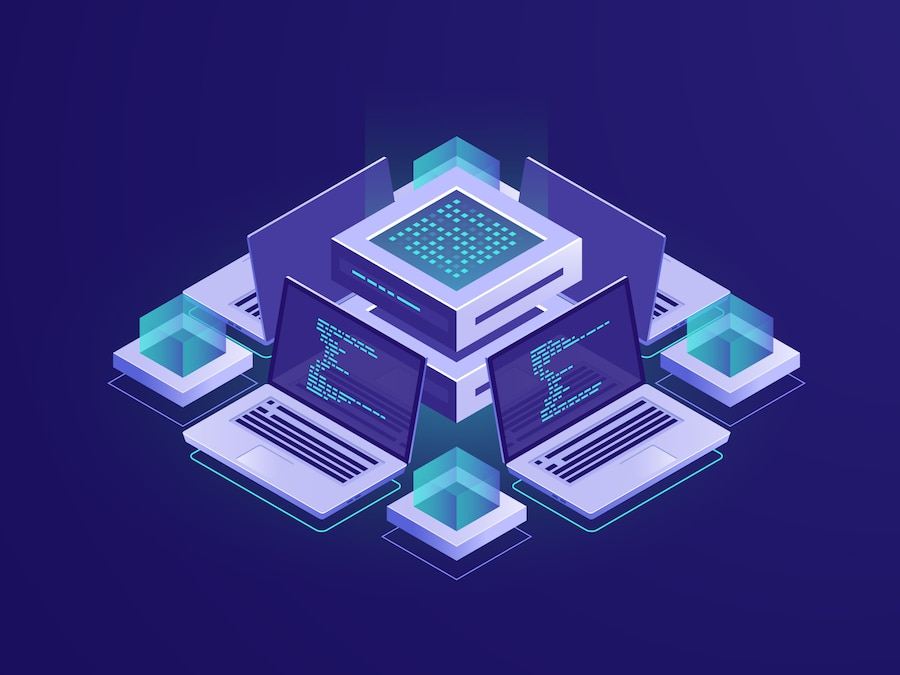 Should bank software development be done inhouse or outsourced?
You will definitely wonder how to turn your vision into reality at the start of each new project. Where can I locate seasoned people, and how can I set up a team for growth? We are aware of how difficult this decision might be, so let's list the top benefits of each alternative.
This article will assist you in learning more about the pros and downsides of both internal and external bank software development.
Advantages and Disadvantages of In-house Software Development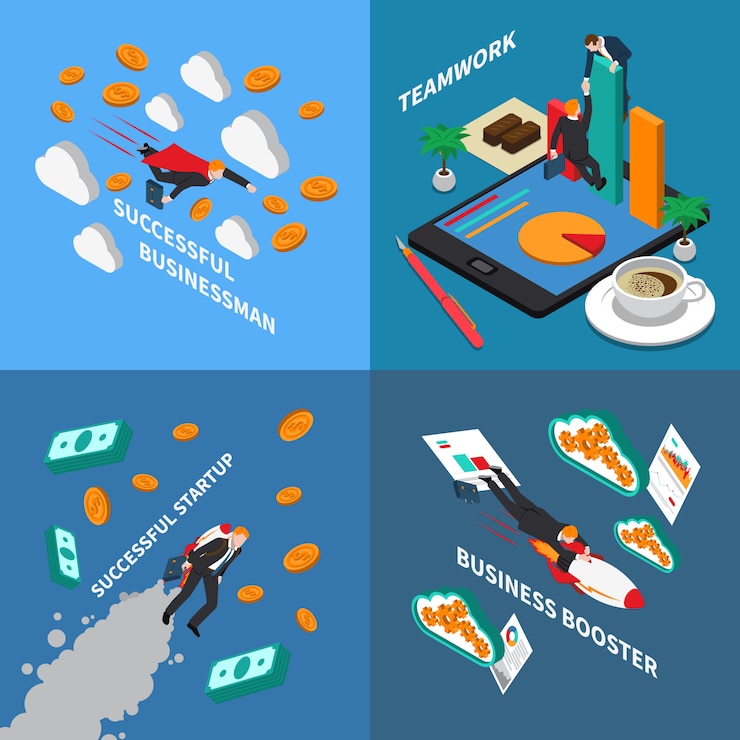 Advantages of In-house Development
You can pick this option for the following reasons, among others:
No barriers based on language or culture: It is a group of professionals working for the same company that are most likely from the same nation or city as you are and have similar cultural and linguistic backgrounds.
Intense participation: It enables you to fully customize your company's internal engineering process to meet all of its minor technological requirements.
On-the-job experience: Internal specialists develop their expertise in creating the project you initiated and quickly become highly specialized professionals. This decreases bugs, as well as making assistance simple and effective bank software development.
Disadvantages of In-house Development
There are a number of drawbacks as well:
Huge cost: In the beginning, a lot of money has to be committed, particularly for enterprises of all sizes. The plan does, however, perform effectively in middle-scale enterprises where the result is a valued resource.
Employee firing: The danger of firing personnel is one of the greatest aspects of in-house bank software development.
The absence of knowledge in several fields: An internal applicant pool also has another common issue. The same situation exists when a project is expanded.
Outsourced Software Development: Pros And Cons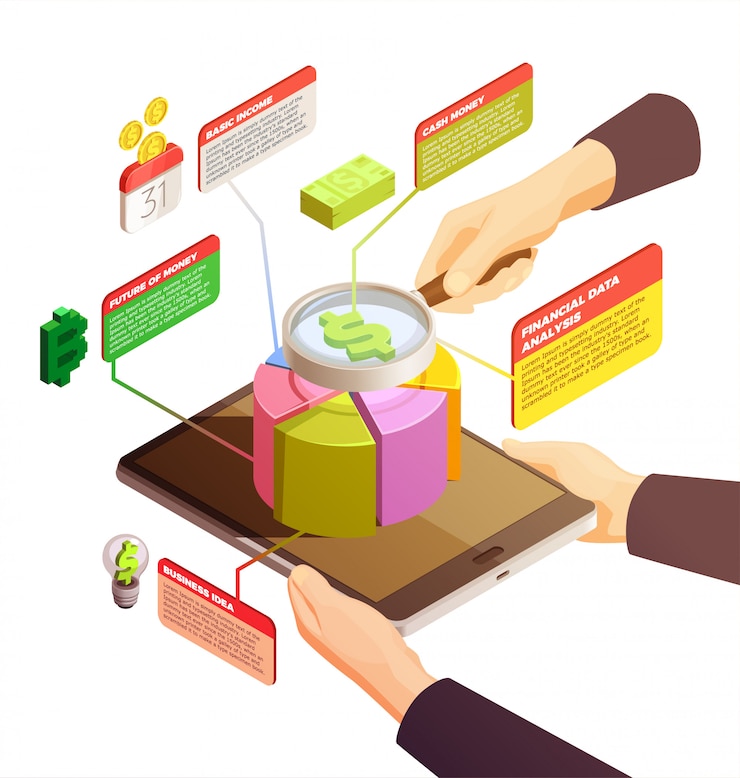 Pros Of Outsourced Software Development
Pricing knowledge: Because outsourced development teams often have greater development experience across a wider range of industries, outsourcing costs are generally more affordable than in-house bank software development.
A clever time to promote: The advantages of outsourcing include avoiding any significant employment and hiring problems, which frequently arise when you use in-house development.
Team scaling is simple: You don't lose money if you need to quickly increase the development outsourced team or reduce workers.
Simplified procedures: You may rely on established development methods and application development experience when working with a specialist development company.
Cons of outsourcing software development
Mutual recognition The requirements are the major source of coherence for your business and developers, despite the fact that geographical and linguistic boundaries are no longer an issue when it comes to outsourcing bank software development.
The hazards to security and transparency: A lack of trust may develop during the project development due to a lack of direct, in-person control and communications. However, it varies depending on the particular contractor or developer.
Receiving unsupported code poses a risk: Make sure you can maintain the code independently of contractors if you outsource a strategically vital product.
What Is Your Best Choice?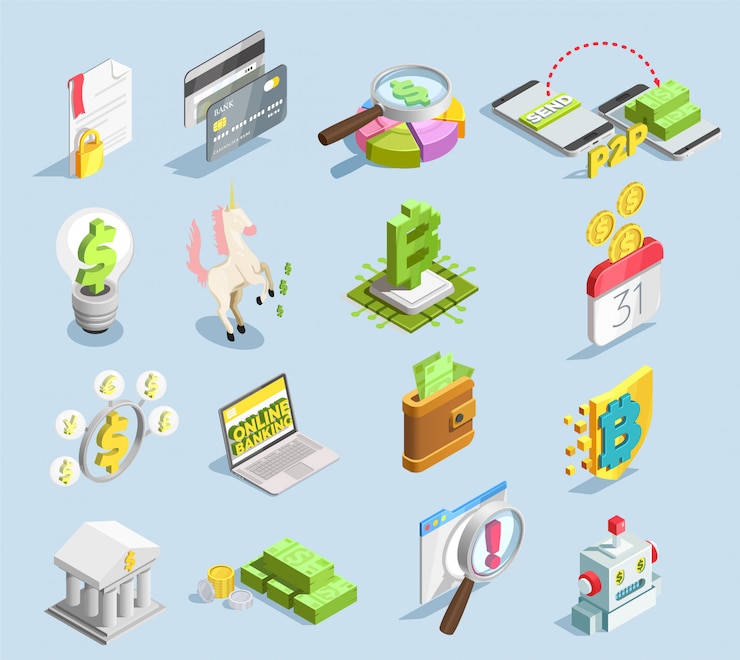 The key guideline for deciding whether to create web applications internally or externally is as follows: if developing or maintaining web or desktop applications is not your company's core competency, it may be extremely difficult for your IT personnel to do so successfully. They might not have the knowledge or expertise necessary to do it.
Instead, outsourcing it will be a better choice. Your product will become competitive and attract more customers if you work with an app development company that specializes in that market. It won't be difficult for you to select the bank software development that best meets your needs because there are so many of them available today.
Hiring an internal staff entails paying for human resources, onboarding, benefits, paying taxes, providing office space and supplies, and other expenses. The expense of outsourcing varies according on the project's complexity, length, and service provider. To get a price and time estimate bank software development, get in touch with SmartOSC Fintech, a prominent outsourcing company in the sector.