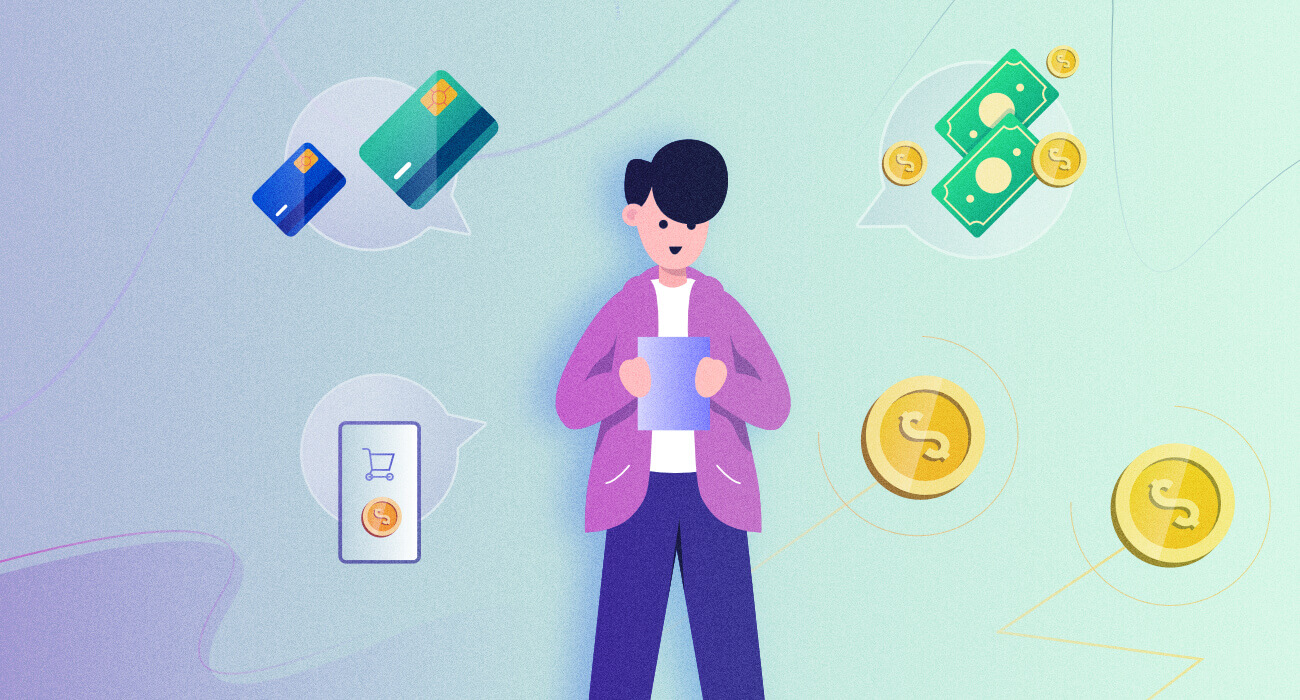 Omnichannel banking trends you can't afford to miss
If you're like most banks, you're always looking for new ways to attract and keep customers. After all, the competition is fierce, and online banking has made it easier than ever for consumers to switch banks. So what's the key to success in today's banking environment?
It's not enough to just offer traditional products and services – you also need to provide an excellent customer experience across all channels. In this blog post, we'll discuss some of the latest omnichannel banking trends that you can't afford to ignore. Read on to learn more!
Top 5 omnichannel banking trends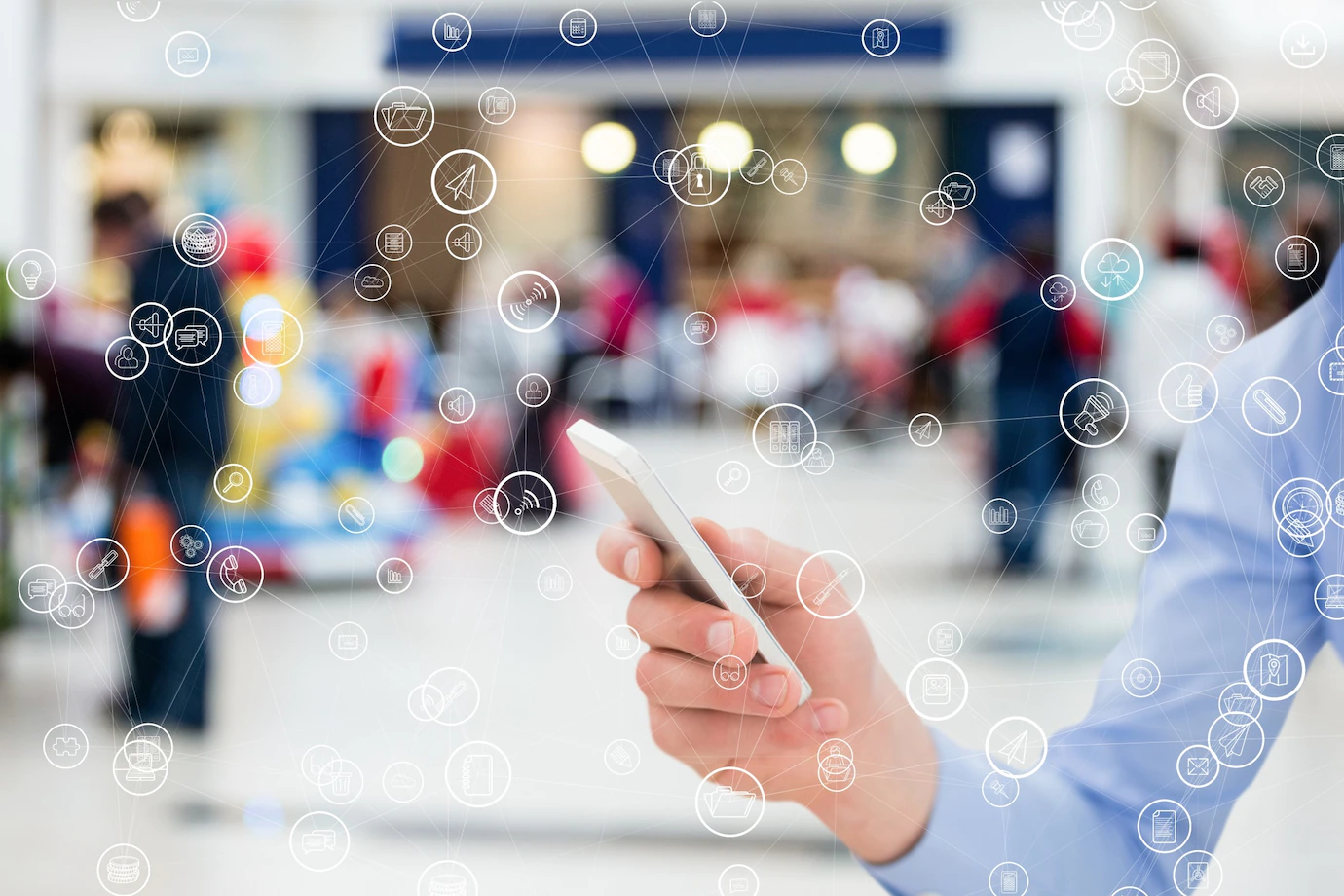 1. Analytics and Machine Learning Can Help You Target Better Prospects
Combining data, analytics, machine learning, and decision management tools can help to better filter opportunities among risks, improve customer engagement through personalized offers, identify revenue potential, and improve decision-making consistency.
Using analytics, institutions can better identify consumers who are most likely to buy during the awareness stage of the sales funnel. False leads that create a negative consumer experience are the last thing financial institutions want. Furthermore, improved screening can assist financial institutions in better allocating digital and human resources. As a result, both abandonment-retargeting and onboarding can benefit.
2. Better Analytics is Required for Risk Detection and Mitigation
Failure to mitigate risk can have an immediate and devastating impact on a company's brand and reputation. Negative publicity, litigation, revenue loss, clients, partners, and key employees all pose significant risks to financial institutions.
A successful delivery strategy must incorporate risk mitigation technologies such as workflow management and predictive and decision analytics. This must happen earlier and throughout the customer journey to avoid credit risk, operational and transactional risk, and compliance risk.
3. Superlative Support in Complicated Times
Banks must assist their customers during difficult times. A multichannel approach can typically accommodate close to one-third of service requests, making it impossible for banks to provide better customer service. Through the omnichannel strategy, banks can provide end-to-end plans to their customers and become their primary option for all financial assistance.
Furthermore, the omnichannel banking platform will make it easier for banks and financial institutions to provide consistent and long-term services. Instant origination and disbursement processes have become more streamlined due to the flexible payment options provided by omnichannel solutions.
4. Proactive Customer Engagement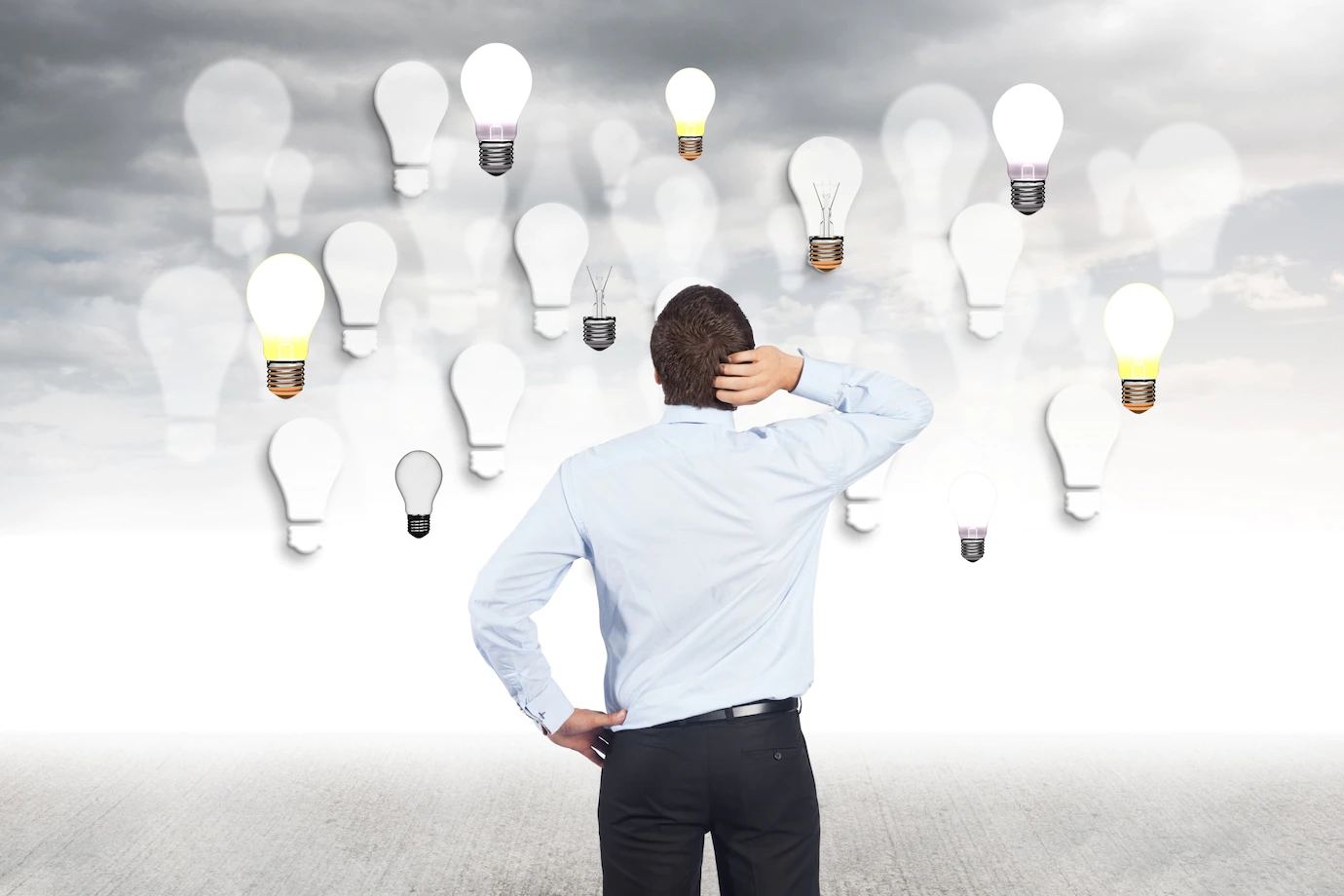 Personalized Customer Service is the need of the hour in the banking industry around the world. Banks are looking for newer ways to provide the best combination of digital and in-person interactions and to elevate their customers' overall banking experience. Structured omnichannel banking solutions provide customers with strategic financial advice in addition to selling products.
Omnichannel banking solutions are also critical in integrating channel-independent assisted and self-services. It also provides the same functionality and experience that customers would have in a branch.
5. Banks Becoming Part of Consumer's Lifestyle
Omnichannel banking solutions are an excellent example of an open banking system. It gives customers more accessible access to their data and provides transparency and security in how they use the services.
Customer loyalty is relatively low in the banking and financial sectors. To counteract this and maintain high levels of customer engagement, financial institutions must build a comprehensive ecosystem capable of providing a wide range of services. Omnichannel banking solutions will help banks become a part of their customers' daily lives. It will help financial institutions improve customer satisfaction and loyalty, resulting in increased revenue.
Conclusion
Keep your bank on the right side of history by ensuring that you're aware of, and investing in, these five omnichannel banking trends. Staying ahead of the curve when it comes to technology is essential for any business nowadays, but especially so in the fast-paced world of banking.
By keeping tabs on these shifts in customer behavior and expectations, you can guarantee that your institution will be one that meets the needs of modern consumers. Have we missed any key omnichannel banking trends? Let us know in the comments below!
Check out more helpful articles and contact SmartOSC Fintech to receive more advice about technology solutions today.