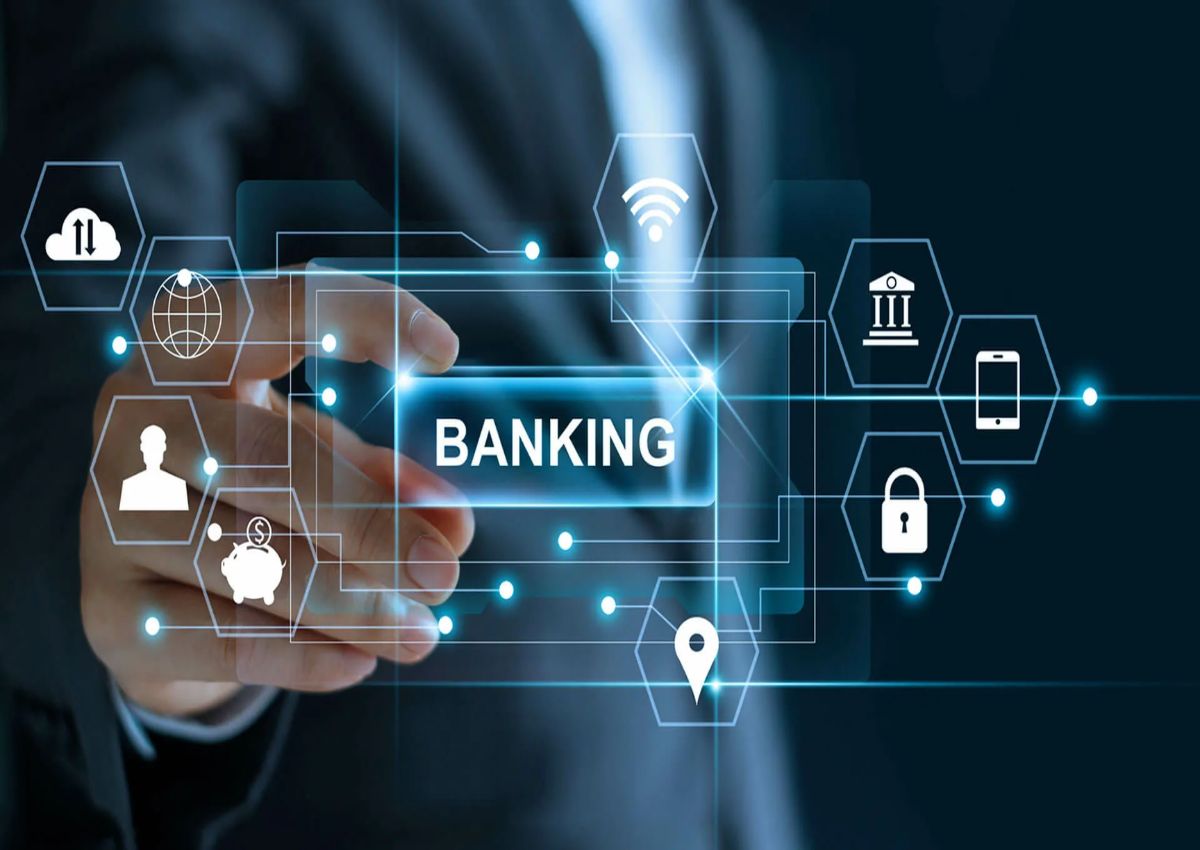 Latest technology innovations changing wealth management in banking
Digital is a top priority for asset managers around the world. Banks are actively investing in wealth management technology innovations in order to meet changing consumer habits and gain a competitive advantage.
Wealth management is a financial advisory service that combines investment advice with other financial services to meet the needs of affluent clients. The advisor gathers information about the client's wants and specific situation through a consultative process, then tailors a personalized strategy that includes a variety of financial products and services.
In this post, Let's go with Smart OSC to learn about the top 5 latest technology innovations changing wealth management banking.
Top 5 latest technology innovations changing wealth management in banking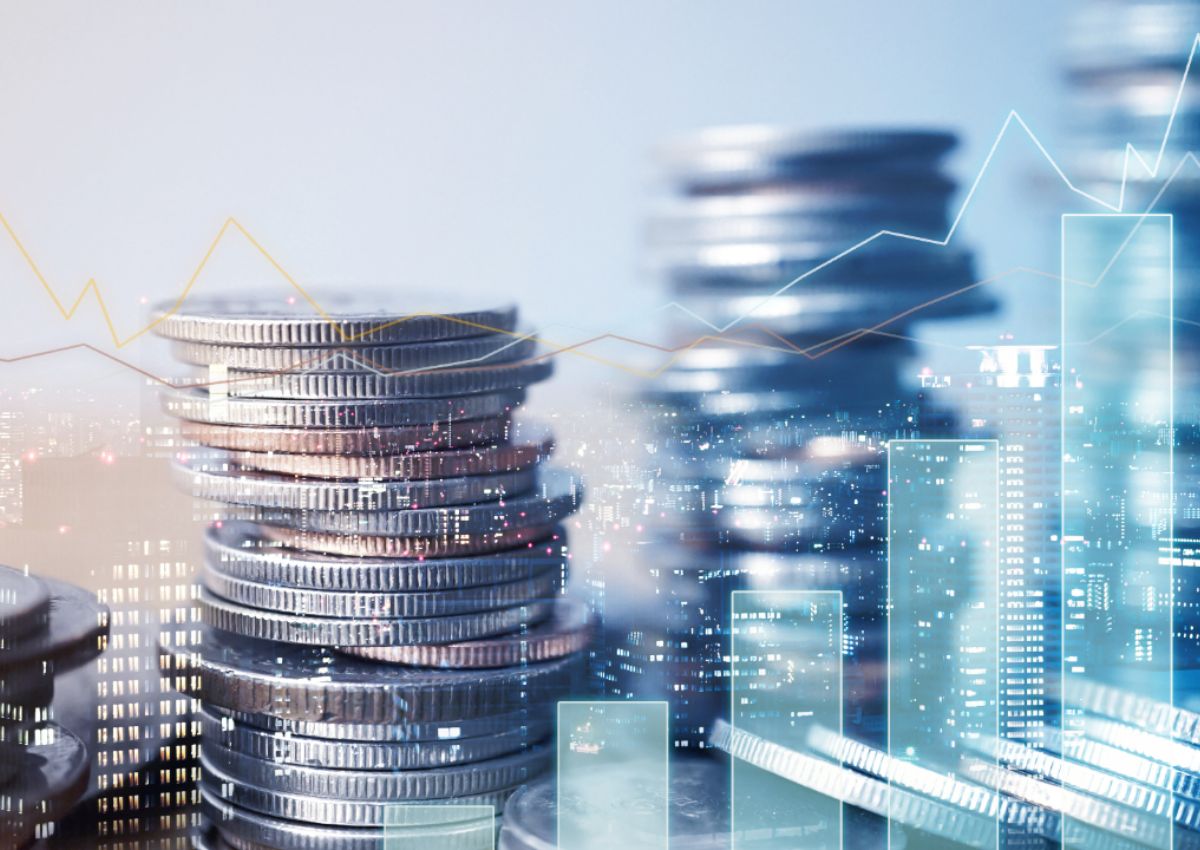 Investment portfolio management apps
Among the most common types of wealth management digital solutions is investment portfolio management software. This software allows for the tracking of financial assets, the analysis of performance, and the optimization of resource allocation all from a single platform.
These applications include features such as a data visualization dashboard and reporting, which aid in managing multiple portfolios and making faster investment decisions.
Robo-advisors
Robo-advisors are software applications that use machine learning to provide financial management and control services with minimal or no human intervention. Robo-advisors collect and analyze user data using specific algorithms to automatically make investment decisions and provide meaningful recommendations.
Customers can use the most advanced digital advice platforms to access international markets, open and replenish accounts, and monitor investment portfolios in real-time. It is possible to automate processes such as request processing, financial planning, and customer service by developing robo-advisors. Banks improve user satisfaction and employee productivity as a result of this.
Robo retirement solutions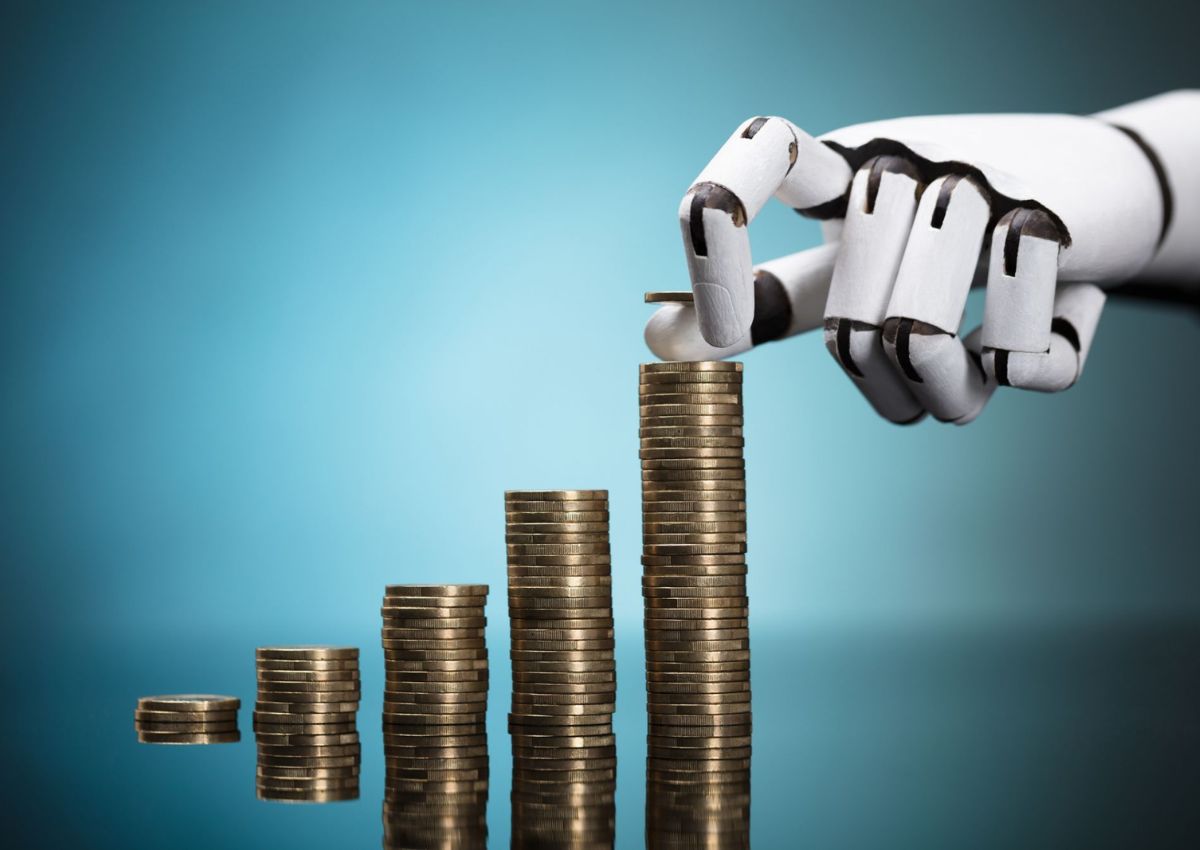 Creating a retirement portfolio can be a time-consuming and difficult task. However, there is now a significant increase in wealth management technology solutions for retirees in the fintech environment.
As a result, banks make professional financial advisory and management services more accessible, improving customer service and overall efficiency.
Micro-investment software
Among the top wealth management technology solutions are micro-investment applications. Customers can start investing small amounts of money using this software, which is ideal for new investors and those on a tight budget.
When users link payment cards to accounts, their purchases are automatically rounded up, and the balance is invested in financial assets. It is worth noting that most micro-investment apps do not charge users commission. Most wealth management software vendors make money by charging a subscription fee.
Online brokerage services
Customers, brokers, insurers, and policyholders are all brought together by digital brokerage software. Digital brokerage systems enable users to automate data analysis, investment portfolio management, and decision-making processes by utilizing cutting-edge technologies such as machine learning (ML) and big data analytics.
Conclusion
The wealth management banking industry is changing rapidly with the latest technology innovations. This provides opportunities for both customers and banks. Customers can enjoy a more efficient and convenient experience, while banks can benefit from increased efficiency and reduced costs.
Using the Backbase platform is part of making that process more optimal. Backbase provides fintech software, empowering banks to accelerate their digital transformation.
We're excited to see how this trend develops and what other changes are in store for the wealth management in banking industry. If you are looking for a reliable and experienced consultant to help you stay ahead of these changes, contact SmartOSC Fintech today.