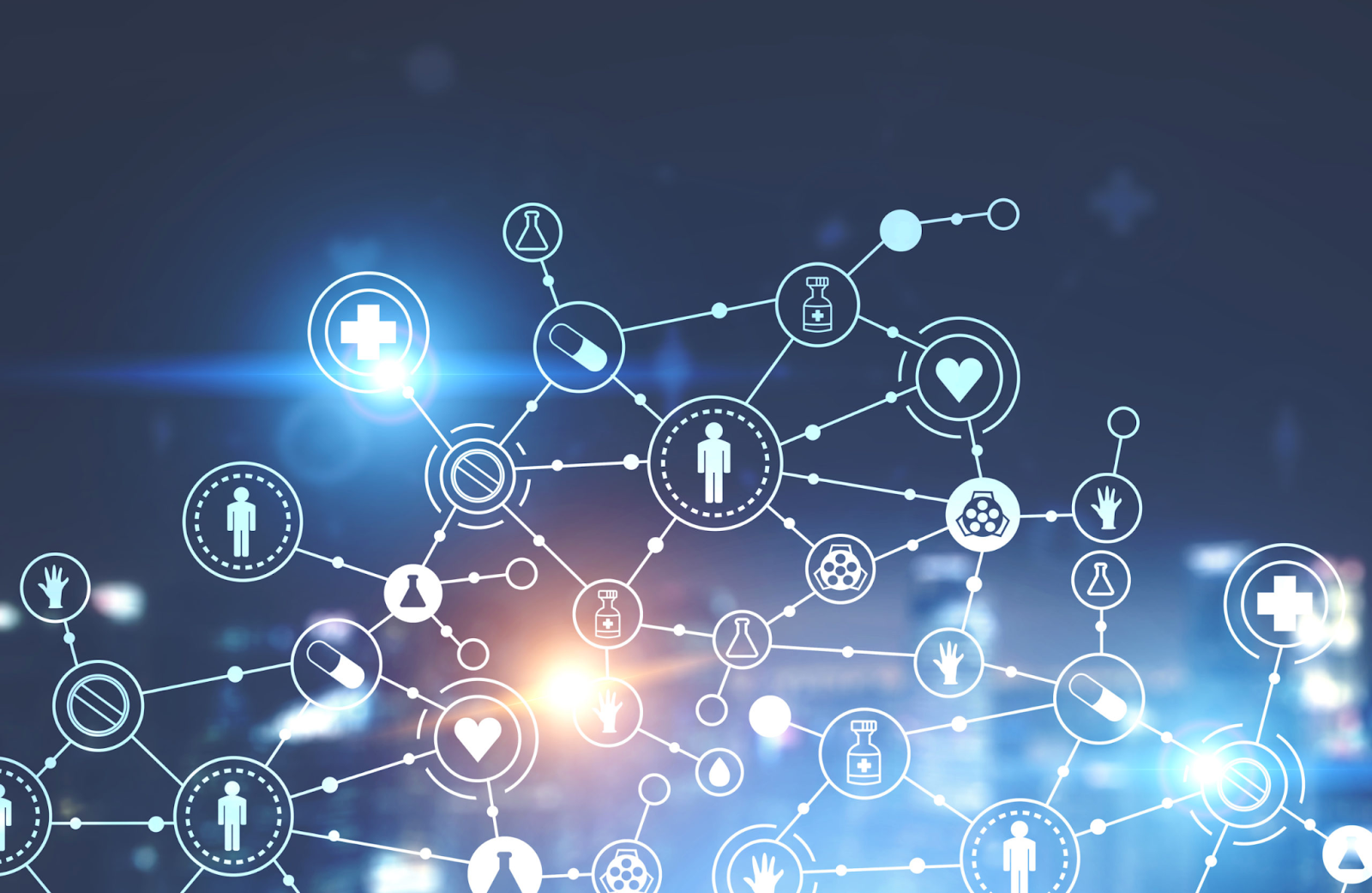 Is data consolidation in banking that complicated?
Banking data consolidation may seem complicated at first, but with the right tools and planning it can be a smooth process. By taking the time to understand your needs and what options are available to you, you can make the most of this important step in improving your banking operations.
With careful consideration and execution, data consolidation can help your bank run more smoothly and effectively. So don't wait any longer – get started today!
1. The importance of data consolation in banking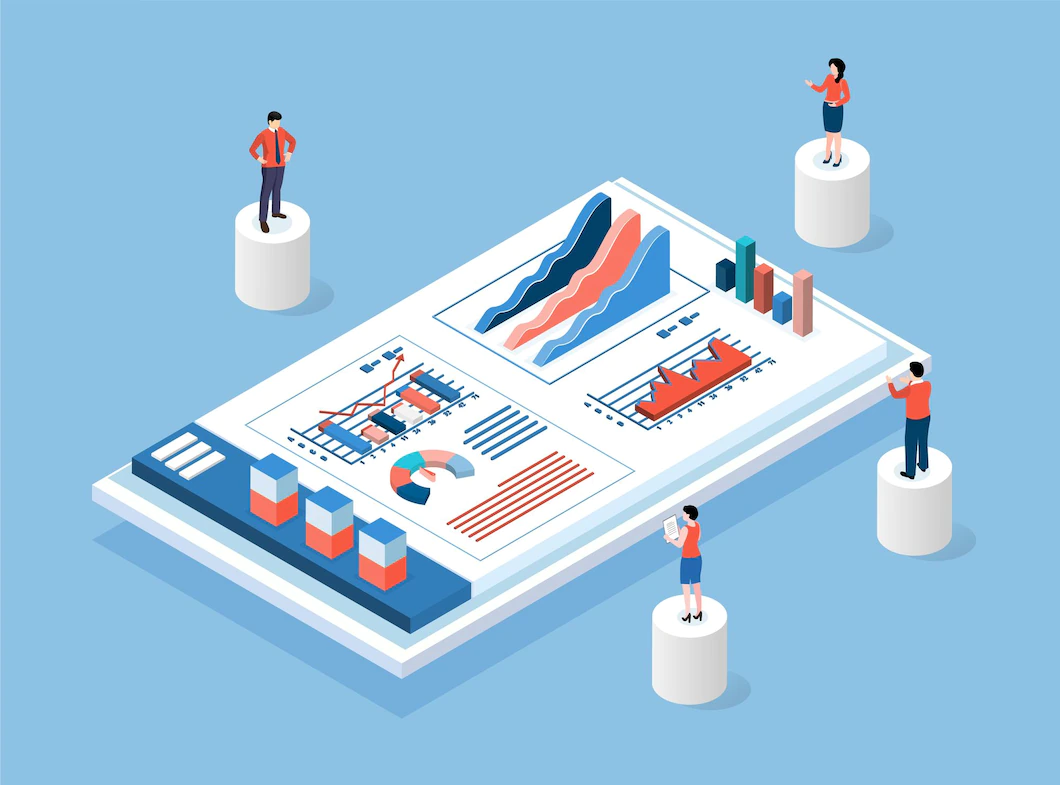 When data is stored in different formats and in different locations, obtaining a complete picture of the customer journey is a massive undertaking. Companies are likely missing out on some of the insights that data across multiple platforms can provide. This necessitates data consolidation! Raw data can be transformed into insights that drive better, faster decision-making when all data is in one place.
Data consolidation, also known as data integration, is the collection, integration, and storage of disparate data sources in a single location. Data warehousing is the process of creating and deploying a data warehouse that integrates all of that data into a system that supports analytical reporting and deep-dive, ad-hoc queries that are critical for strategic decision-making.
Having a single source for information simplifies resources and makes it easier to identify patterns and seek insights across multiple types of data that would otherwise be unavailable. Furthermore, data consolidation reduces costs associated with the use of multiple databases as well as inefficiencies such as data duplication.
Consolidation of data is only possible if data is centralized. A data warehouse, for example, provides a broad, integrated view of all data assets, with relevant data clustered together, allowing businesses to turn numbers into insights.
2. Approach to data consolation for banking
Now that we understand the significance of data consolidation, how can banks, fintech, and lenders quickly and easily implement such a system? Many organizations recognize the value of data warehousing and will attempt to address these issues through Data Warehouse-projects, Data Lake-projects, or vendors of various BI-TOOLS. In general, these projects are rigid and time-consuming to complete, with low usability after launch and unforeseen costs. This is not a strategy we recommend.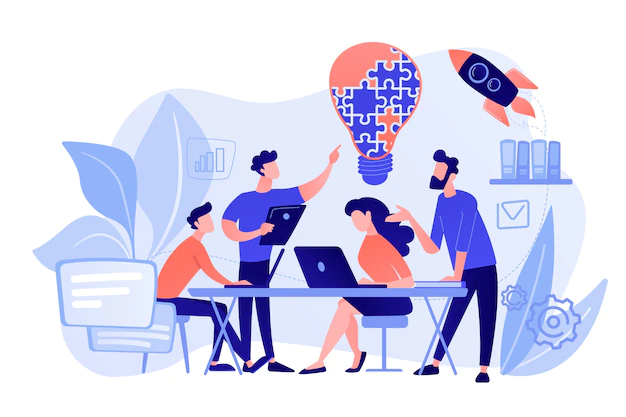 While it would be ideal to have a one-size-fits-all solution, such a solution does not and cannot exist. Although many financial institutions appear to be structured similarly, they all have very different system configurations, making it impossible to deliver a Data Warehouse solution as a stand-alone software that can be installed on a server. There has never been a successful Data Warehouse project that did not include customized code.
Nonetheless, the configuration can generate a significant amount of Data Warehouse code. A great Data Warehouse solution is simply a balance of customization and configuration, as well as project methodology, design patterns, and automation.
Conclusion
Data consolidation might sound complicated, but it's actually a simple process that can save you time and money. If you're interested in consolidating your data, we can help. We have years of experience working with banks and other financial institutions, and we can help you get the most out of your data consolidation project.
Contact SmartOSC Fintech today to learn more about our services or to get started on your project.