How new banking technology will reshape the future for 2023
In recent years, new banking technology has been transforming the financial industry. From digital banking to cryptocurrency and blockchain, artificial intelligence to biometrics, these innovations are reshaping how we manage our money. In this blog, we will discuss how new banking technology will reshape the future for 2023.
Digital Banking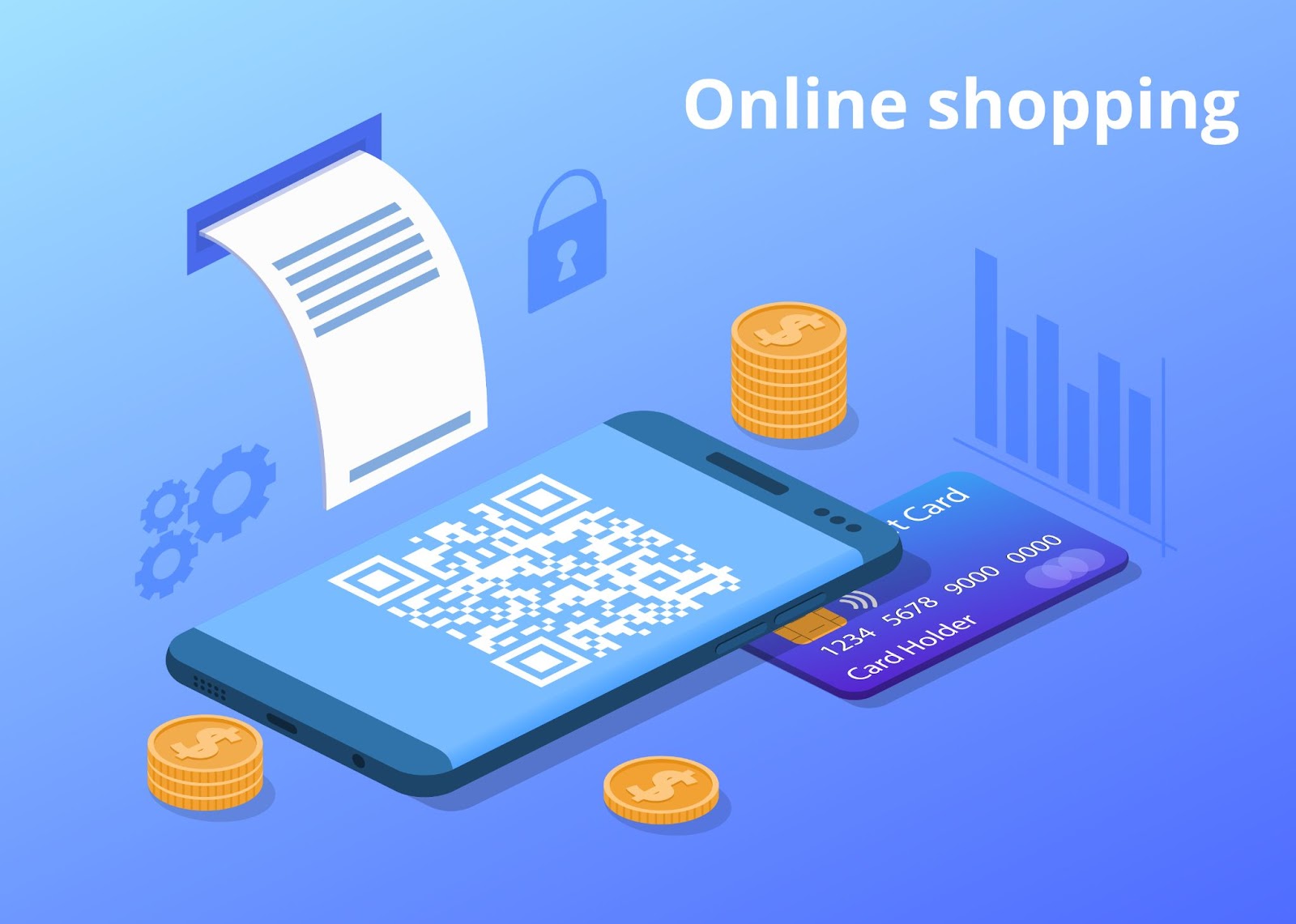 Digital banking has revolutionized the way we handle our finances. The convenience of mobile banking apps and online platforms replaces the era of long queues and endless paperwork. Today, customers can access their accounts, perform transactions, and even apply for loans from the comfort of their homes. These technologies have made banking more accessible and convenient, with features like round-the-clock support and real-time transaction updates. With digital banking, customers can quickly and efficiently manage their finances without needing physical visits to the bank. It's a game-changer for the financial industry and has transformed how we bank.
Cryptocurrency and Blockchain
Cryptocurrency and blockchain technology is changing the landscape of the financial world. Cryptocurrencies like Bitcoin and Ethereum have gained significant attention and popularity. Many believe they will become widely accepted forms of payment in the future. Blockchain technology, the underlying technology behind cryptocurrencies, is being explored in various financial sectors for its potential to revolutionize transactions.
Blockchain technology offers unparalleled security, transparency, and efficiency in financial transactions. It provides a decentralized system, making hacking or manipulating transactions difficult. With blockchain, transactions are recorded on a distributed ledger accessible to all parties involved, creating high transparency. Moreover, trades can be executed faster and with lower transaction fees than traditional banking systems.
Cryptocurrencies also have the potential to create a more open and accessible financial system, particularly for those who are unbanked or underbanked. By eliminating intermediaries like banks and reducing fees associated with financial transactions, cryptocurrencies have the potential to create a more inclusive financial system.
Artificial Intelligence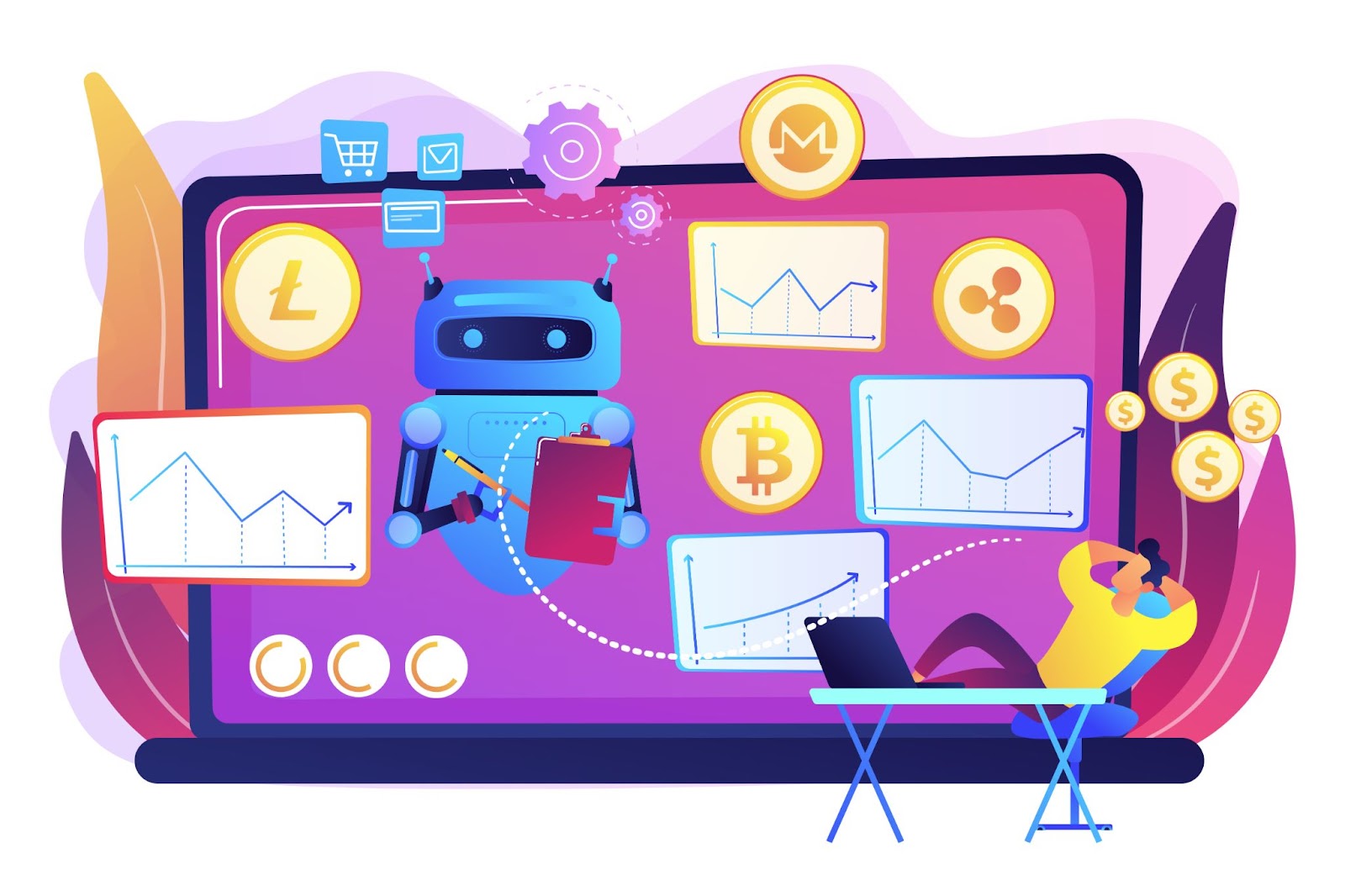 Artificial intelligence is already used in the banking industry to improve customer service, detect fraud, and make more accurate lending decisions. As AI technology becomes more advanced, it can analyze vast amounts of data and provide personalized financial advice to customers. This technology will also help banks to reduce costs and streamline their operations.
Biometrics
Biometric authentication technology, such as facial recognition and fingerprint scanning, is becoming increasingly popular in the banking industry. This technology offers a higher level of security than traditional password-based authentication methods. Customers no longer have to worry about forgetting their passwords or having them stolen. Biometric authentication is also more convenient for customers, as they can access their accounts with a quick scan of their faces or fingerprint.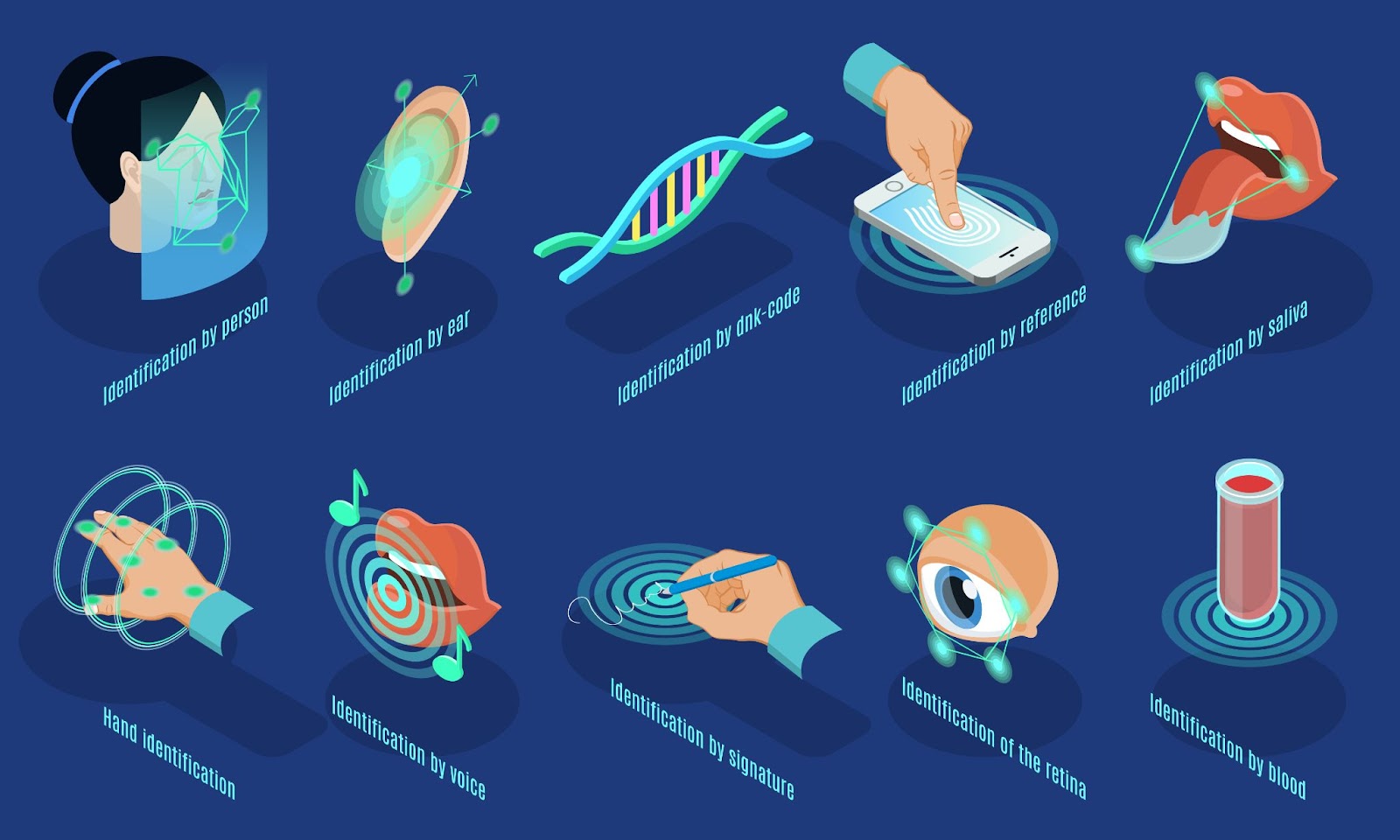 Challenge
While new banking technology offers many benefits, it also presents challenges. One of the biggest challenges is cybersecurity. The cyber-attack risk increases as more transactions are conducted online and through mobile apps. Banks must invest in cybersecurity measures to protect their customers' data and prevent financial losses. Another challenge is the potential for job losses due to automation. As banks rely more on technology, fewer jobs may be available for human employees.
CONCLUSION
New banking technology, including digital banking, biometric authentication, artificial intelligence, and blockchain technology, is significantly transforming the financial industry. As the financial industry continues to evolve and embrace new technology, balancing innovation and ensuring the safety and protection of customers and employees is essential. To learn more about how we can help you navigate this changing landscape, please get in touch with us. Our team of experts is always available to provide you with the guidance and support you need to stay ahead of the curve in banking technology.