How much does a core banking system cost?
Banks are essential parts of the modern economy. Every day, billions of dollars flow through the world's banking systems. Ensuring that this money is properly accounted for and handled is a massive undertaking, and core banking systems are at the heart of it all.
But what exactly is a core banking system, and how much do they cost? In this blog post, we'll look into these issues and more. Stay tuned!
A number of things need preparation
There are a few things you should have ready before speaking with core banking software providers:
A business plan that includes a step-by-step product development structure – preferably covering at least three years – as well as an overview of all the services you want to provide to your customers.
Your total budget for the entire system, including any additional first-stage developments, for the first year and the following 2-3 years.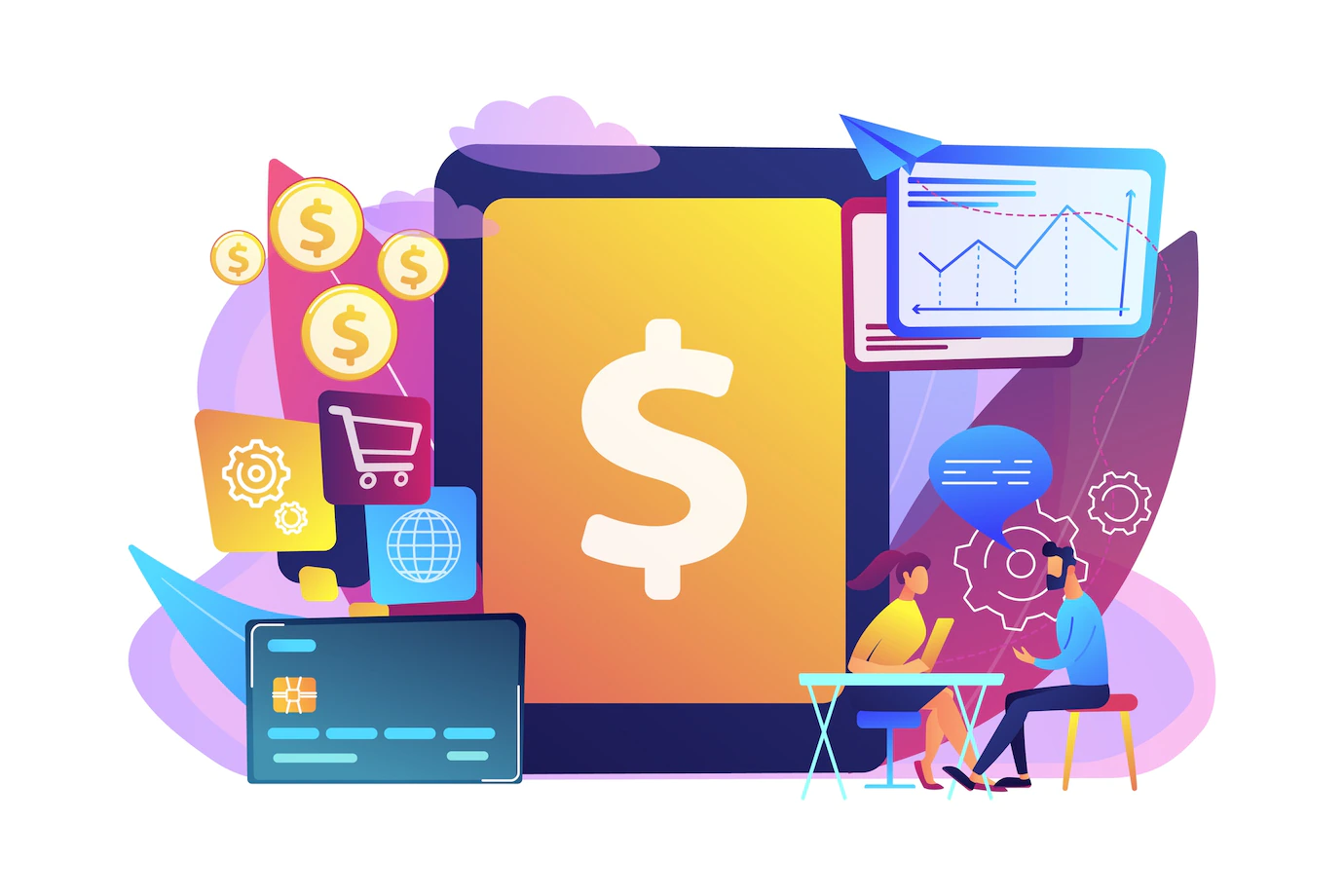 Basic Core Banking costs include software purchase, installation, and monthly and maintenance fees
SaaS
The setup fee is a one-time cost that is usually fixed for a specific solution (for specific vendors).
A monthly fee for a three-year subscription to a SaaS solution. It's important to understand that the monthly fee for a SaaS solution can vary depending on the number of transactions, which means you must factor your company's growth into this calculation.
License
The cost of the software license includes a setup fee.
Maintenance charges in accordance with the Service Level Agreement (SLA).
Extra developments & customization costs
Additional customization for software and additional developments is also likely. That is why you need a detailed product development plan to help core banking software providers calculate pricing for additional development as precisely as possible.
The more specific/individual/extraordinary your business plan and the diverse services you intend to offer, the more customization will be required. The cost of customization for three years may even exceed the cost of the basic solution.
Customization of the solution and additional developments can account for a significant portion of your total costs. Occasionally, the vendor includes free hours for customization, such as 200-400 hours. After you've used them, you must pay for customization at the provider's hourly rate.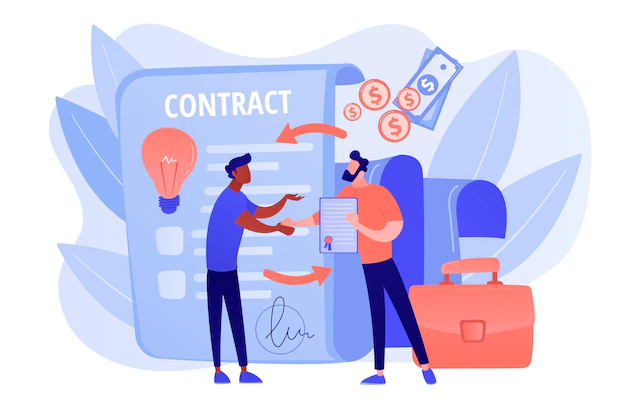 Integration cost matters
You may be required to pay for additional integrations that are not included in the standard proposal, depending on the vendor of the initial solution package. Ascertain that you have all of the necessary integrations in place to provide services in accordance with your business plan, for example:
Integrations with AML/KYC providers.
Integrations with banks.
Integrations with payment service providers to provide various payment types.
CRM integrations.
Integrations with card issuers.
The total costs are determined by the number of development hours required and the cost per hour. Your Chief Technology Officer (or IT adviser) should estimate the actual number of hours required for required integrations (typically each integration takes hundreds of hours), taking into account the characteristics of a specific platform and your product development plan.
Conclusion
A good core banking system can save you a lot of money in the long run. Before making a purchase, it is critical to shop around and compare prices. There are many providers out there that offer great deals on core banking systems. Make sure to do your research and find the best deal for your needs.
If you are looking for the best technology solutions for your bank, contact a SmartOSC Fintech expert today for more information.