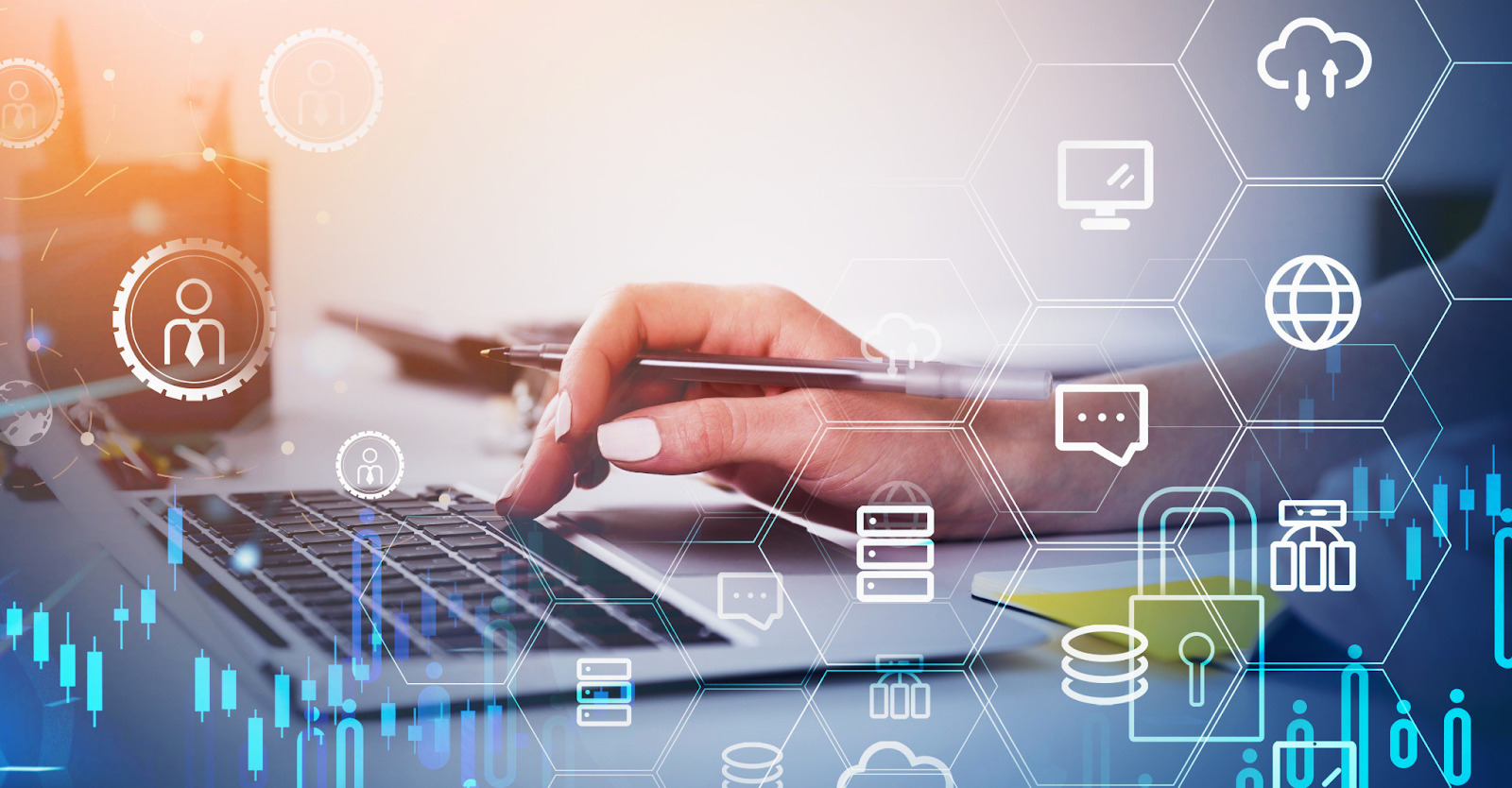 How is business banking software different from retail version?
Business banking software is designed to help companies manage their finances. However, there are some key differences between the business and retail versions of this software.
In this article, we will explore the features of business banking software and discuss how it can benefit your company. We will also compare business and retail versions of this software, so you can decide which is best for you. Thanks for reading!
1. What is Retail Banking?
As the name implies, retail banking transforms the bank into a storefront where customers can select and purchase the product or service they require to achieve their personal goals. Retail banking refers to the basic banking and financial products and services offered to customers by banks.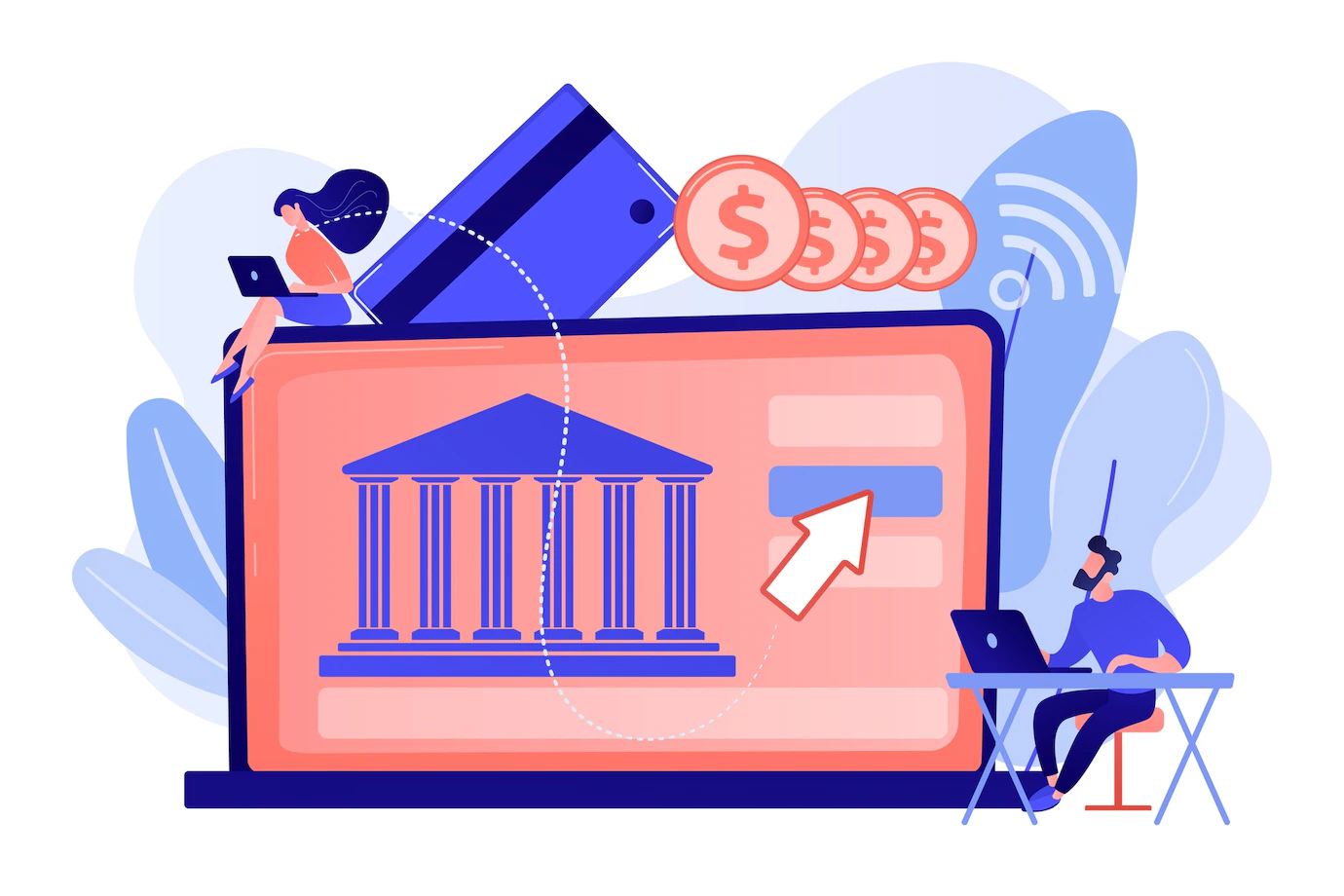 It is also known as consumer banking because it is the visible face of banking for the average person.
Retail Banking Characteristics:
Various Products and Services: Current and savings accounts, personal loans, credit and debit cards, traveler's cheques, mortgages, term deposits, certificates of deposit, wire transfers, locker facilities, and so on.
Multiple Distribution Channels: Bank branches, websites and apps, kiosks, and call centers
Individuals, households, trusts, societies, small and medium enterprises (SMEs), and so on.
2. What is Business Banking
By 'business banking,' we mean the services provided by the corporate division of a commercial bank to business houses and corporations such as public limited companies, private limited companies, public sector undertakings, local bodies, and municipal corporations.
It offers corporate clients tailored financial services and banking solutions to help them run smoothly and efficiently. Relationship managers are frequently hired by banks to help them grow their businesses by cultivating client relationships.
3. Key Differences Between Retail and Business Banking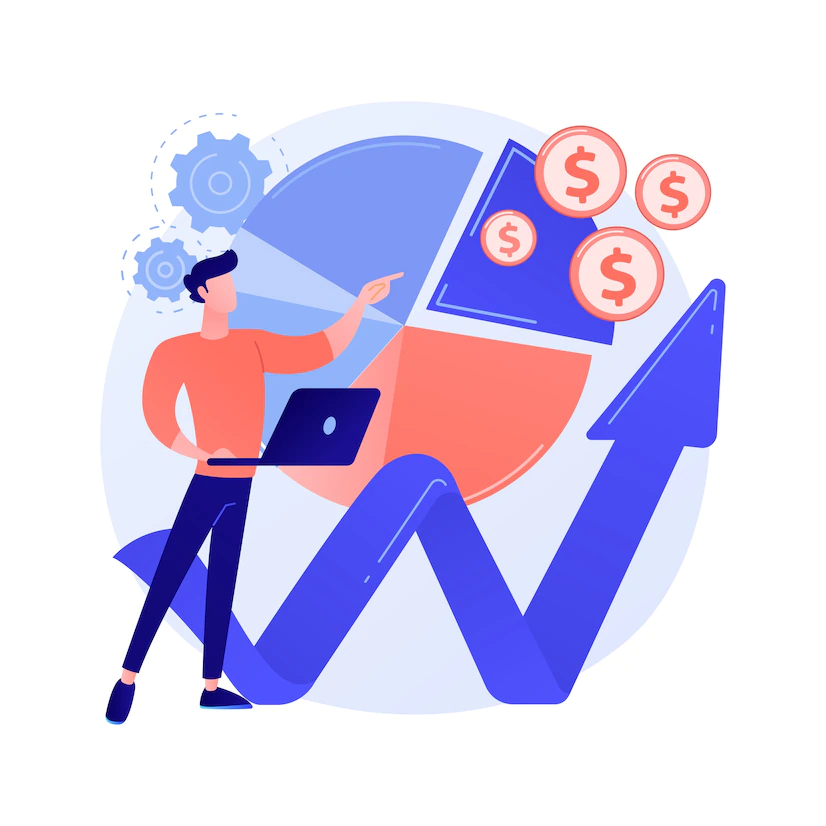 Retail banking is a business model that banks use to acquire a large customer base by offering a variety of products and services to individuals and small businesses. Business banking, on the other hand, is another business model used by banks to maximize revenue by providing products and services to businesses and government agencies.
The products and services offered to customers in retail banking are typically standardized, also known as off-the-shelf products/services. In contrast, in business banking, clients are offered customized products and services based on their preferences and needs.
In terms of customer base, retail banking frequently brings a large customer base to banks, whereas business banking does not have a large customer base but has affluent clients.
Retail banking has a low processing cost, whereas business banking has a high processing cost.
Although the volume of transactions in retail banking is high in terms of clientele, the value of transactions is low because the customer base consists of individuals and small businesses such as sole proprietorships, partnership firms, one-man companies, and so on. On the other hand, the volume of transactions in business banking is low, but the value is quite high, as the client base includes both businesses and high-net-worth individuals.
In terms of profitability, business banking is more profitable than retail banking divisions of banks.
Conclusion
Business banking software is different from the retail version in many ways. It is important to find the right business banking software for your needs. SmartOSC can help you with your business banking software needs on the Backbase platform. We are an official partner, helping to deploy solutions on the Backbase platform to assist your customers.
Contact SmartOSC Fintech today to deploy these technology solutions for your banks.