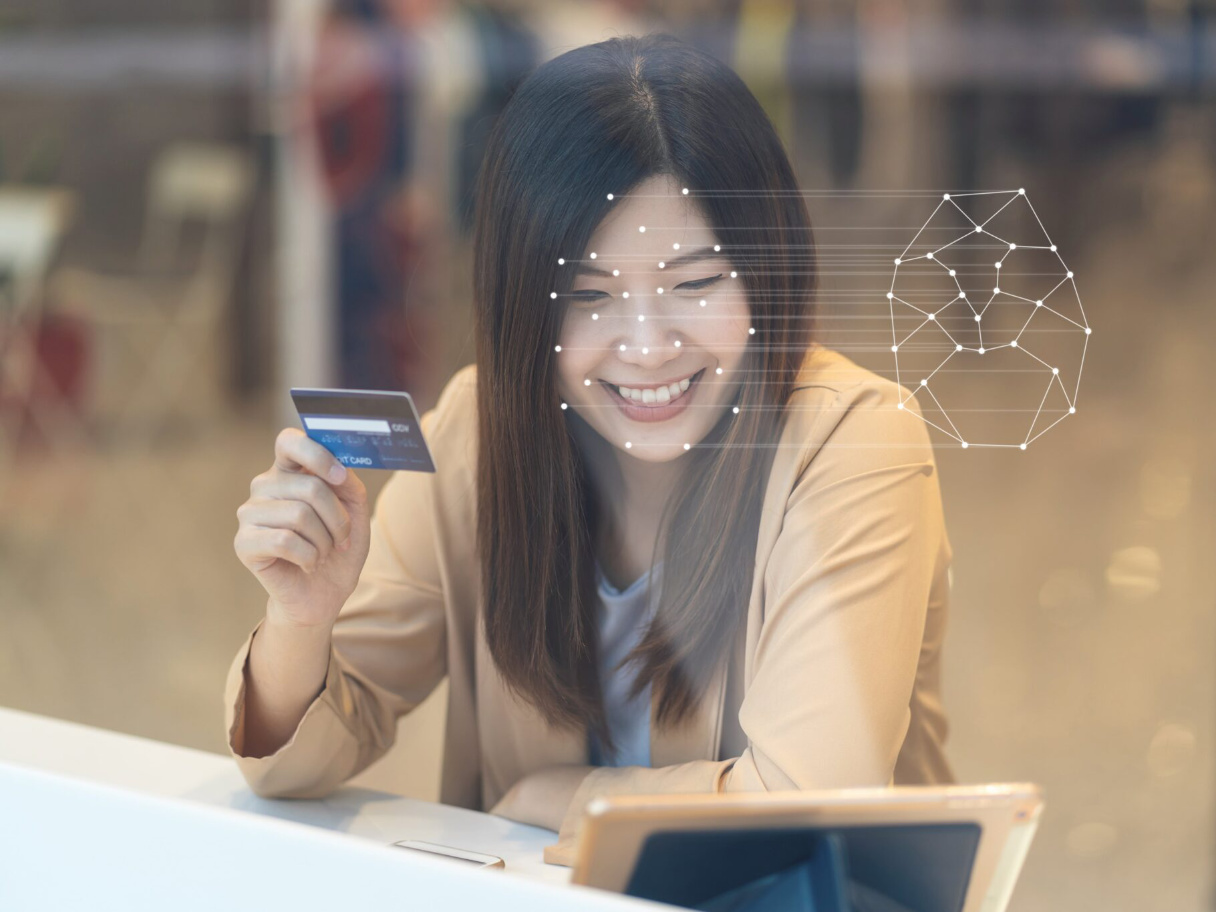 Essential features of your best eKYC solution
Any mobile banking app must now have an eKYC solution because of the potential of fraud in this digital age. Banks may now verify consumers online no matter where they are because of eKYC solutions. Additionally, the procedure is carried out mechanically, without human involvement, and in accordance with rules.
What is ekyc solution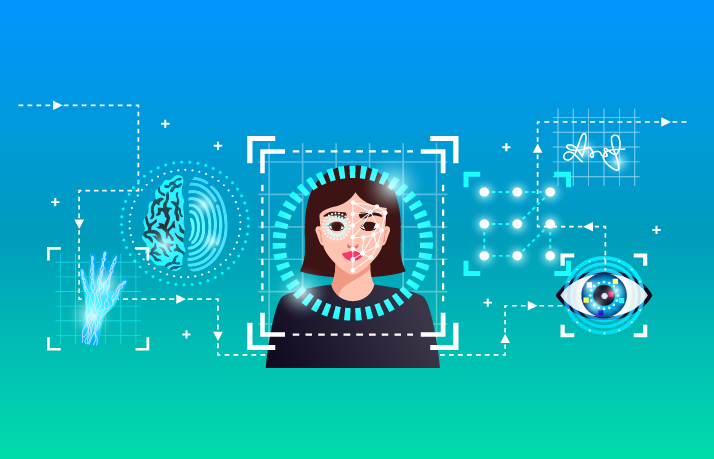 The term "eKYC" refers to the electronic and online notion of KYC procedures as well as its digitization. The paperless, remote eKYC (Electronic Know Your Customer) procedure reduces the expenses and conventional bureaucracy required in KYC operations.
Identity, signature, and phishing fraud are all fairly frequent. There are zero margins for the conduct of these counterfeiting offenses and associated crimes thanks to the entirely secure eKYC procedures created by specialized enterprises focused on technical compliance solutions.
Top 5 Essential features of your best eKYC solution
Face Matching
Face matching is a sort of electronic key generation (eKYC) technology that confirms a user's identification using images or videos of the user's face taken in real time. Face matching is powered by machine learning algorithms that can recognize distinctive characteristics on the user's face.
The term "facial template" refers to information about a certain user's face. In contrast to portraits, face templates only include the information that is necessary for the face-matching algorithm to distinguish one user's face from another.
Face matching is crucial to eKYC systems for a variety of reasons, including:
Each smartphone has a camera.
It's simple for users to take a selfie or a live video.
The majority of face matching technology are up to 98% accurate.
Electronic Signature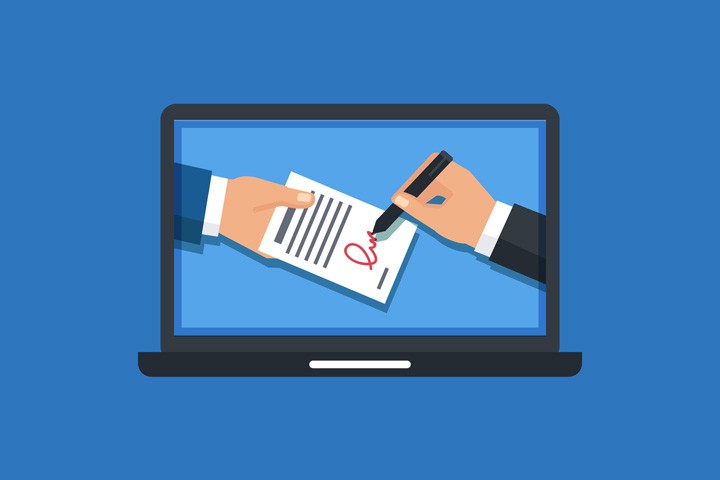 Additionally, it aids banks in minimizing the burdensome paperwork.
Part of papers may now be safely kept in the cloud with e-signature, making it more simpler for banks and their clients to access and manage them. The bank's personnel will have less physical documents to maintain, freeing them up to concentrate more on their primary duties, including providing better customer service and assistance.
E-signature formats vary widely. The most well-known one, called eKYC solution, requires users to sign their names on the phone's screen. However, contemporary methods also allow for the usage of client fingerprints.
Adjustable FRR and FAR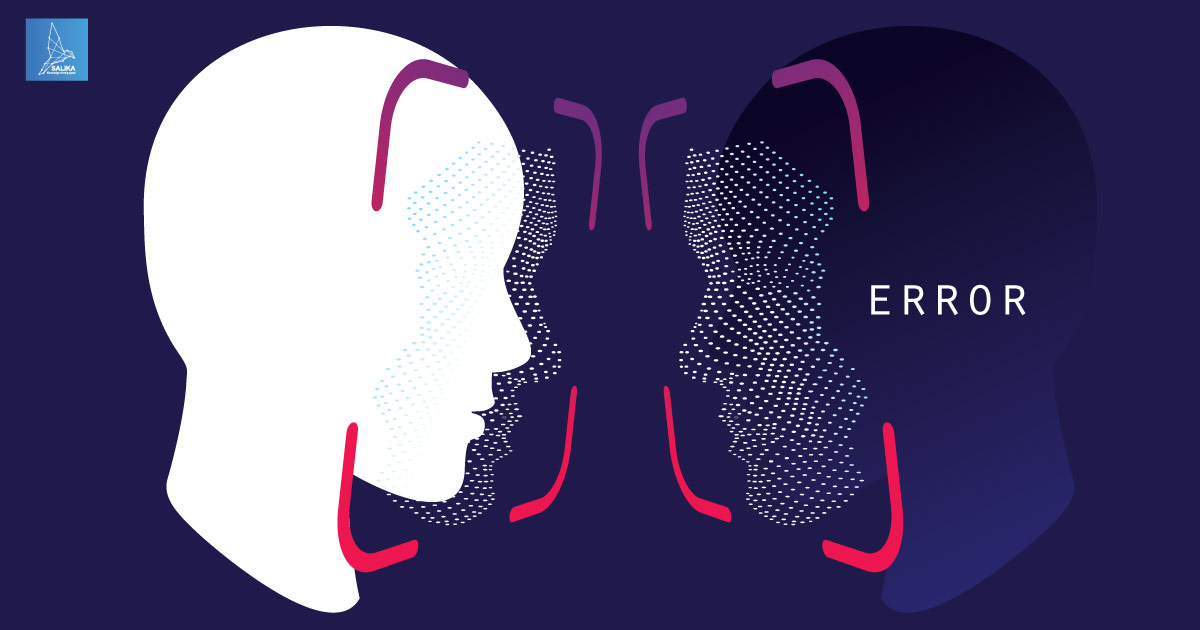 The two most important indicators of an eKYC solution's success are the False Acceptance Rate (FAR) and False Rejection Rate (FRR). FRR is the proportion of times that honest customers are wrongly refused, while FAR is the percentage of times that fraudsters are improperly passed.
It is obvious that your eKYC solution is more secure the lower the FAR and FRR. Stronger security does, however, come with slower operations, which might irritate consumers. The good news is that most eKYC systems allow banks to customize the FRR and FAR to suit their requirements.
Blur & Glare Detection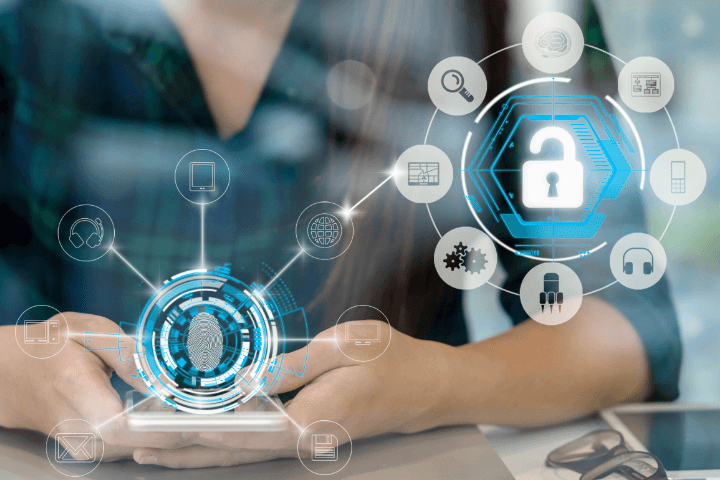 Even if the cameras on today's smartphones are of the highest caliber, sometimes the pictures captured are blurry or have glares. A user-friendly eKYC system should include a feature that alerts users when a picture they shot is glaring, fuzzy, or blurry so they may make necessary course corrections.
Barcode Reader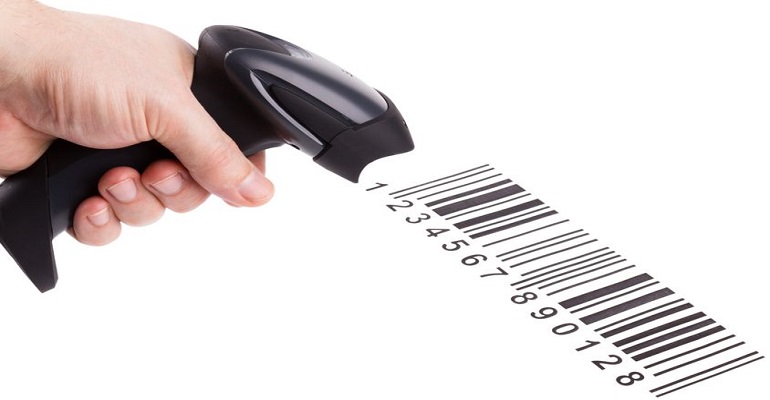 The eKYC solution should be able to scan and extract information from the barcodes found on the back of freshly issued IDs, including the user's first and last name, date of birth, and contact information. Can they still provide data to the eKYC solution? Can the data be recovered, and if so, does it match the information on the ID's front and the selfie the users took?
The client identification procedure may be perfectly streamlined with the ekyc solution. You may speed up your sales process and raise customer satisfaction by doing away with the requirement for paperwork and shortening the time it takes to identify consumers. Look no farther than the ekyc solution from SmartOSC if you want to increase the efficiency of your company. Are you prepared to begin? Call us right away!