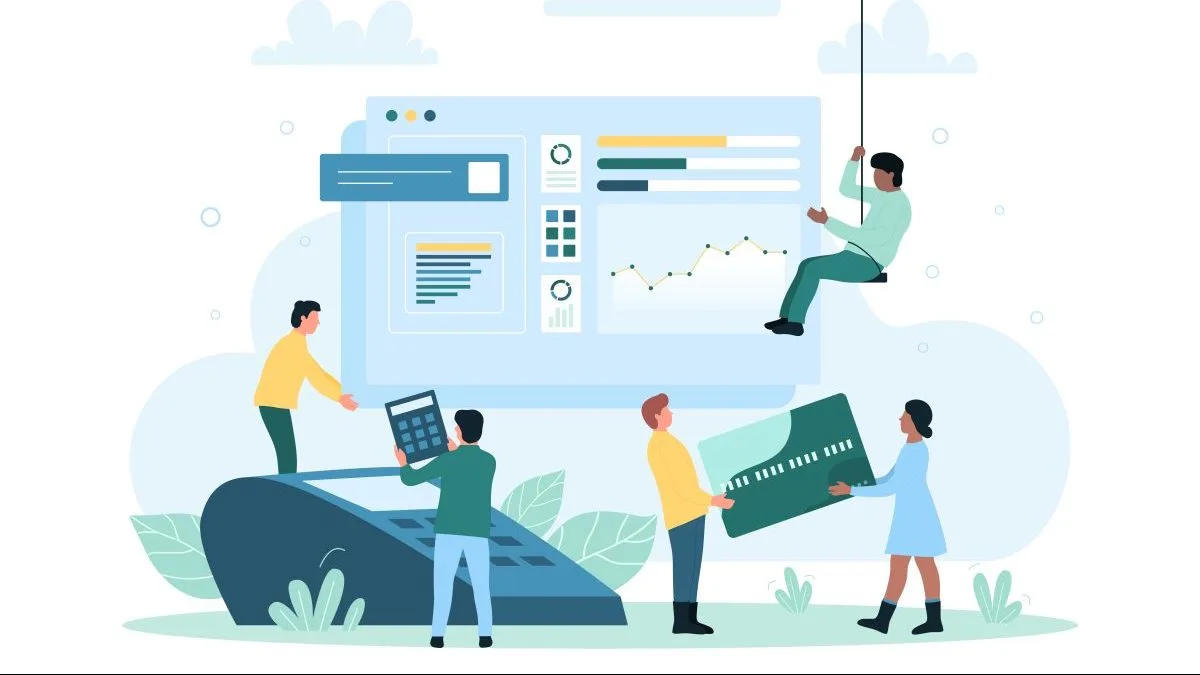 Essential customer data platform features for better understanding of your customers
As a banker, you know that understanding your customers is key to providing excellent service. A customer data platform can help you get to know your customers better by collecting and organizing customer data into one central location. This post will highlight some of the most essential features of a customer data platform so you can decide whether or not it's the right tool for your bank.
What Is a Customer Data Platform?
A Customer Data Platform (CDP) is a software application. It is, more specifically, database software that creates persistent, unified records of all your customers, their attributes, and their data. A good CDP should be simple to integrate with your existing data and simple to retrieve the data it stores.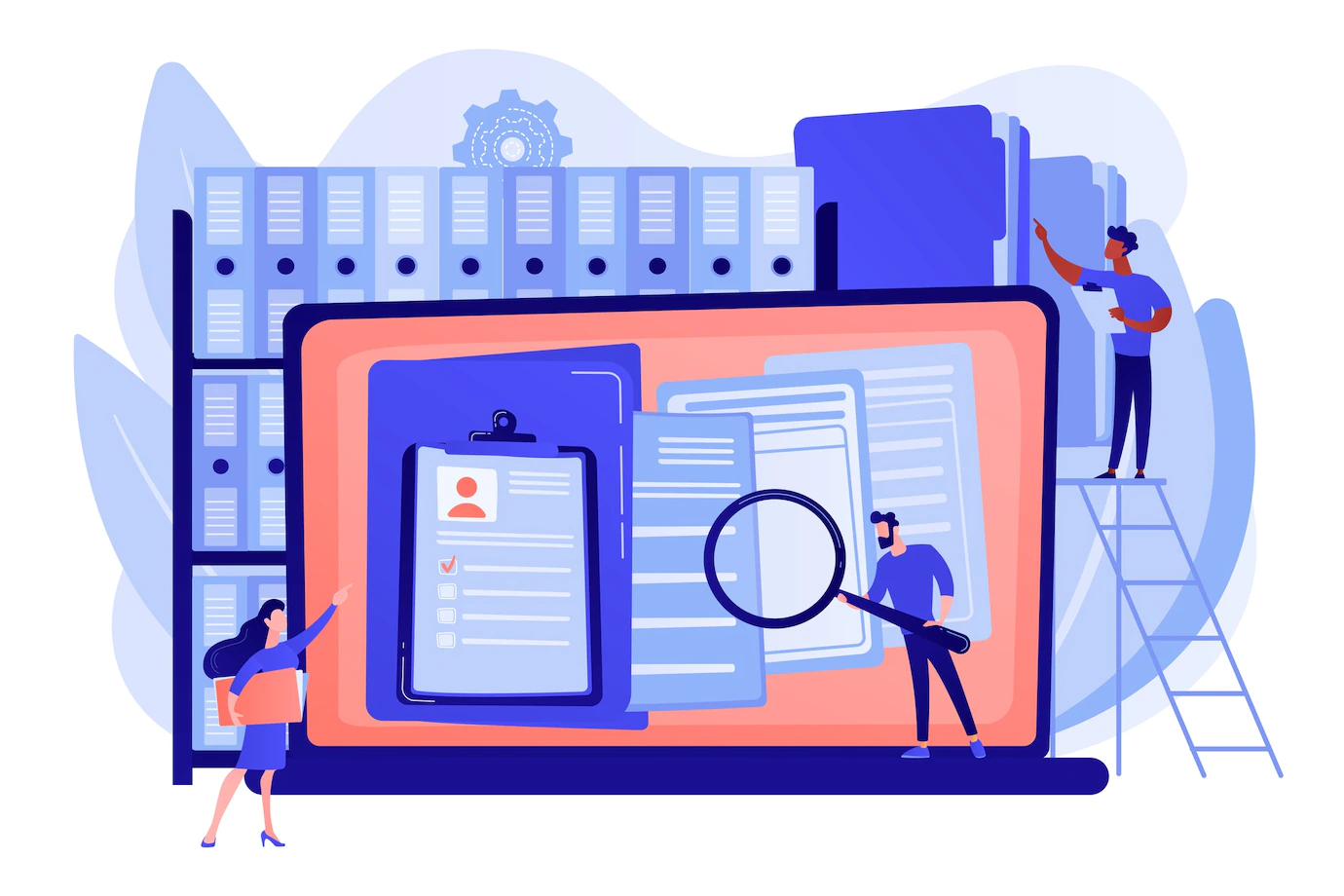 On an individual level, a CDP creates a complete picture of your customers. It collects first-party customer data (transactional, behavioral, and demographic) from a variety of sources and systems and associates it with the customer who created it.
This generates a 360-degree customer profile, also known as a single customer view, which can then be used by third-party tools or built-in marketing automation tools to execute marketing activities and analyze their performance (see Standalone CDP vs CDXP).
Essential customer data platform features for a better understanding of your customers
1. Data ingestion
CDPs typically ingest data from online and offline sources such as web tracking tools, marketing automation, CRMs, and data warehouses via APIs. In most cases, data ingestion is handled by the CDP's integration library. Because a CDP is managed by marketers, configuring these integrations usually does not necessitate the use of technical resources.
2. Data processing
CDPs are intended to serve as the operational data layer for an organization. Data processing tasks such as transforming, cleansing, and enriching data can be accomplished using either a CDP's user interface or code. Common actions include attribute standardization, duplicate elimination, calculations, and roll-ups.
3. Identity resolution
CDPs construct unified customer profiles based on the concept of a digital "identity." Customer identities can be represented in a variety of ways, across various lifecycle stages and tools (e.g., anonymous web visitor cookie values vs. identified email addresses). CDPs' strategies for reconciling the many different "versions" of a prospect or customer may differ, but the end goal is the same: to create a single customer view.
4. Data syndication and synchronization
CDPs should be able to not only ingest data but also send it to other applications. Furthermore, CDPs give you complete control over data flows by limiting what gets synced and what doesn't. Having complete control over your data flows can help you avoid "overcrowding" your destination tools and, in some cases, save money on data storage and API calls.
5. Real-time segmentation
Dynamic segments can be created and saved using CDPs. Because CDPs connect to all of your tools and data sources, you can generate lists based on nearly any attribute or event, allowing you to be extremely targeted with your audiences.
Conclusion
In order to really understand your customers, you need a customer data platform with features that supports this goal. Look for a CDP with profiles, behavior tracking, and campaign management capabilities at a minimum.
These are essential customer data platform features for a better understanding of your customers. With the right customer data platform in place, you'll be able to improve your marketing campaigns, product development strategy, and overall business performance.
Follow and contact SmartOSC Fintech if you want to find out more advice about the technology solutions for your business.