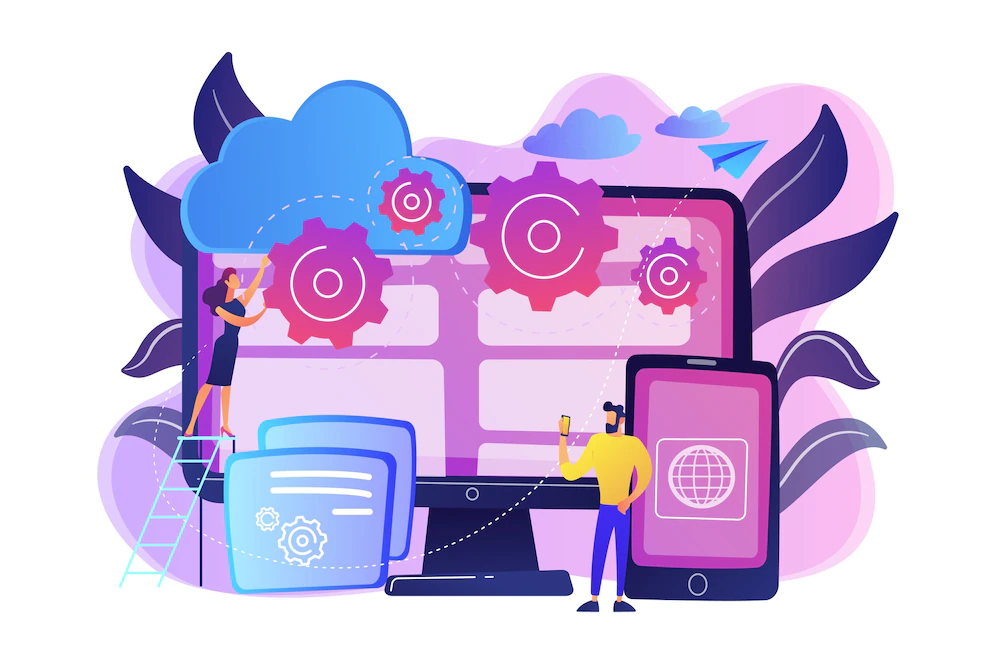 Comparing the top workflow automation platforms
When it comes to automating your business processes, there are a lot of different software platforms to choose from. In this article, we'll compare the top three workflow automation platforms on the market: Asana, Trello, and Podio. Each platform has unique strengths and weaknesses, so you'll need to decide which is best for your needs. Let's take a closer look at each one.
Top workflow automation platforms
1. KinCloud
Kincloud assisted companies of all sizes and industries in modernizing their digital channels and presence. They can tailor the most practical and evidence-based solution by attempting to understand their organizational goals.
KinCloud's outstanding features:
– Integrate dozens or even hundreds of individual systems into one platform
– Automate those systems and streamline business operations, including very complex workflows
– Suitable for both business operators and developers (can code or use the visualizer to create workflow)
– Not only for eCommerce, but most businesses can use it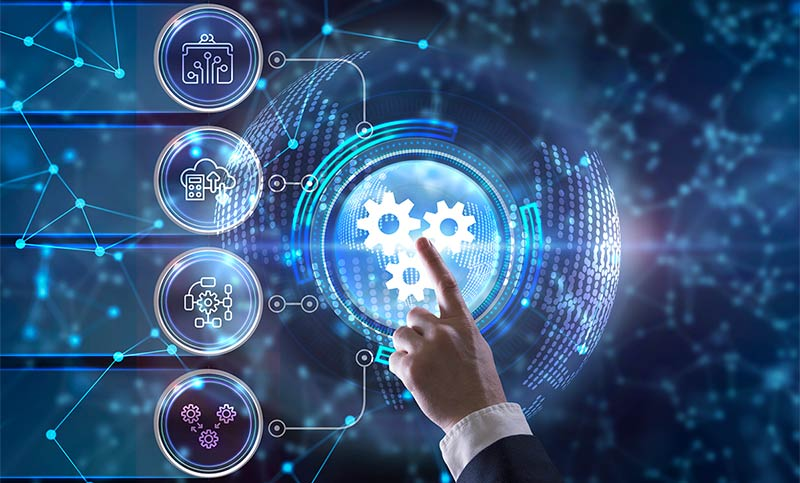 2. Integrify
Integrify is a 20+ year-old platform that was designed to provide a low-code, easy-to-use, flexible platform with excellent customer support. Integrify is appropriate for mid-sized to enterprise-scale businesses with a diverse set of complex workflow automation needs.
Cloud, SaaS, Web, Mac/Windows desktop, and Windows/Linux premises deployments are all possible.
3. Redwood RunMyJobs
Redwood, which was founded in 1992, is a well-known and well-known name in the Workflow automation software industry. It provides a global automation tool and has offices and operations in North America, South America, Germany, the Netherlands, and the United Kingdom.
This powerful platform provides a variety of automation tools that are beneficial to businesses in manufacturing, utility, retail, biotech, healthcare, aerospace, banking, and other industries.
The constant innovations provided by Redwood's R&D team, 24×7 customer support, and highly beneficial automation features make this platform a recommended one.
Business Process Automation, Managed File Transfer, Report Distribution, Record to Report Solutions, Asset Accounting, and other services are available.
4. Monday.com
Monday.com is unquestionably a popular and recommended platform for workflow automation, with over 152,000 customers from all over the world, including some very well-known brands such as Coca-Cola, Hulu, Canva, and others.
Monday.com is a well-known global provider of workflow automation tools, with offices in Tel Aviv, New York, London, Sydney, Miami, San Francisco, Chicago, Kyiv, Tokyo, and Sao Paulo.
Top automation includes status updates, email notifications, due date reminders, task assignments, time tracking, and more.
5. Nintex
Nintex is a software company based in the United States that was founded in 2006.
The platform is ISO 27001:2013 certified, demonstrating the high level of data security that it provides to its customers.
Nintex is trusted by over 10,000 organizations worldwide, including Amazon, Microsoft, LinkedIn, Chevron, and AstraZeneca, to standardize their workflow processes.
Workflow automation, digital forms, document generation, sharing, and more are among the top automation provided.
Compare Of Top Workflow Automation
| | | | |
| --- | --- | --- | --- |
| Platform Name | Best for | Deployment | Top Automations offered |
| KinCloud | Suitable for both business operators and developers. Not only for eCommerce but most businesses can use it | On Cloud | Workflow management, Integration, and Process monitoring. |
| Integrify | Businesses of medium to large size with complex automation needs | On Cloud, SaaS, Web, Mac/Windows desktop, Windows/Linux premises | IT Service Requests, Security Access Requests, CapEx/AFE Requests, Marketing Campaign Approvals |
| Redwood RunMyJobs | Powerful automations | On Cloud, SaaS, Web, Windows desktop | Business Process Automation, Managed File Transfer, Report Distribution |
| Monday.com | An all-in-one, scalable CRM platform. | On Cloud, SaaS, Web, Mac/Windows/Linux desktop, iOS/Android mobile, iPad | Status updates, Email notifications, Due date alerts, Assigning Tasks, Time tracking |
| Nintex | A scalable, powerful platform | On Cloud, SaaS, Web, Windows/Linux premises, iOS/Android mobile, iPad | Workflow automation, digital forms, documents generation and sharing |
Conclusion
Automating your workflow can save you a lot of time and energy. By choosing the right platform, you can make sure that your needs are met without overspending. Comparing the top three platforms should give you a good idea of what's out there and help you make a decision about which one is right for you. So take a look, do some research, and see how these platforms can help you streamline your workflow today. Contact KinCloud team to get advice on the solution.