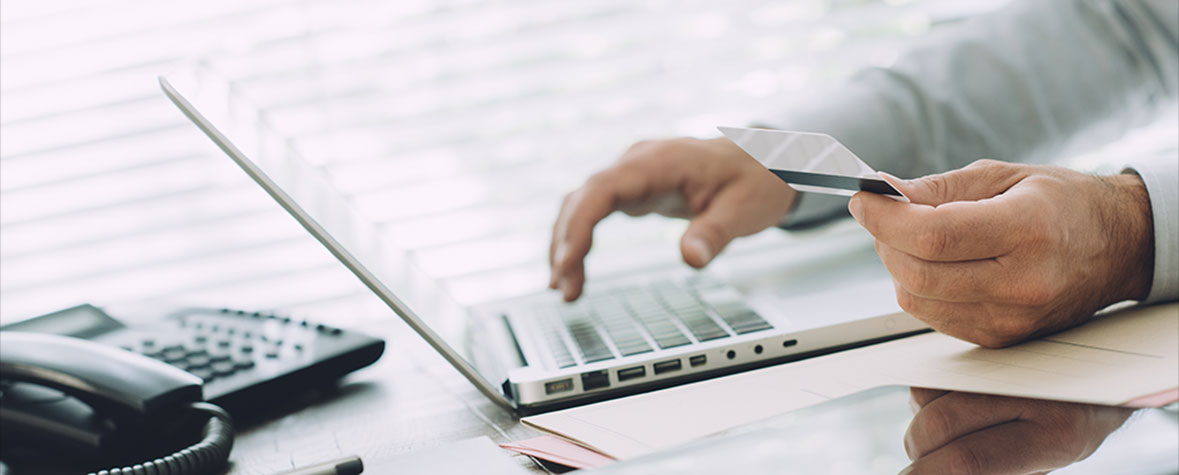 Best practices for digital onboarding in banking
Traditional paper-based onboarding procedures are time-consuming and laborious, sometimes requiring many trips to a bank office. Paper-based onboarding takes a long time and is prone to mistakes. With a digital onboarding in banking, customers may complete the full onboarding process from beginning to end in just minutes—all without ever leaving their homes or offices.
What is digital onboarding in banking?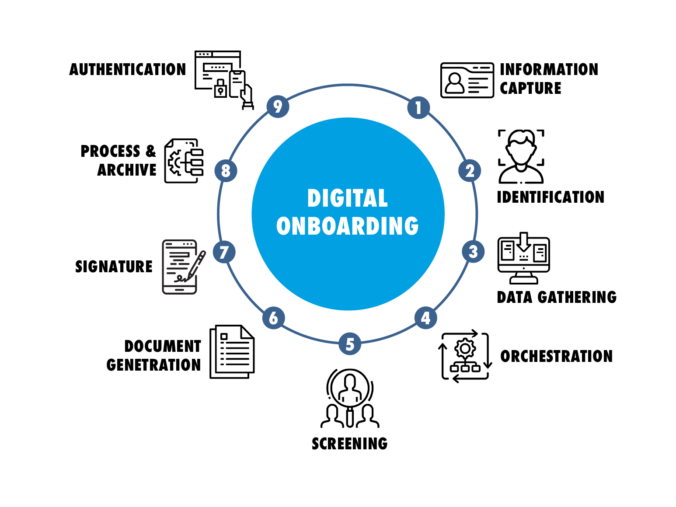 To establish accounts and attract new customers, the banking industry uses a procedure called digital onboarding in banking.
Since it must adhere to the eIDAS regulation and the newly authorized AML5 last summer of 2018, the regulation specifies a particular method to be able to carry out the essential operations.
Advantages of digital onboarding in banking?
Fast Onboarding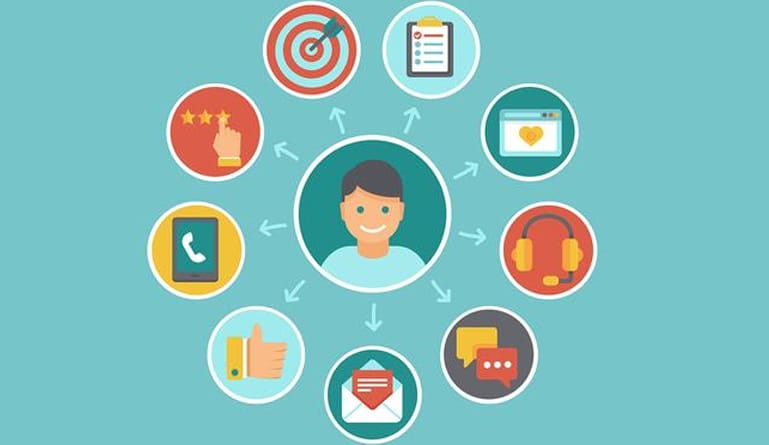 Onboarding with a bank often involves a lot of friction: going to the office, long lines, messengers, and pricey paperwork… What had previously required an average of 3 weeks may now be completed in 3 minutes.
A person may be registered at that time with all the prerequisites and additional evidence that the bank may need for their needs thanks to a digital onboarding in banking of customers connected into a bank.
Easy to use
Digital onboarding may be completed by anybody who has an electronic device with an integrated camera and Internet connectivity.
Effectiveness in real time
Real-time security measures are implemented, and the person's identity is also confirmed using the biometric facial pattern. Everything happened in a flash.
Top 5 best practices for digital onboarding in banking
Show continuity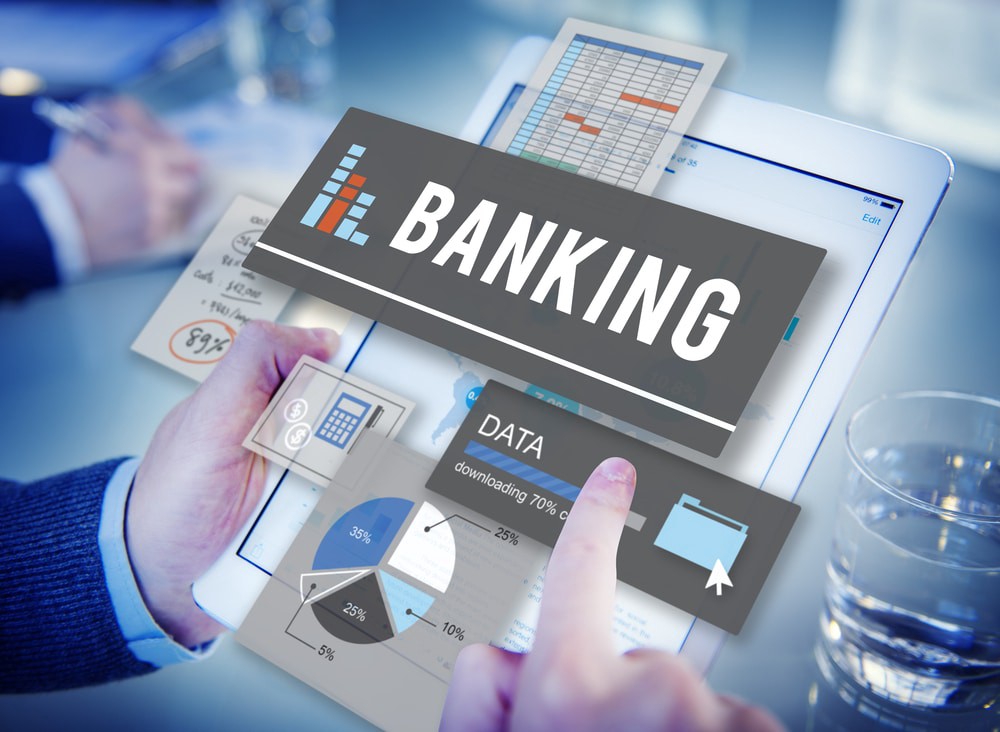 Some application technology solutions seem to be unrelated to the rest of a bank's online experience. Consumers should feel comfortable and confident when sharing their personal and financial information across loan products.
Customers can tell that the application is being supplied by a bank they know and trust because of consistent design and a coherent domain experience.
Make it user-friendly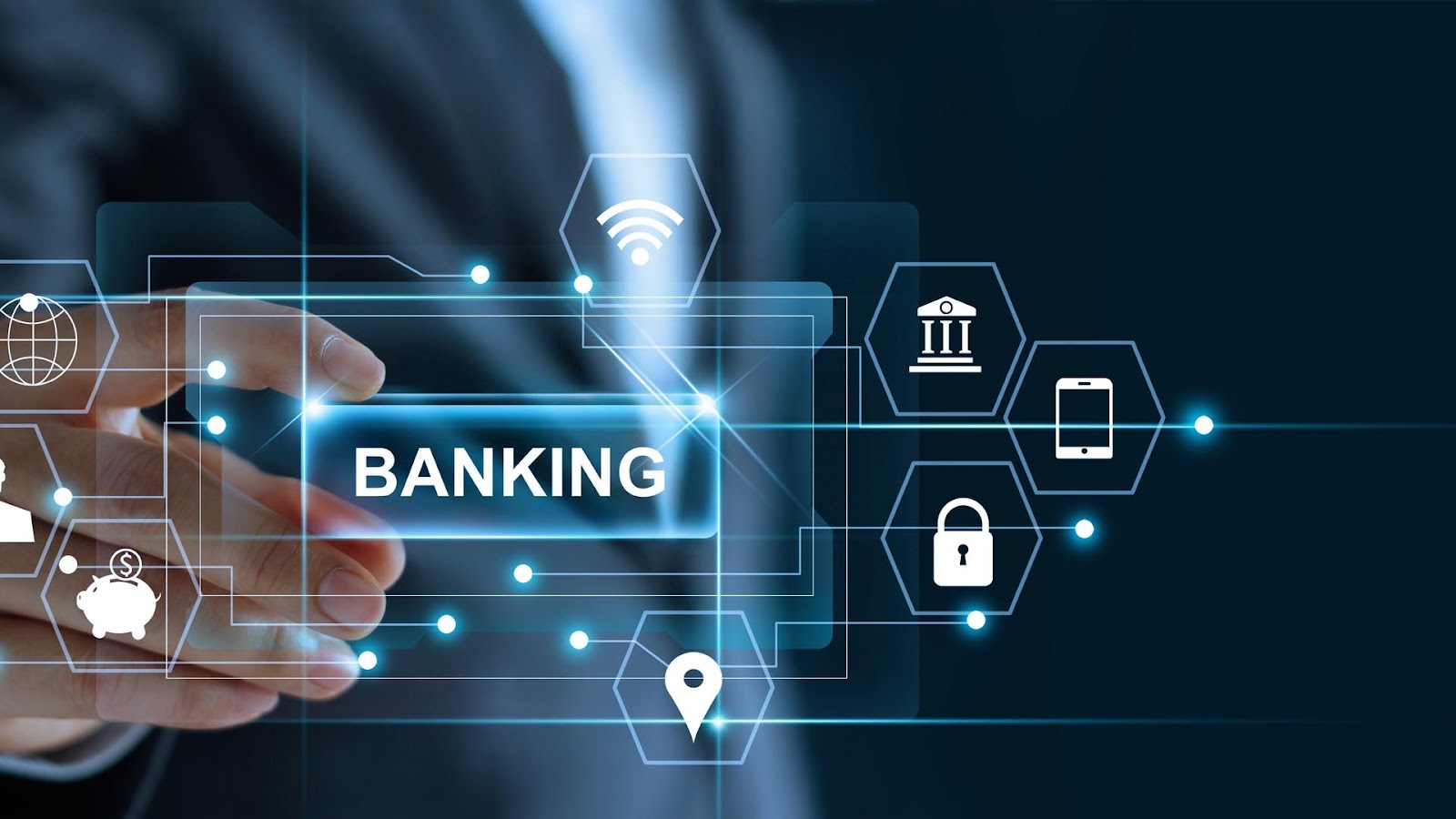 The application should be simple for users to access and finish. Customers find it easy to browse and fill out a straightforward application process. The ease of use of apps for clients to initiate and terminate processes across platforms is also crucial.
For instance, if they begin filling out the application on a smartphone and finish it on a laptop later.
Strive for clarity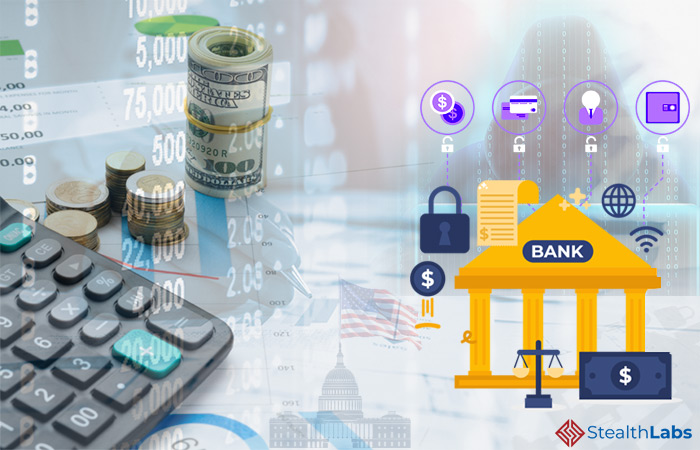 Customers should always have a clear understanding of what the onboarding process entails and where they are in it. Even the explanations for error messages should be written in simple, understandable language.
The greatest digital onboarding in banking experiences provides customers access to real-time assistance, advice, and contact information.
Improve the effectiveness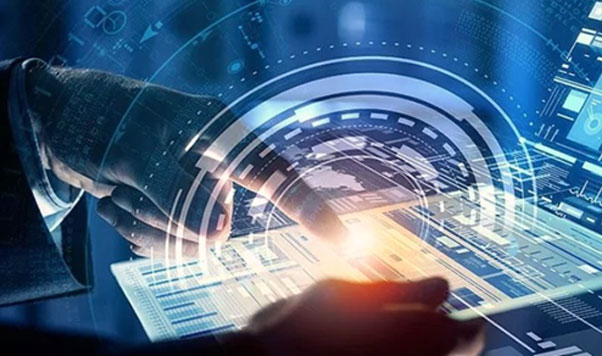 There are several ways to increase efficiency and hasten the application process by getting rid of needless manual labor. Customers may pre-fill form fields and link other accounts on a digital lending platform, saving time and doing away with the requirement to submit files like account statements.
Adapt to mobile devices
Finally, the onboarding process needs to be mobile-friendly. The application experience on a smartphone should be enjoyable even with the smaller screen. The amount of fields that may be shown on a mobile application page is restricted, and difficult field dropdown scrolling is avoided. Applications should be just as simple to use on a mobile device as they are on a desktop.
Consequently, digital onboarding in banking enables banks to gather more client information that can be utilized to provide a more individualized experience. Check out your bank's digital onboarding choices if you're thinking about establishing a bank account or signing up for additional goods and services. Have any questions?  Please do not hesitate to get in touch with SmartOSC.