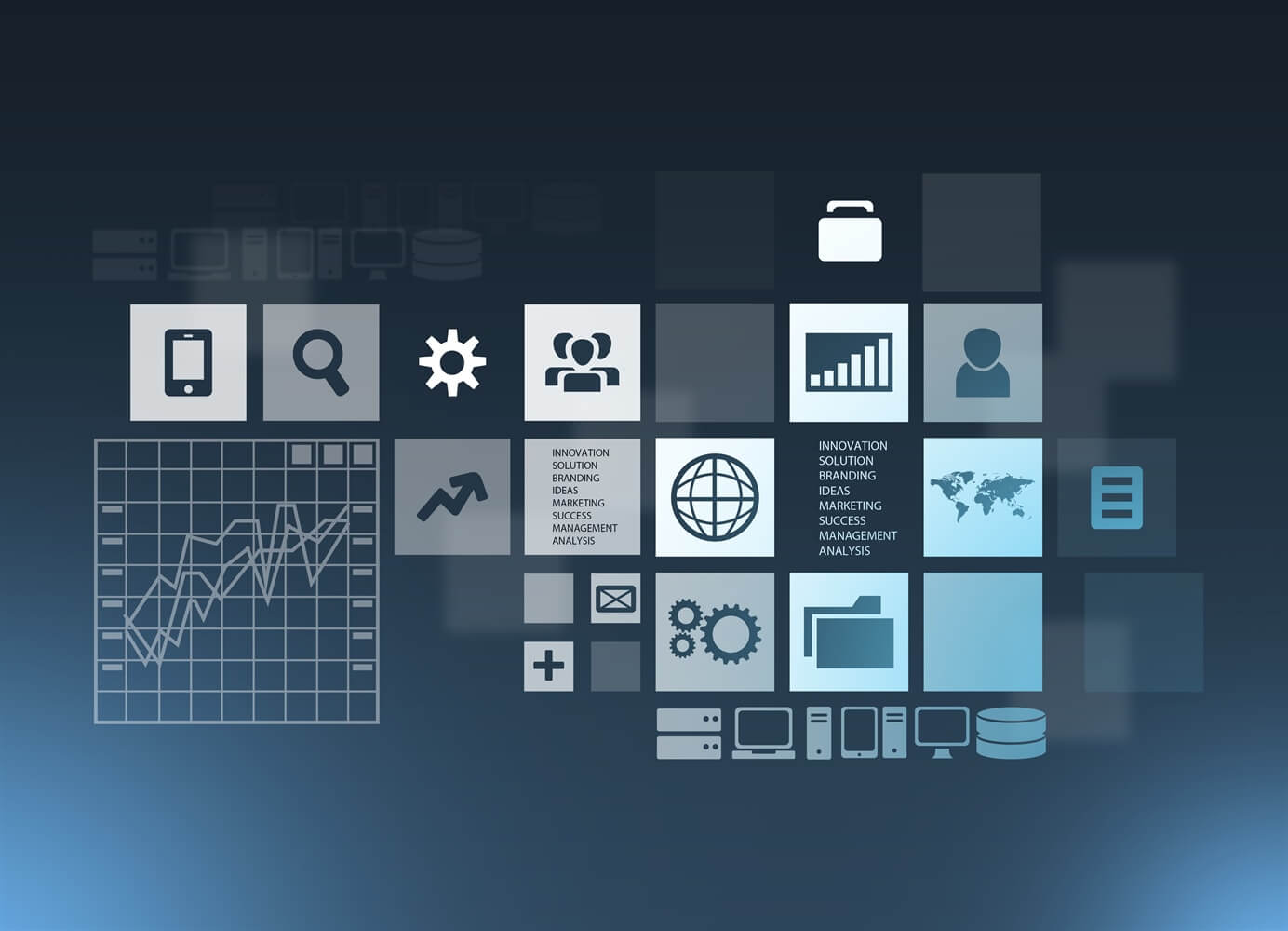 Anatomy of the best omnichannel banking platform
Omnichannel banking has revolutionized the way that customers bank. By integrating multiple channels into a single platform, banks are able to provide a more seamless customer experience. But what goes into making the best omnichannel banking platform? 
In this article, we'll take a closer look at the anatomy of the best omnichannel banking platform. We'll also explore some of the key features that make it successful. So if you're interested in learning more about omnichannel banking, keep reading!
Top 5 best omnichannel banking platforms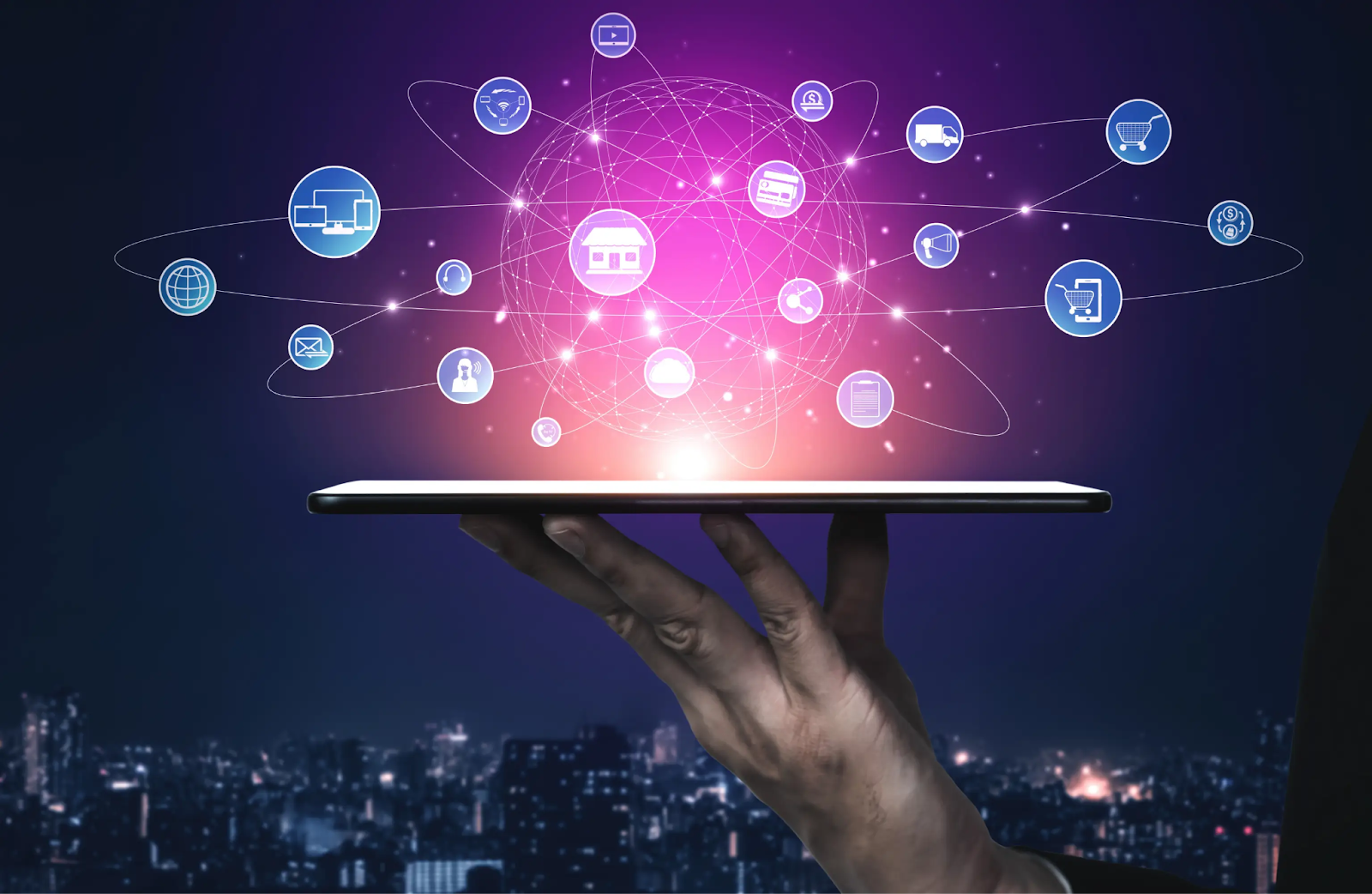 1. Backbase Omnichannel Digital Banking Solution
Backbase is widely regarded as the market leader in omnichannel digital banking solutions. Backbase Digital Banking Platform provides a wide range of business capabilities. Support is available to customers through a variety of channels. There are options for mobile channels, sophisticated social channel integration, and "good enough" mobile wallet and gamification support.
The solution's flexibility in terms of CX is high, and it is built on a solid product architecture. Except for target geographies, Backbase's product strategy is well-defined. Backbase is a pure-play vendor, so its dedication to its omnichannel banking solution is unsurprising.
And SmartOSC is an official, trusted partner of Backbase. We provide consulting technology solutions deployed on the Backbase platform.
2. Sopra
Sopra Banking's strong performance is built on a number of modules. The vendor created its omnichannel banking solution by combining eight Sopra Banking Platform modules. This solution includes heights and troughs. It demonstrates strong channel support.
Mobile channels and mobile wallets are particularly well supported, but gamification and social media are not. The solution is based on a strong architectural foundation. The product strategy is well-defined, with a clear focus on delivering Cloud-based ASP or even full SaaS.
3. Infosys
Infosys combines various elements of its portfolio to create a world-class solution. Infosys created an omnichannel banking solution by combining 12 Finacle products and Infosys' digital marketing platform, BrandEdge.
The solution provides complete business capabilities with no gaps. It supports a large number of channels, as well as various types of mobile channels, gamification, and mobile wallets. Support on social media is particularly sophisticated.
The omnichannel banking solution relies on solid product architecture to provide a foundation for a flexible customer experience. Product strategy is well defined, with no significant gaps. Infosys is committed to its omnichannel banking solution, as evidenced by impressive R&D spending.
4. Temenos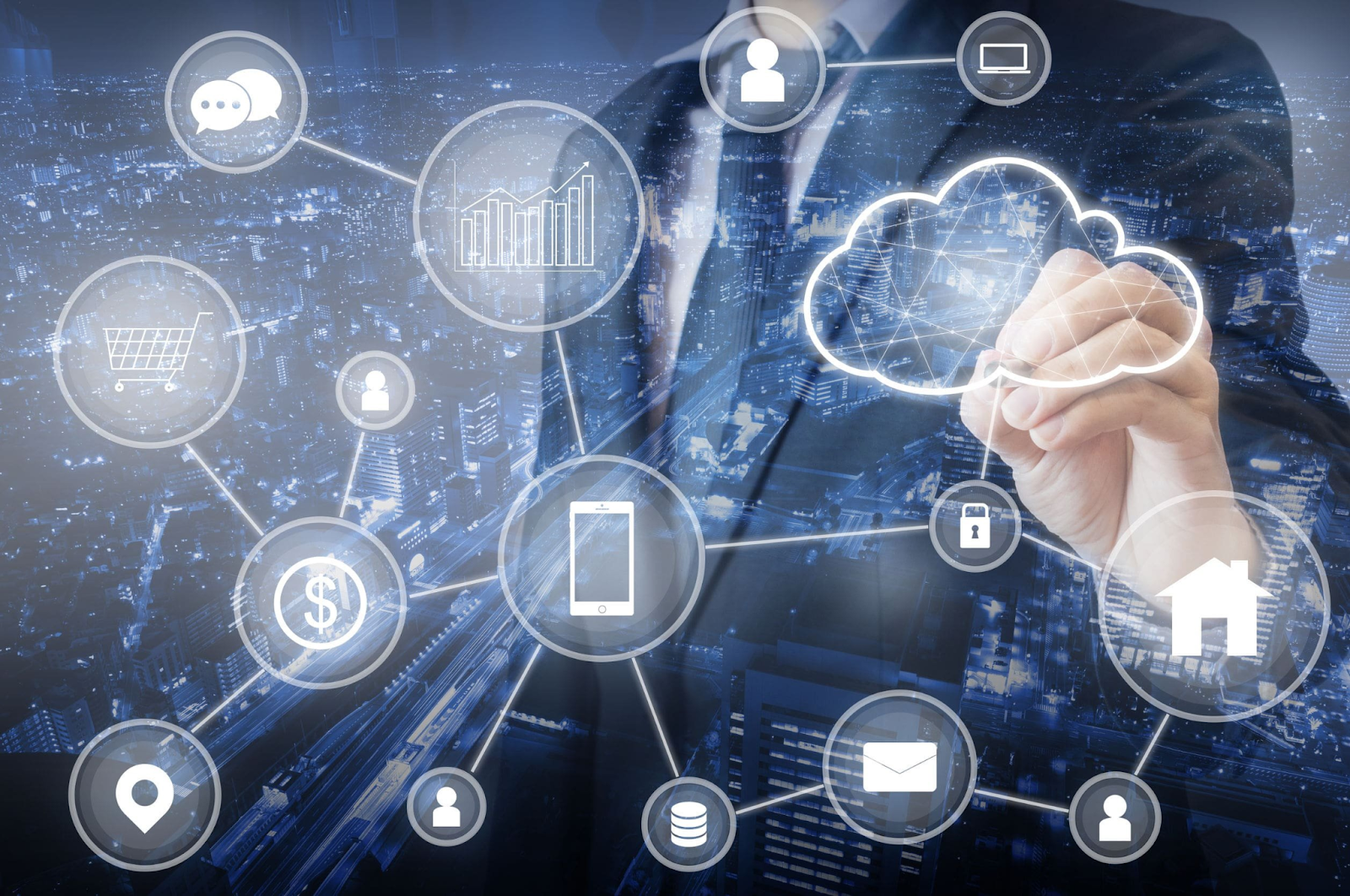 Temenos is a Contender with a limited height range. Temenos' omnichannel banking solution includes three Internet banking solutions for retail, corporate, and private banking, a mobile banking app, and a user experience platform.
The omnichannel banking solution provides comprehensive private banking support and is built on solid technology and architecture, but it has a number of flaws, including a lack of broader built-in analytics and gamification. The product strategy is well-defined, particularly in terms of planned solution enhancements.
5. SAP
SAP is a contender with no real lofty goals. The vendor bases its omnichannel banking solution on three banking-specific solutions for the Internet and mobile banking, as well as 12 additional solutions for analytics, social networking, and marketing.
12 The solution is founded on solid technology and architecture. Future releases will require significant improvements in business capabilities, such as the number of supported channels and gamification.
The product roadmap includes planned functional and architectural enhancements as well as target geographies, but there are no clear steps toward cloud or even SaaS-based delivery of SAP's omnichannel banking solution.
Conclusion
Banks are under pressure like never before to create an amazing customer experience. They need to meet customer needs across channels and devices and do so in a way that is personal, simple, fast, and secure. This guide provides an overview of what banks should consider when creating an omnichannel banking platform that will delight customers and help them achieve their financial goals.
If you're ready to take your bank's digital offerings to the next level, contact SmartOSC Fintech today for a free consultation. We'll show you how our cutting-edge technology can help you create a world-class omnichannel experience for your customers.