Anatomy of the best ekyc solutions
It's no secret that eKYC is becoming a more and more popular way for banks and other financial institutions to verify customers' identities. But what are the best eKYC solutions out there? And how do you know which one is right for your business?
In this blog post, we'll take a look at the anatomy of the best eKYC solutions, and we'll give you some tips on how to choose the right one for your needs. Stay tuned!
Top 7 best ekyc solutions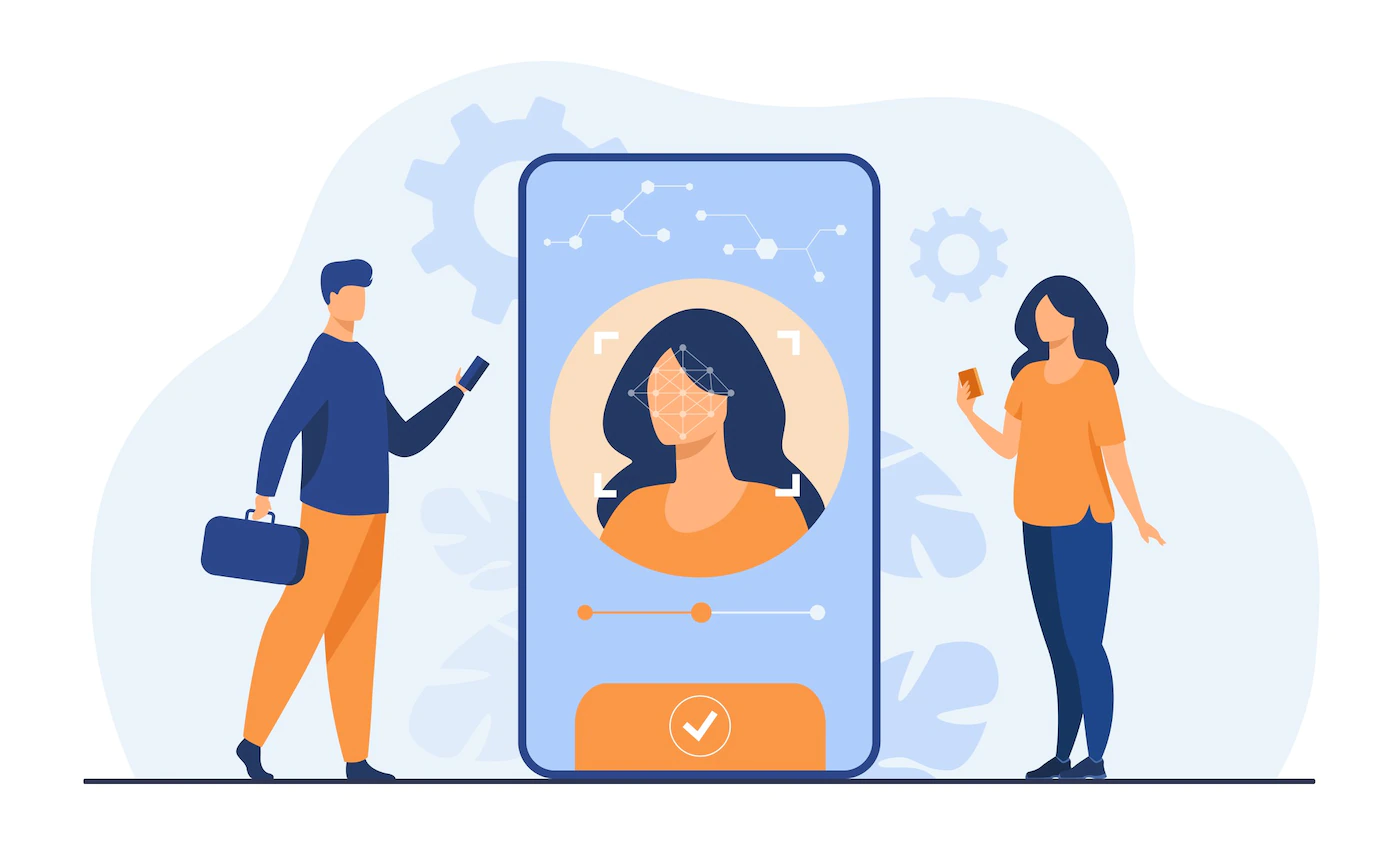 1. Ondato
Ondato should be on your radar if you require video ID verification and facial biometrics. The Lithuanian company hopes that its KYC software will be so easy to use that it will be enjoyable for your customers.
It appears to have supporters, as General Financing, Swedbank, and NFT Venture rely on its technology for both KYC and AML.
2. Trulioo
Trulioo provides ID document verification by scanning its massive 5 billion identity database in 195 countries. The company offers access to 4,200 different types of documents, ranging from driver's licenses to residency permits. It's ideal for meeting KYC requirements as well as checking for AML watchlists.
Trulioo's products, which include business verification, are all accessible via API integration. You can try the solution for free before upgrading to the Growth plan (for KYC and AML checks only). Business verification is also included in the Enterprise plan.
3. Onfido
What do Revolut, Remitly, and Bitstamp all have in common? That's right, they all use Onfido to verify their identities. In 195 countries, the company uses its AI models to verify 2,500 different types of ID documents.
Onfido provides liveness verification, biometrics analysis, and, of course, an AI system that will automatically accept or reject applications – with the added benefit of manual review for cases that fall into a grey area. Last but not least, Onfido's PEP screening and transaction monitoring capabilities make it suitable for both KYC and AML checks.
4. Refinitiv
Refinitiv is an award-winning data analytics firm that specializes in maintaining a large financial data catalog that it can use for KYC and AML.
When you integrate their solution, you will be able to select the KYC model you require, as well as receive recommendations from hundreds of analysts worldwide who rely on 600+ sanctions and law enforcement watchlists. This makes Refinitiv a one-stop shop for KYC and AML, with a particular emphasis on investment banking and asset management.
5. Token of Trust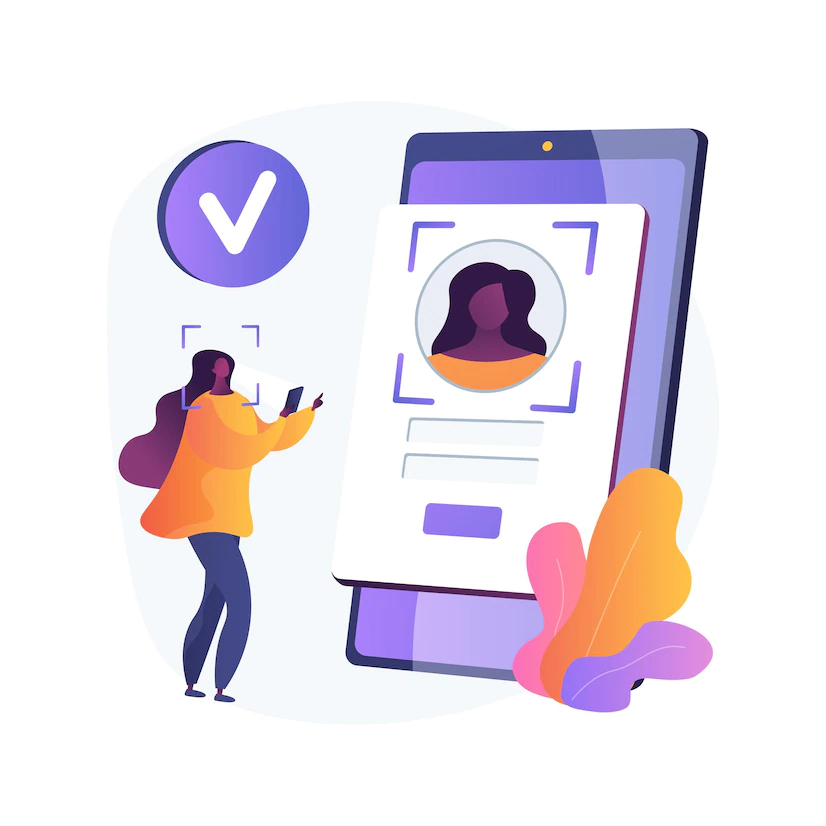 What should you do if you fall victim to an online scam? Complain to the cops? Increase your online security.
Darrin Edelman's solution was to create a better KYC tool. This is how the Token of Trust was created in 2019. The company, based in Minnesota, now provides electronic ID verification, as well as document scanning and age verification.
6. KYC-Chain
KYC-Chain allows you to verify identities, perform Know Your Customer and Anti-Money Laundering (AML) checks, and, perhaps more innovatively, leverage blockchain KYC. The latter is provided by its sister company, SelfKey, and allows users to store their KYC information on-chain.
At the time of writing, KYC-Chain claims to have assisted over 500,000 customers in opening accounts in industries ranging from telecommunications to trading and fund management.
7. ComplyAdvantage
ComplyAdvantage is another solution that aims to make compliance easier. It provides customer screening and monitoring for KYC, as well as transaction screening and media checks, making it an ideal solution for all of your AML requirements.
All integration is done through APIs, and one of its key advantages is that if you're a startup or scale-up fintech, you can try a free version.
Conclusion
eKYC solutions are sprouting up all over the internet to serve a variety of different needs. The best eKYC solution will be one that is able to verify the identity of an individual without too much friction and in a timely manner. In order to find the right eKYC solution for your business, it is important to consider what your specific needs are and then research the various options available to see which one best fits those needs.
With so many great eKYC solutions on the market, there is sure to be one that can help your business streamline its identity verification process. Do you have experience with any eKYC solutions? If so, which ones would you recommend? Get in touch with SmartOSC Fintech today to get more advice about this solution.