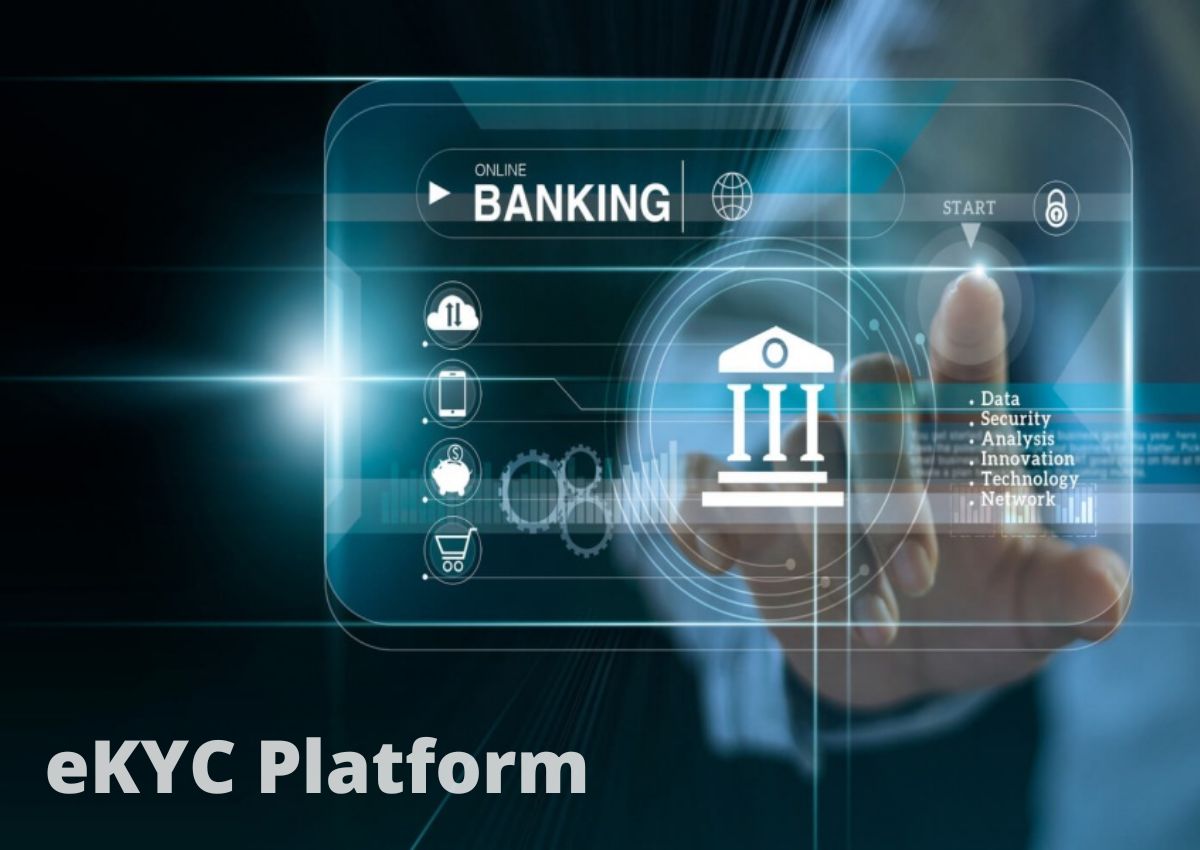 Anatomy of the best eKYC platform for your bank
Best-case customer experience is essential to corporate success in today's economic environment of digital transformation, and customer-centricity is in fact the crucial element for competitive advantage. This is especially true for businesses operating in the BFSI (Banking, Financial Services, and Insurance) industries, where the use of the digital banking model is becoming more widespread.
eKYC is an important solution among them. Choosing the right eKYC solution provider can be difficult given the abundance of options; each offers different features and focuses on different niches.
In this article, we anatomy the 5 most popular eKYC platform solution providers for your bank.
1.What is eKYC
eKYC refers to the digitalization, electronic, and online conception of KYC processes. eKYC (Electronic Know Your Customer) is a remote, paperless process that reduces the costs and traditional bureaucracy typically associated with KYC processes.
Identity theft, forgery, and phishing are all common occurrences. Specialists in technological compliance solutions have created completely secure eKYC processes with zero margins for the commission of these counterfeiting offenses and related crimes.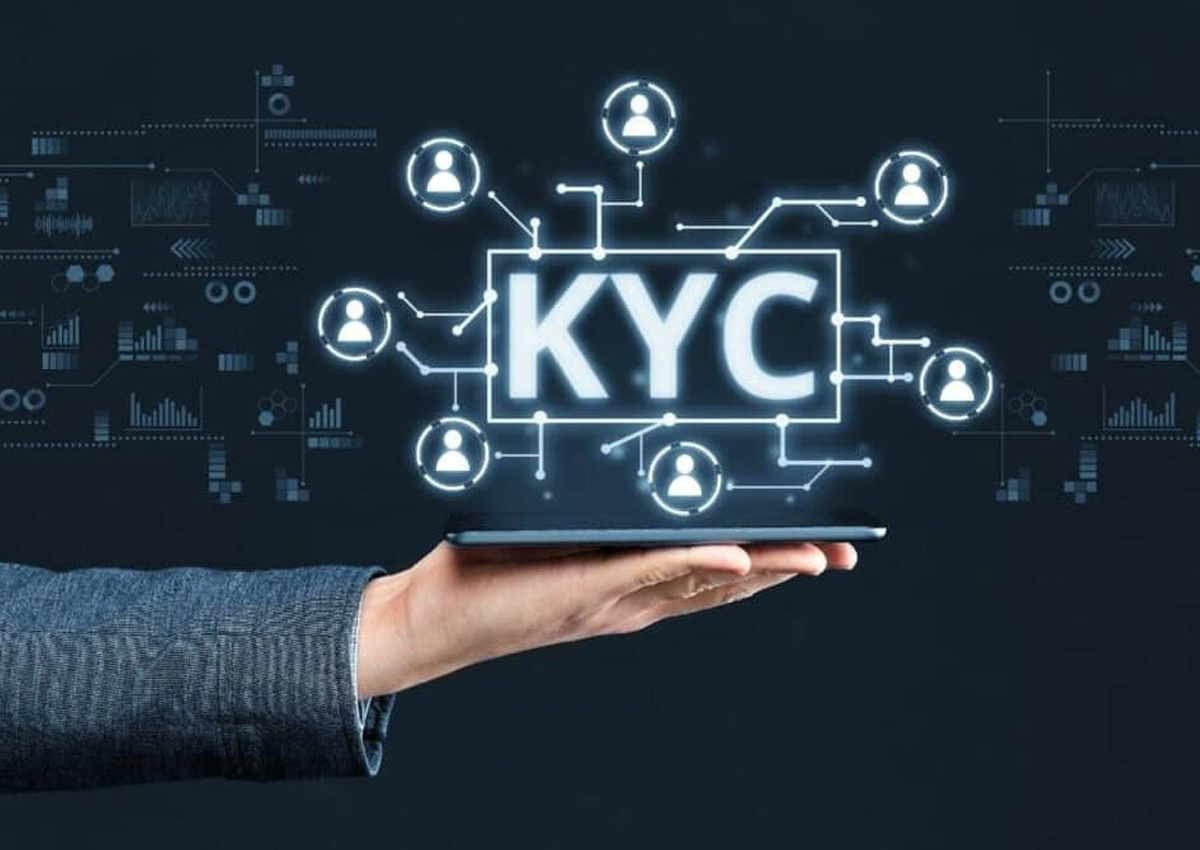 2. 5 best eKYC platforms for your bank
2.1 Jumio
Jumio is a provider of eKYC solutions that use AI/ML and biometrics. Their solutions are intended for a variety of use cases and industries. Jumio's eKYC solution can meet your needs regardless of whether you work in banking and finance, government, gaming, healthcare, education, or hospitality.
Clients of Jumio report that their solutions are simple and easy to use, with quick results most of the time. The user experience is balanced with security because the required documents/images are uploaded quickly.
2.2 KMS Solutions
KMS Solutions specializes in eKYC solutions for banks and financial institutions. Their solution enables users to verify and extract data from images and documents automatically and with near-perfect accuracy.
KMS Solutions assists businesses in creating an end-to-end digital onboarding experience by integrating Optical Character Recognition (OCR), Face Matching, Liveness Detection, and Artificial Intelligence (AI). It only takes a few minutes for users to verify their ID online with KMS Solutions' eKYC. Customers will then be able to access their accounts without having to visit physical branches.
2.3 IDnow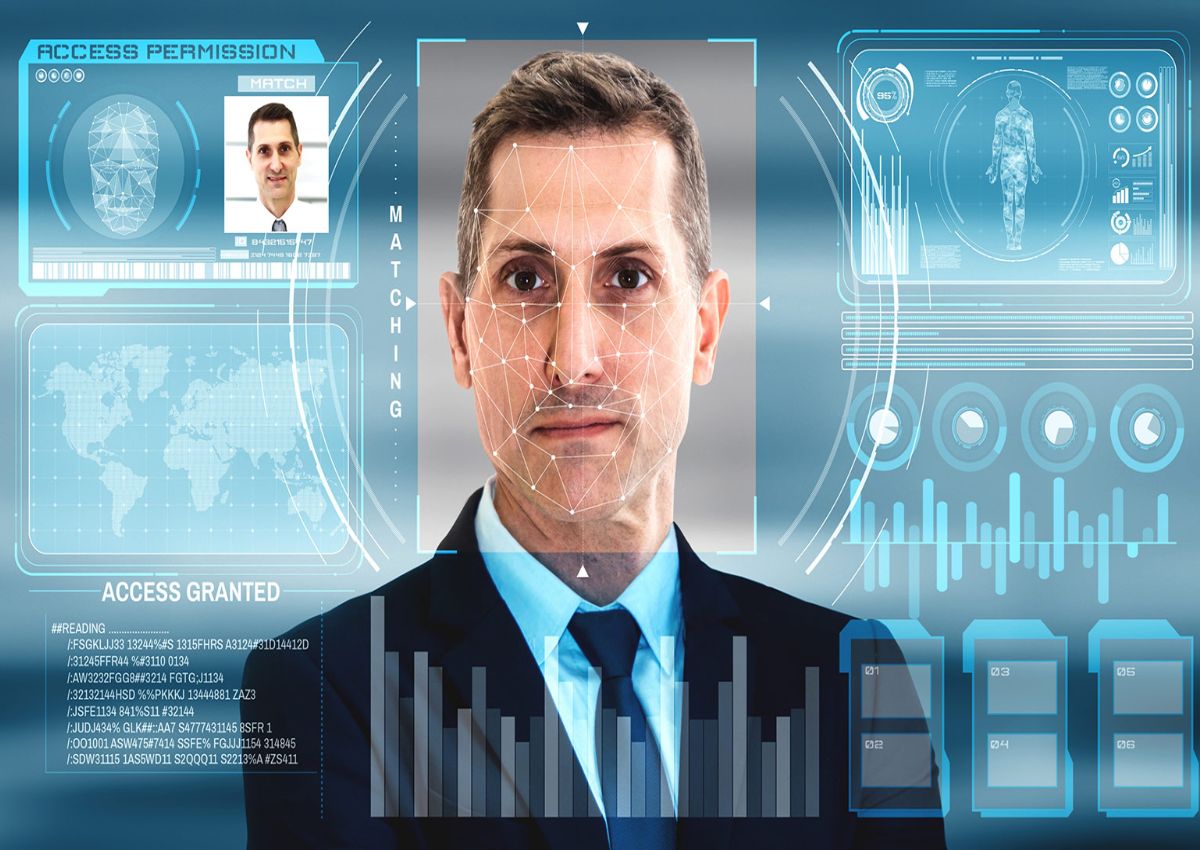 IDnow is an eKYC solution provider based in Germany. Coming from Europe, the birthplace of the General Data Protection Regulation (GDPR), IDnow is unrivaled in terms of security. IDnow has received positive feedback from European banking sectors and others who are concerned about security because of its emphasis on data protection.
IDnow's primary eKYC products are IDnow AutoIdent, IDnow Videoldent, and IDnow Bankldent.
Their flagship eKYC solution is IDnow AutoIdent. It only takes a few minutes to verify users' ID, and conversion rates can reach 90%. Similarly, IDnow VideoIdent is an AML screening solution that uses video chat, whereas IDnow Bankldent is an ID verification solution that uses bank transfers. These three have simple user interfaces and are appropriate for mobile, tablet, and desktop.
2.4 Innovatrics
Innovatrics is a biometrics-based eKYC solution provider for governments and businesses. Innovatrics is the ideal candidate if you want to see what world-class biometrics technologies look like. Their algorithms are market-leading, with an unrivaled 99.98% accuracy rate. This has resulted in them receiving over 20 awards.
Among their solutions are ABIS (biometric identity management), DOT (digital onboarding), SmartFace (Facial Recognition Platform), and OEM Solutions (fingerprint and facial recognition platform).
2.5 ShuftiPro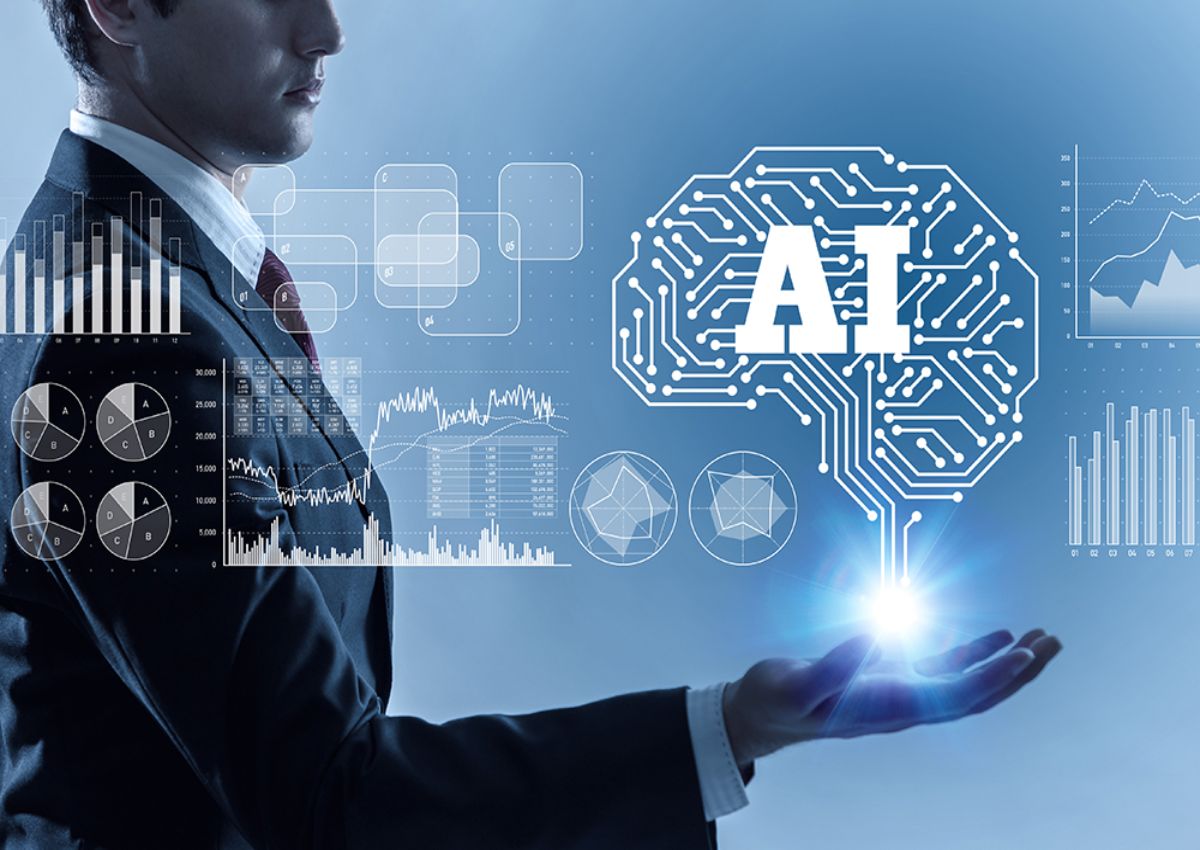 ShuftiPro is an eKYC solution provider with affordable SaaS products that focuses on identity theft protection. Their areas of expertise include KYC and AML compliance, business verification, AML screening, and so on.
ShuftiPro provides AI-based algorithms to companies in banking, insurance, healthcare, real estate, education, and so on.
ShuftiPro's customer service is also excellent, with live support available 24 hours a day, seven days a week. Clients report that they respond quickly when they need assistance.
Conclusion
eKYC platform is the new way of verifying customer identities for banks. It's fast, efficient, and secure – perfect for our digital age. But what makes a great eKYC platform? And how can you make sure your bank chooses the right one? We've compiled all the information you need to know about eKYC platforms in this article, so read on to learn more. If you're ready to find the best eKYC platform for your bank, contact SmartOSC Fintech today. Our team of experts will be happy to help!