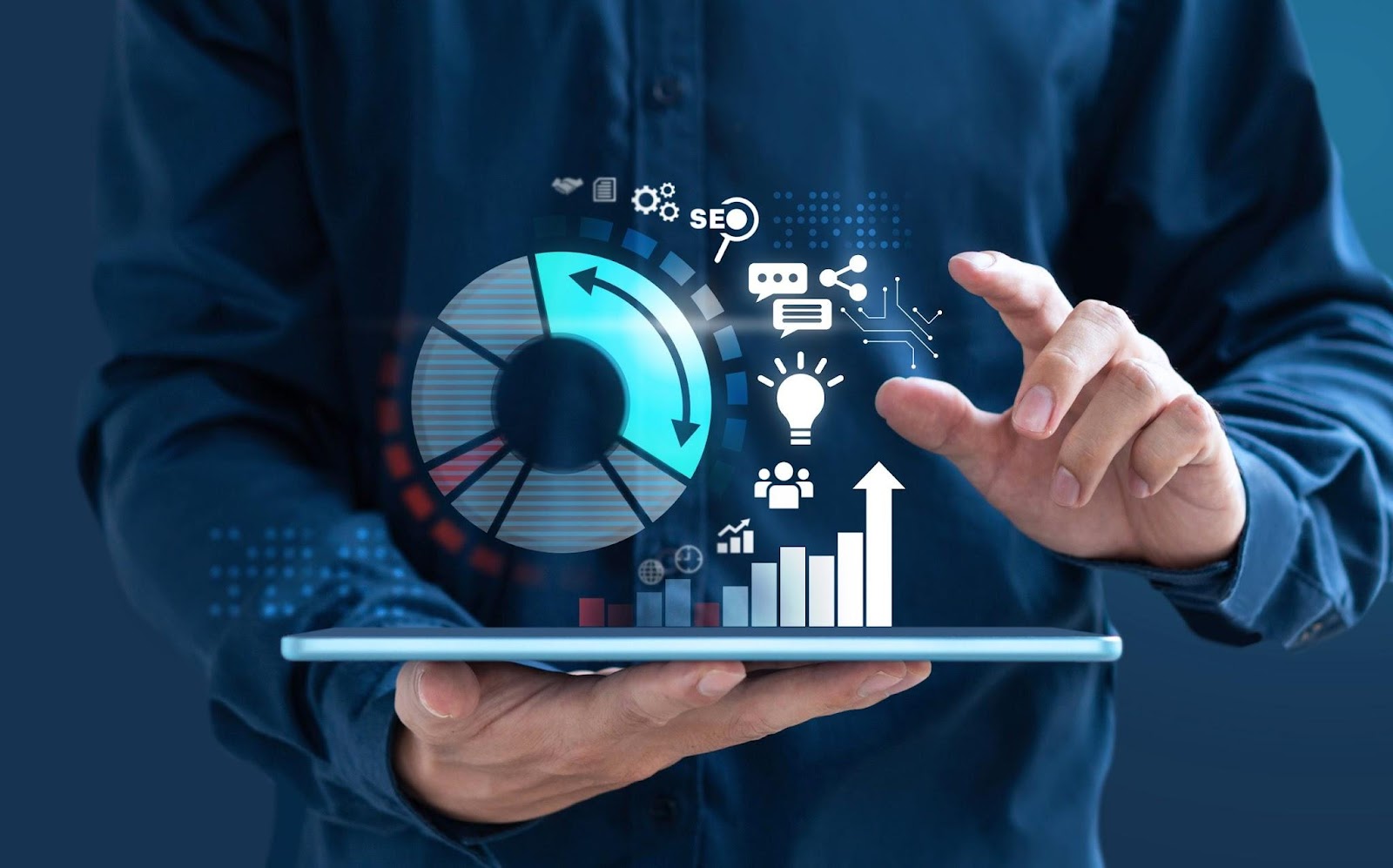 Amazing advantages brought to you by digital banking transformation
The banking industry is under pressure to lower costs and boost productivity. Customers are also requesting more cutting-edge services at the same time. In addition to contending with outdated technologies and high operating expenses, banks are having difficulty keeping up with the shifting needs of their consumers. A digital banking transformation may assist banks in overcoming these difficulties.
What is digital banking transformation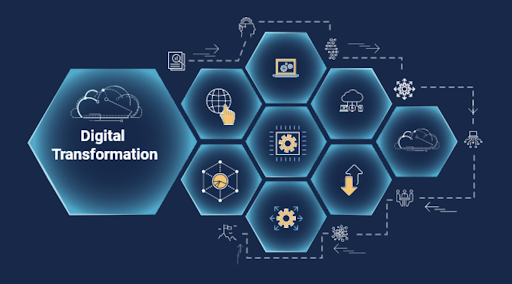 The banks may design a more seamless and individualized digital client experience thanks to banking's digital revolution. In order to manage the customer using the same tools, sometimes by the same personnel, and with the same information throughout the process,
It is necessary to connect everything into a single online platform in order to create a digital customer journey. Here, strategies like reorganizing teams, adding technical personnel to sales teams, and potentially combining marketing and retail into one team may be quite beneficial.
The advantages of digital banking transformation
Become more adaptable and flexible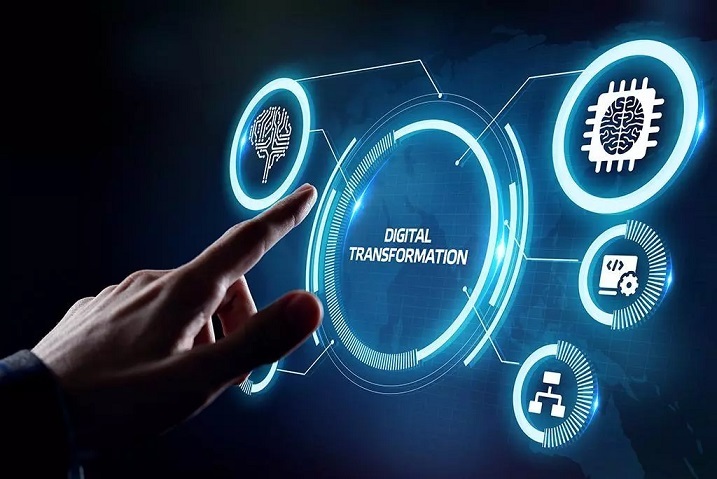 In today's financial industry, mergers and acquisitions are prevalent. Since they do away with the requirement for specialized on-premise systems, cloud-based ERP solutions make it simpler to combine banks and consolidate company entities. Modern cloud-based ERP systems are simpler to use, which makes them simpler to deploy.
Consolidate processes, applications, and data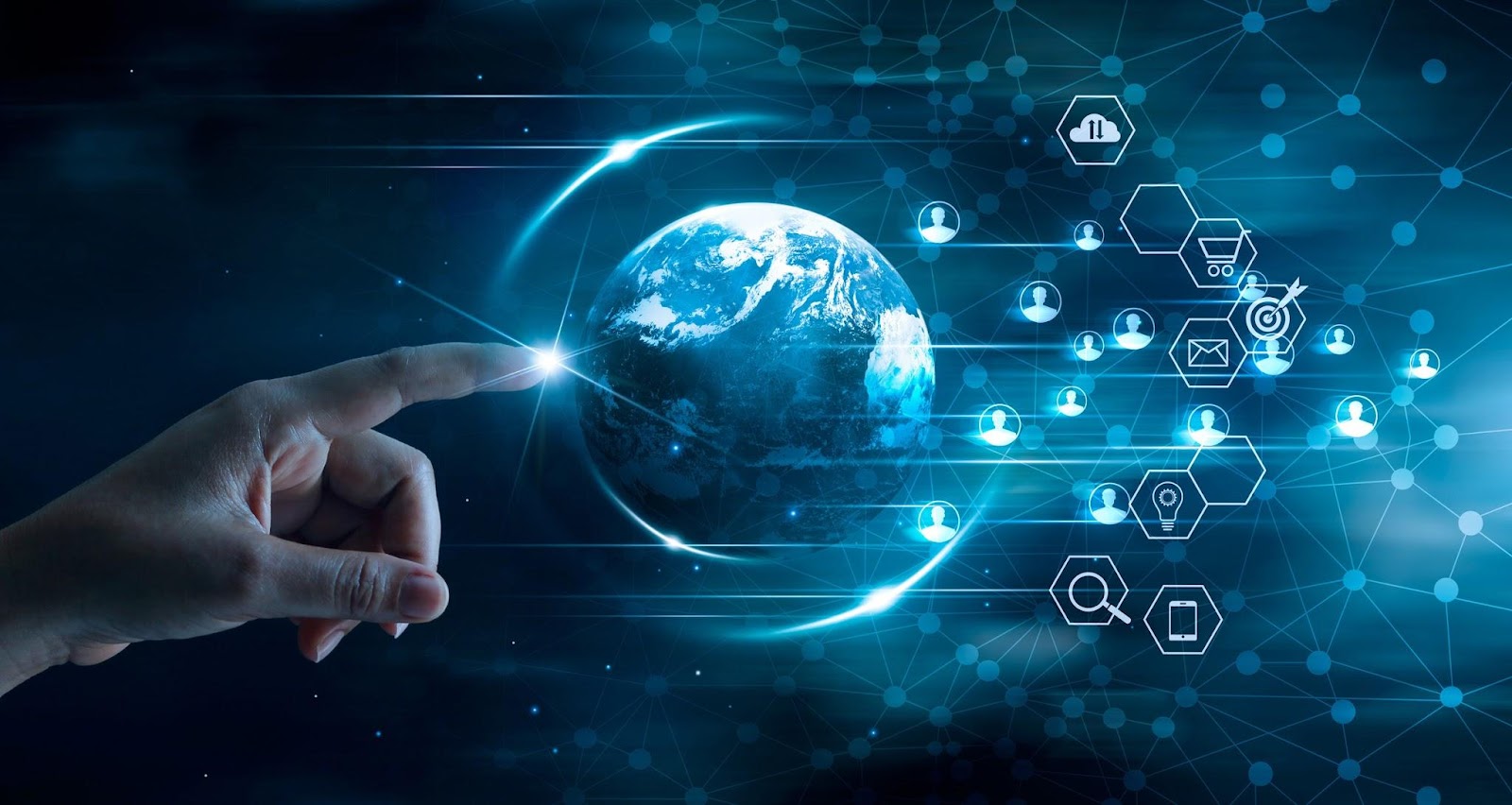 Banks may shift to a centralized system via digital banking transformation from their multiple legacy systems, which are often a collection of disparate technologies that are patched together and don't communicate data properly.
This has a number of advantages, including reducing the size and complexity of a bank's entire technology stack, which makes it simpler and more affordable to maintain; standardizing data across the entire organization; enhancing data accuracy; and eliminating the need for time-consuming ETL procedures.
Changes to Reporting capabilities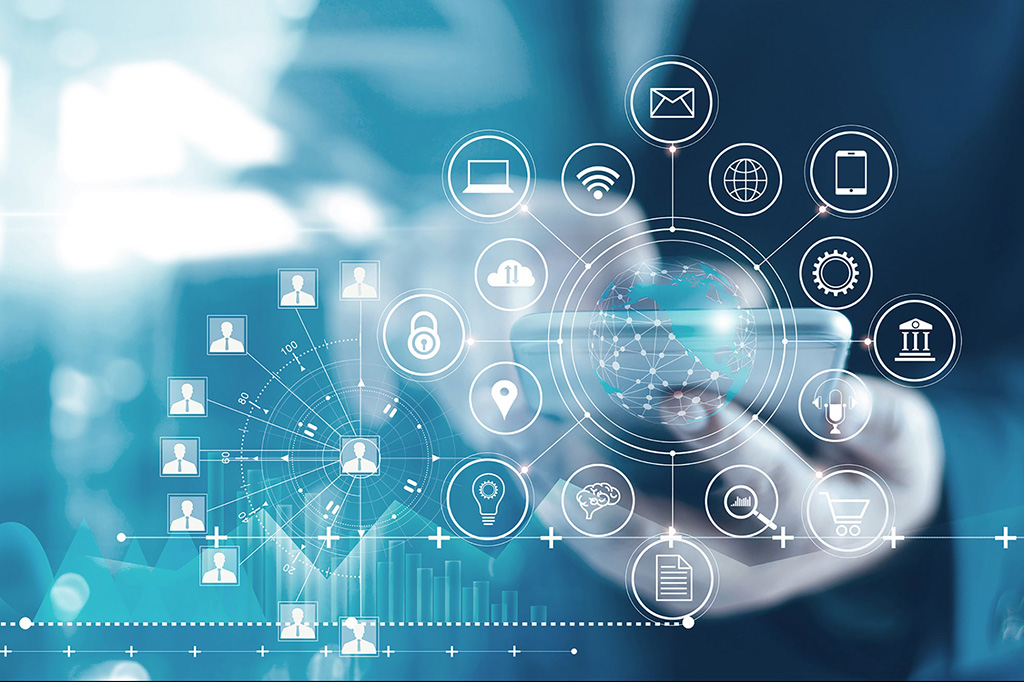 In addition to being consolidated, data is now made accessible in real-time, which has significantly altered how banks might approach reporting. Banks can keep an eye on shifting patterns and respond fast, or they may spot problems early. Additionally, it makes certain data more available, enabling senior leadership to obtain reports that previously needed IT to compile and prepare.
Less time is spent creating reports, which frees up more time for analysis and planning. This digital banking transformation provides banks with the chance to move personnel from positions that were largely focused on collecting reports to positions that were more analysis-based and may have a greater influence on business.
Continue to comply improve talent retention and acquisition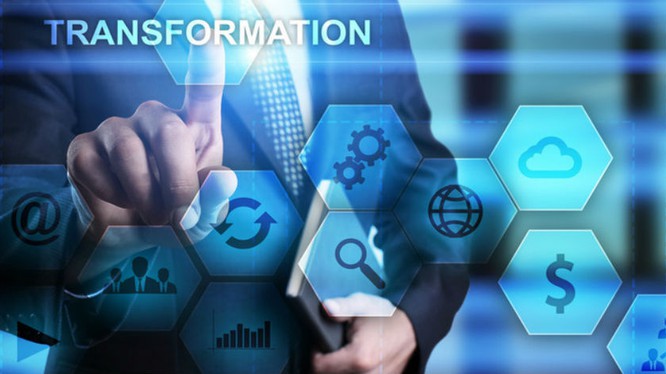 For multinational banks, implementing a new financial management system makes compliance simpler. Employees may spend less time on auditing tasks because of contemporary technologies like auto-auditing.
The likelihood of human mistake may be decreased by automatically standardizing and pushing data from other apps into the financial management system. A contemporary, cloud-based payroll system receives compliance updates on a regular basis, so the digital banking transformation does not have to be concerned about evolving requirements.
Creating a robust digital core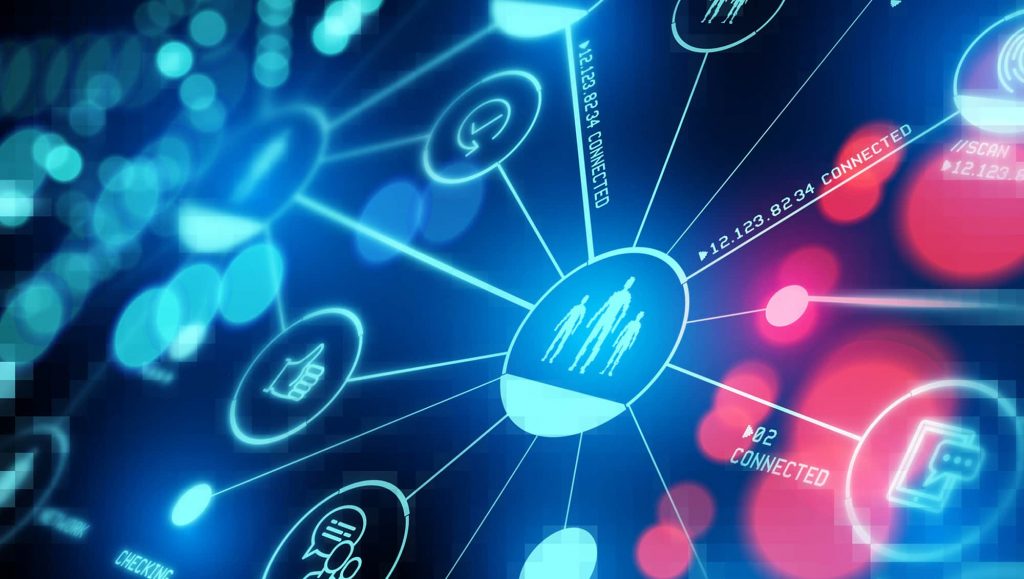 Almost every aspect of a financial organization may be affected by a digital transformation. This raises the issue of where to start for a bank undertaking a digital banking transformation project.
Banks should often concentrate their early transformation efforts on their main business systems. Banks have the option to introduce one or two of these systems first before introducing the remainder in succeeding waves. Banks may then extend their efforts to digitize other corporate processes, including marketing.
Starting with these three resources creates a strong digital foundation and lays the groundwork for a lot of a bank's crucial data. From there, it is simple to integrate and connect more cloud platforms, allowing data to be instantly sent into the main apps without the need for laborious bespoke integrations.
The conventional banking system's days are coming to an end. Because consumers want greater ease and transparency, it is crucial that the banking industry undergoes a digital banking transformation. Financial organizations may provide unparalleled customer service by adopting new technology. Are you prepared to change? Please contact SmartOSC if you have any questions.