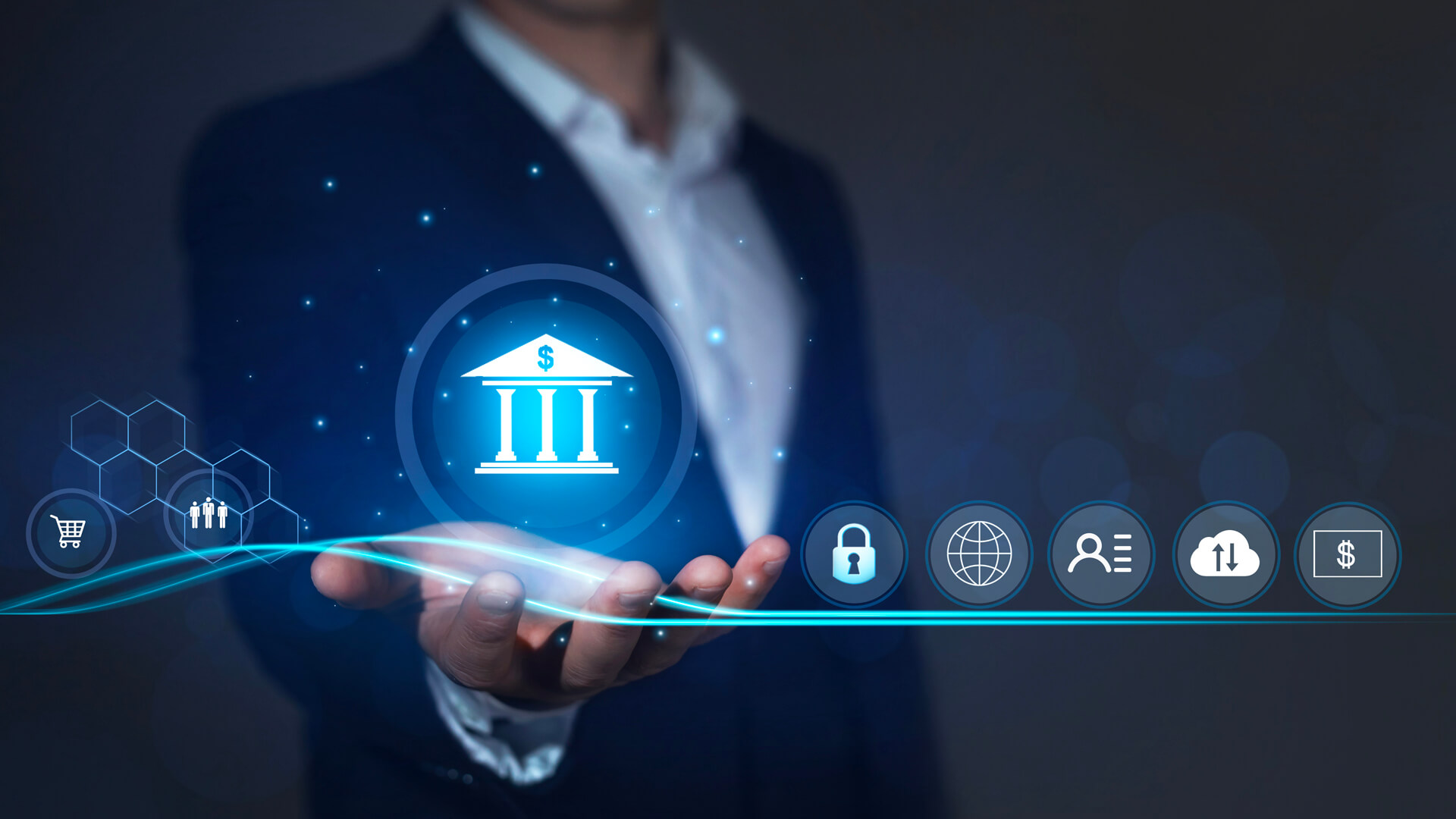 A trend banks may not miss: Virtual lending
Virtually instant access to fiat money is now possible thanks to cryptocurrencies. Not everyone sells digital currency. In this post, SmartOSC Fintech will demonstrate a trend that banks might not miss is virtual lending.
Virtual lending Explained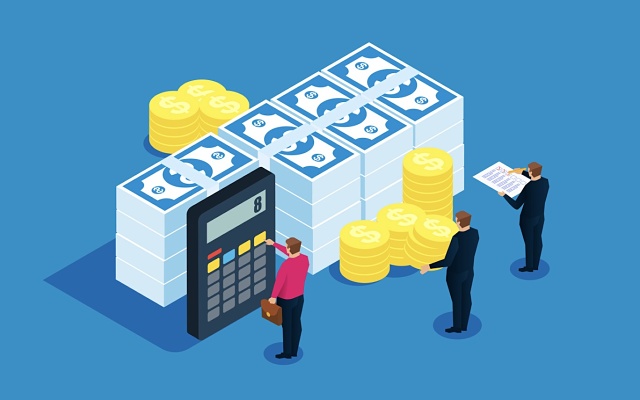 Cryptocurrency enthusiasts are often encouraged to "HODL" their assets — keeping them safe in a wallet until their cryptocurrency appreciates. But just as you feel uncomfortable about leaving your cash in a bank with low interest rates, there is a common question: How can you increase your digital currency?
That is why the field of cryptocurrency lending was born. Not only does it allow holders of money to earn interest on their Bitcoin holdings, but it also allows borrowers to unlock the value of their digital assets by using it as a token. collateral for a loan.
When it comes to investing, one of the biggest challenges is cash flow — and there's nothing worse than having your capital tied up in assets with short-term fees and a lack of liquidity.
Benefits of Virtual lending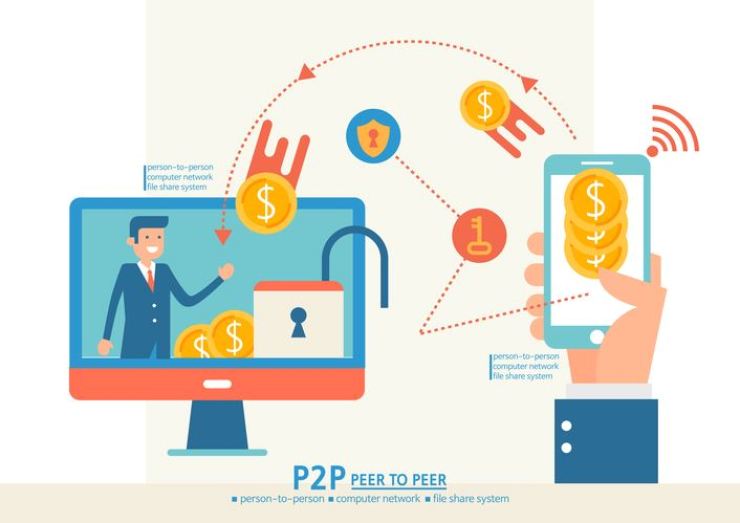 One of the key benefits of a crypto loan that many individuals can recognize is that, unlike a typical bank, your credit score won't be taken into account.
This means that financing is more available to those who have no credit history, unbanked consumers, and freelancers who are having trouble getting by on credit due to their erratic income and inability to meet the tight lending requirements of the bank.
The parties may need to wait a few days to get the loan in traditional financing. Additionally, you can liquidate your assets without causing a taxable event, and you can customize the loan to meet your needs.
On the same site, you can deposit with Ether and borrow Tether thanks to the users' ability to convert between different virtual lending assets.
Virtual lending without collateral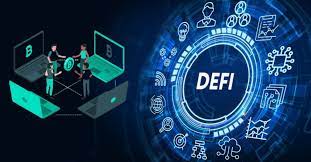 The second choice for cryptocurrency lending is to use a decentralized platform, often known as DeFi.
Unsecured cryptocurrency loans, sometimes referred to as unsecured cryptocurrency loans, are new financial services that offer short-term liquidity and can be paid back in cash. fiat or digital money.
Instead of utilizing conventional assets like gold and real estate as security for loans, the aim is to use cryptocurrency. You can use a number of platforms if you're interested in an unsecured cryptocurrency loan.
Make sure the platform you chose is legitimate before moving through with any cryptocurrency loan without collateral.
Should Virtual Lending Be Done?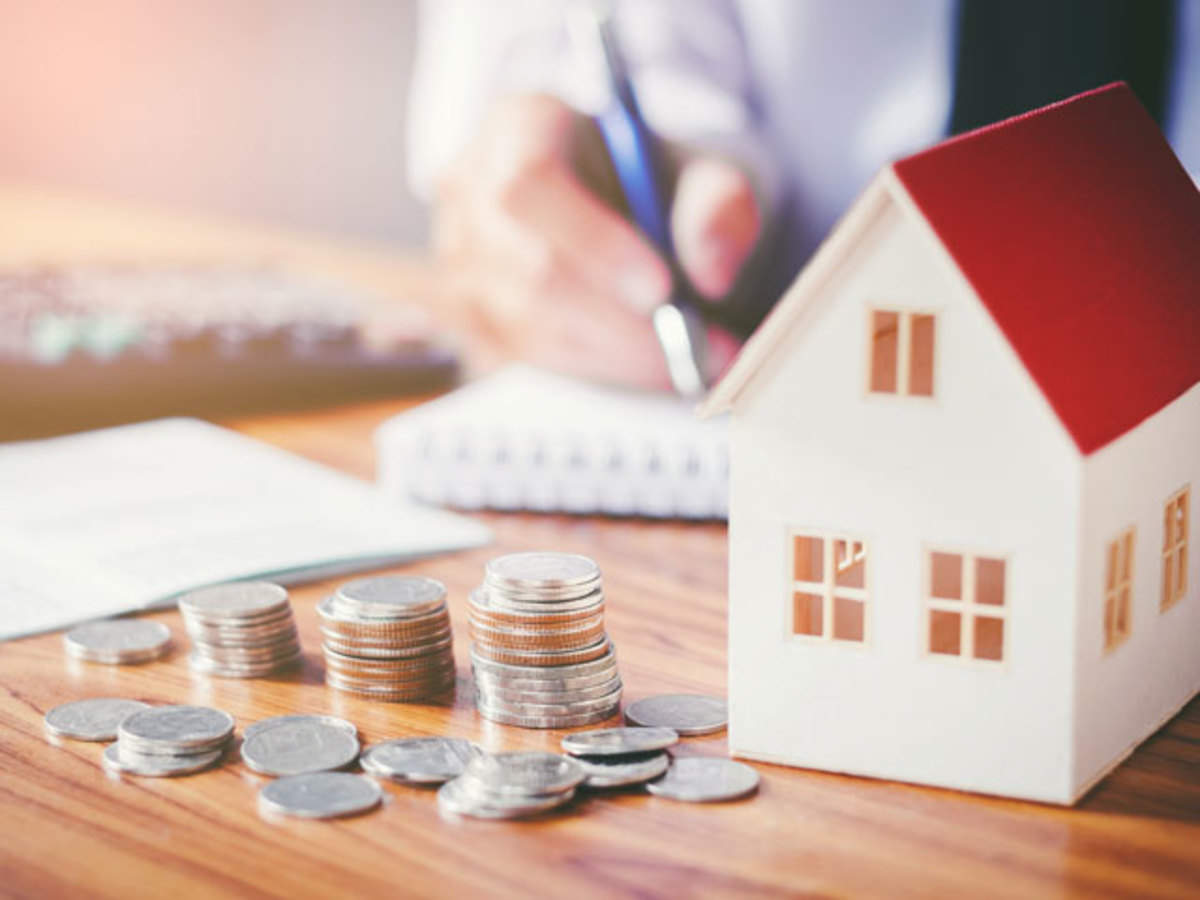 On many centralized and decentralized lending platforms, you will have the option of opening a savings account with your cryptocurrency, as well as trading tokens or borrowing money.
This is clearly an interesting market to watch as both types of lending platforms are still in their early stages. There is still a lot of room for this market to grow, and the ability to borrow without the usual formalities could be a game changer for both residents and the financial services industry.
Since virtual lending can be extremely volatile, these loans are typically overcollateralized. This gives lenders protection in the event of a drastic decline in cryptocurrency prices. Contact SmartOSC Fintech for more information about fintech, or visit our website frequently for changes.