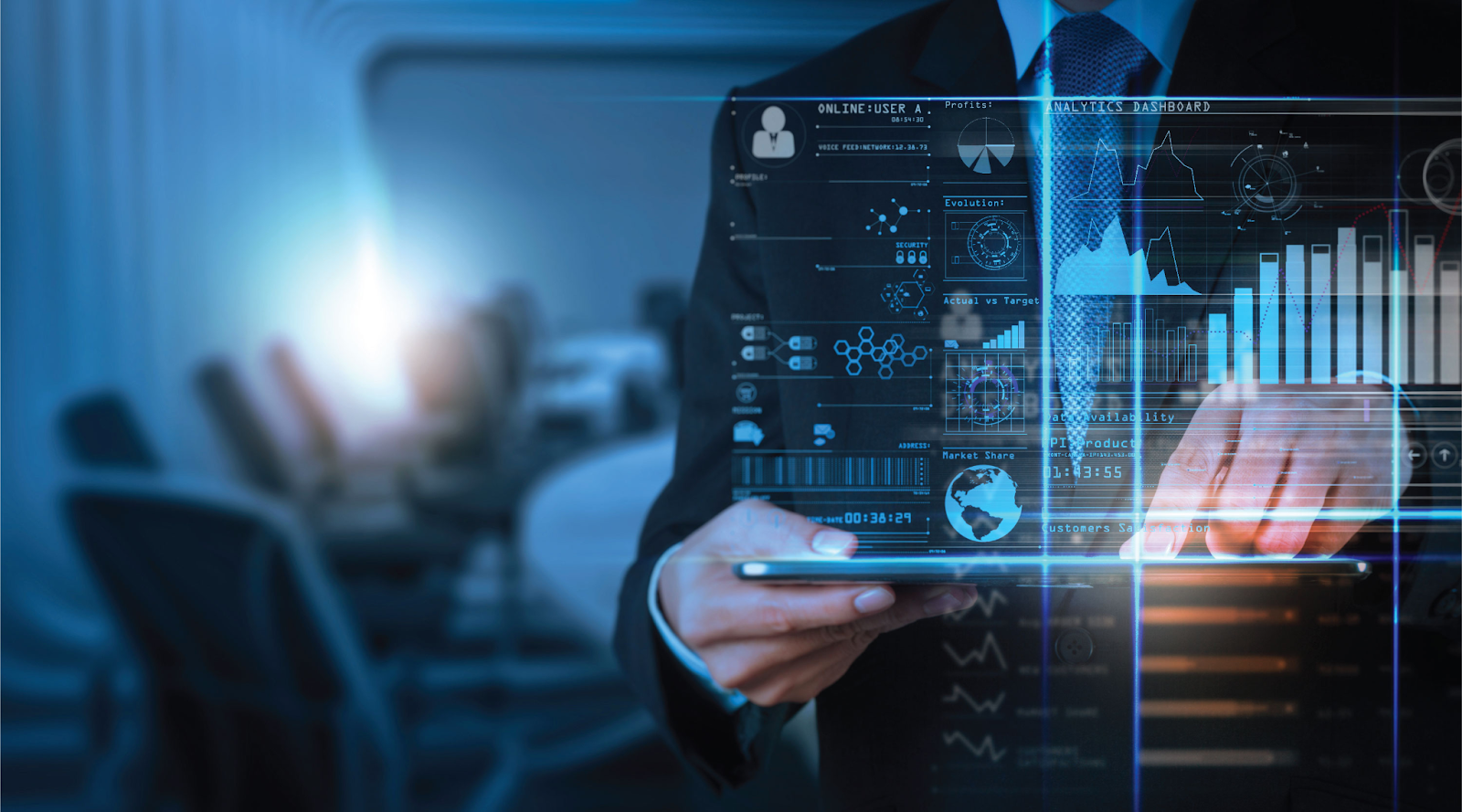 5 vital metrics in retail banking analytics
Prescriptive analytics is now being used by banks to decide what to propose and how to persuade clients to take particular activities. Leading banks are delivering digitized solutions that provide the appropriate offer at the right time, detect fraud so they can decrease risk, and increase cross-sell rates as data analytics becomes practically ubiquitous in most aspects of customers' digital life.
SmartOSC Fintech will present 5 vital metrics for retail banking analytics in this post.
Size and scale
To begin retail banking analytics with, there is often a large amount of data to be measured. First name, middle name, last name, current address (five lines), previous address (another five lines), phone number, mobile number, email, employer and their address (five more lines). National Insurance number, date of birth, dependents, and spouse could all be included in one data record for a customer with a current account.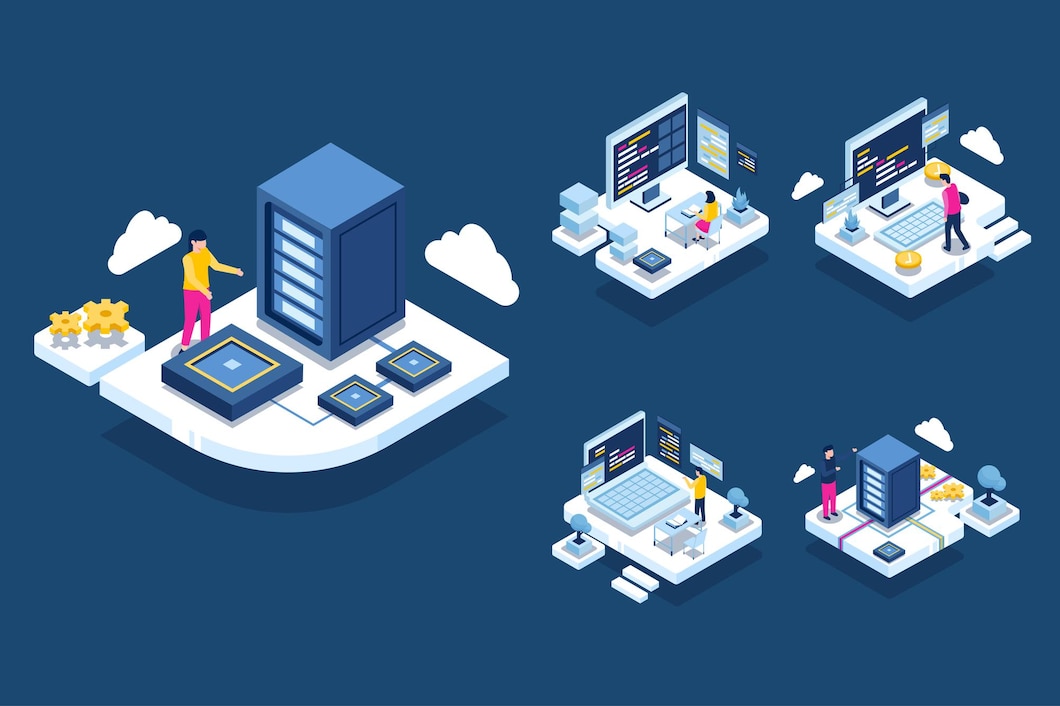 IT infrastructure
Many retail banking analytics use antiquated, extremely inflexible systems, which further complicates problems. Mergers and acquisitions introduce entirely new datasets, new goods and services need capabilities that outdated systems can't provide, and siloed systems seldom classify data exactly the same way.
However, despite lacking specialized understanding of what the data is, what it attempts to represent. The IT department is routinely held accountable for data quality. Even when they do report on it, it's typically simply able to tell that the data is degrading since they lack the power or resources to fix or enhance it.
Operational processes
The idea of a single view of the customer is sound in theory, but it is constantly undermined in retail banking analytics.
Even if a customer's data is accurate today and entered into the best system money can buy, if it isn't measured and compared frequently, it is impossible to determine whether it is superior to or inferior to the other data in the warehouse.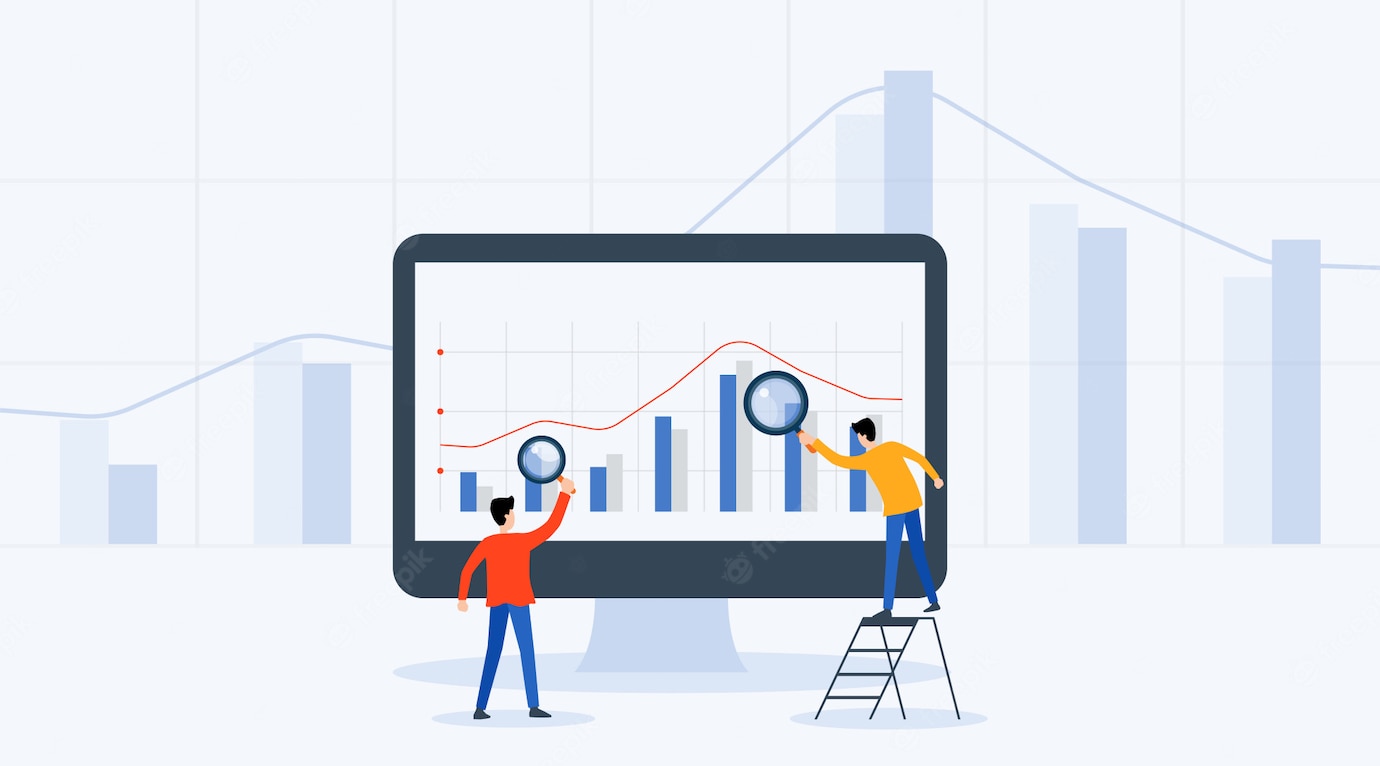 Regulation and the marketplace
Since the financial crisis, important dependencies have been progressively delegated to compliance and risk operations, and the significance of assessing data quality has shifted from being a nice-to-do to a requirement for retail banking analytics.
Simply put, investing in data quality solutions becomes a major, centralized IT infrastructure purchase with a correspondingly hefty price tag, and this multi-million, multi-year outlay makes it much harder to justify getting it done at all if getting on top of big data is seen as too big and broad of a problem.
Getting tactical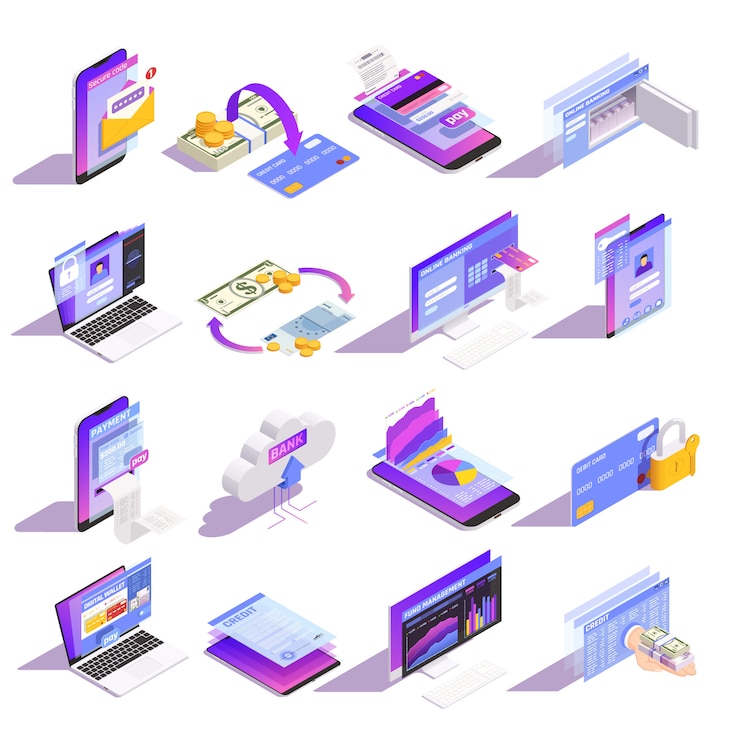 Targeted, tactical data quality measures can offer real, observable intelligence in this situation. In addition to enterprise data management routines, quick wins that make use of industry-standard definitions of data quality work to address specific data issues, adhere to changing regulations.
Implementing data quality metrics that visualize crucial quality dimensions like conformity, completeness, and integrity of datasets can not only improve compliance with regulatory obligations but also produce an accurate picture of the current landscape and its development over time, as opposed to being constrained by an unwieldy data warehouse.
In order to uncover the patterns that will increase consumer product usage and revenue while lowering fraud and credit losses, retail banking analytics require the appropriate DXP from SmartOSC Fintech to gather and analyze the appropriate data with the appropriate tools.
Banks that do implement successful data analytics-based programs should expect significant cost reductions as well as double- or triple-digit revenue growth from their data analytics-based operations. If you have any questions about retail banking analytics, please contact us to get more information.