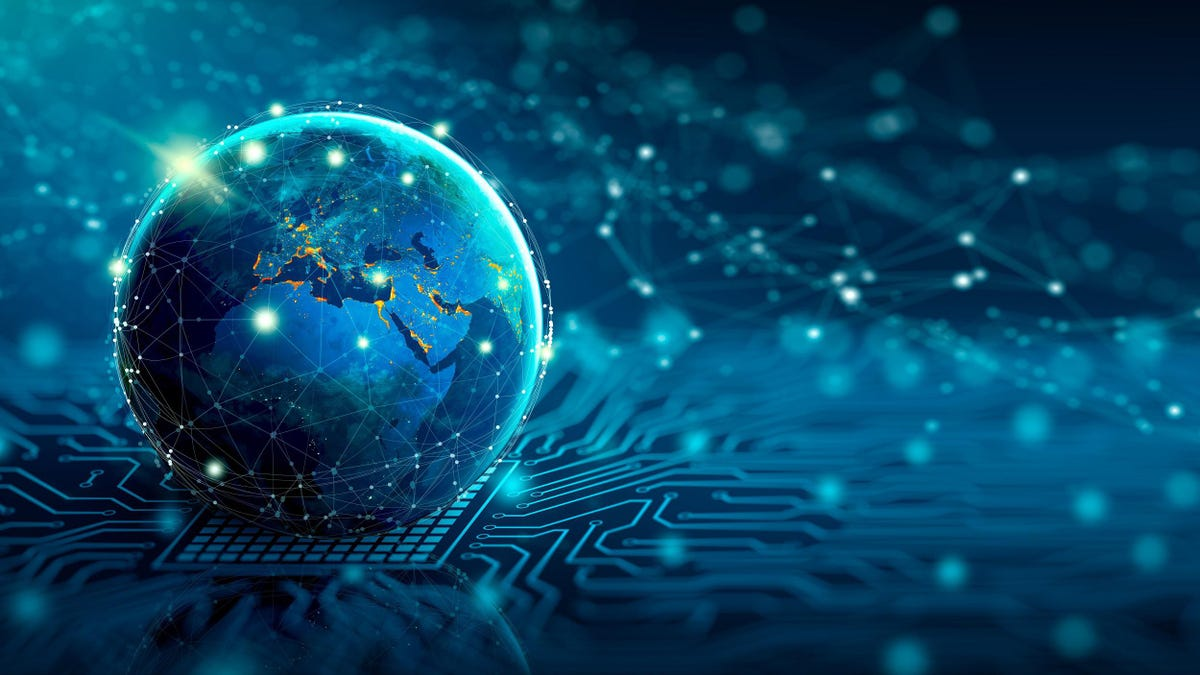 5 next big financial services technology trends
As the banking industry is transitioning to a digital world, technology is becoming an increasingly crucial element of financial services. With innovative advancements in artificial intelligence and blockchain, it's no wonder why almost all banks are now exploring ways to integrate new technologies into their operations. The reality is that financial services organizations need to stay competitive by keeping up with the latest trends in order to meet their business objectives.
In this post, we'll discuss five main areas of technology that banks should consider putting resources into for future success.
1. Cloud Banking
Banks and financial service providers were already migrating to the cloud, but the Covid 19 pandemic accelerated the process because digital services, as well as security and resilience, were increasingly in demand. Cloud technology makes projects based on other breakthrough technologies such as mobile, blockchain, and artificial intelligence easier and more cost-effective.
This industry made use of multi-cloud infrastructure, which includes more than one cloud service provider, as well as a hybrid cloud, in which banks invest in a combination of public and private cloud services. Cloud services also enable financial institutions to meet their environmental, social, and governance commitments, as outlined in their robust sustainability and decarbonization policies.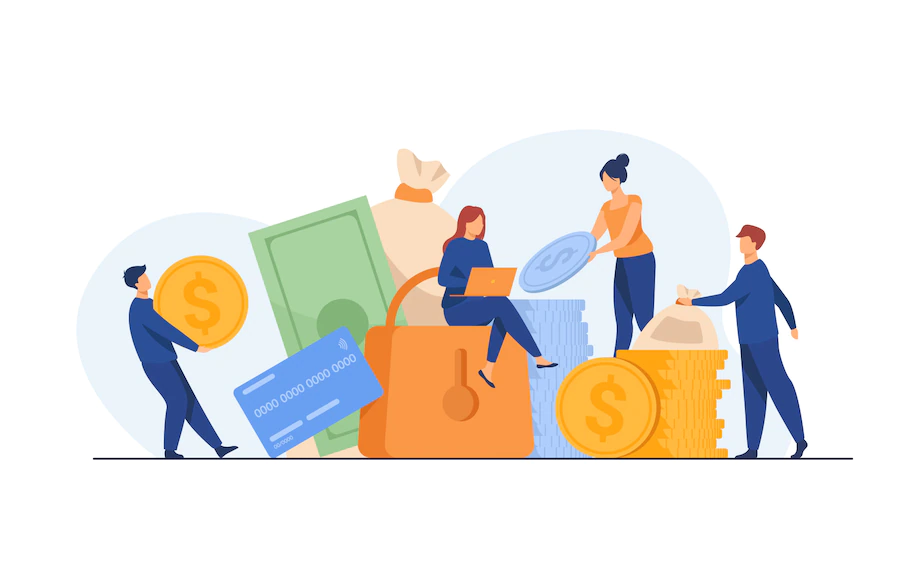 2. Blockchain
Blockchains, due to their unique characteristics, are causing significant disruption in the financial services industry. For starters, they are distributed across multiple computers, with no single person in command. Second, they are encrypted and can only be changed by people who have access to cryptographic keys. Third, they are governed by a shared understanding. They have enormous potential benefits because they have the ability to streamline infrastructure by controlling fraud, creating transparency, speeding up core processes, and increasing security.
For some time now, banks and other financial services have been experimenting with blockchain projects, and many have implemented pilot or specific use cases. Beyond cryptocurrencies and digital money, 2022 will see more innovative use cases for blockchain in financial services.
3. Artificial Intelligence & Machine Learning
The financial services industry was an early adopter of AI for the automation of repetitive processes, risk assessment, and fraud prevention. AI and machine learning have the greatest potential to help financial services move forward by better mitigating risk, optimizing portfolios, combating financial crime, delivering personalized customer experiences, and more. AI enables the analysis of massive amounts of data and the making of truly informed decisions.
Customers were forced to change their banking habits as a result of the pandemic. In the coming year, there will be more use cases of understanding and responding to changing customer behavior. Fintech startups, mega-retailers, and tech titans such as Google, Amazon, and Apple are now competing with well-established banks by providing services that were previously the domain of banks. AI and data-driven technologies can provide customers with financial tools, advice, and embedded solutions while also ensuring their privacy and security.
4. Mobile banking
There are currently over six billion mobile phones in the world, with 66% of the world's 1.7 billion unbanked citizens owning a mobile phone. This means that these devices are a key target for banks and other financial services looking to put their services (literally) into the hands of customers.
When we make purchases, we will increasingly use our phones – both online and offline – as many of us abandon the habit of carrying plastic in our wallets in favor of mobile payment services. This is just another example of how society is becoming more digital and connected, and for most of us, our phones serve as the primary interface between the digital and real worlds. This is especially true in financial services, where every bank and insurance company wants us to download and install their apps.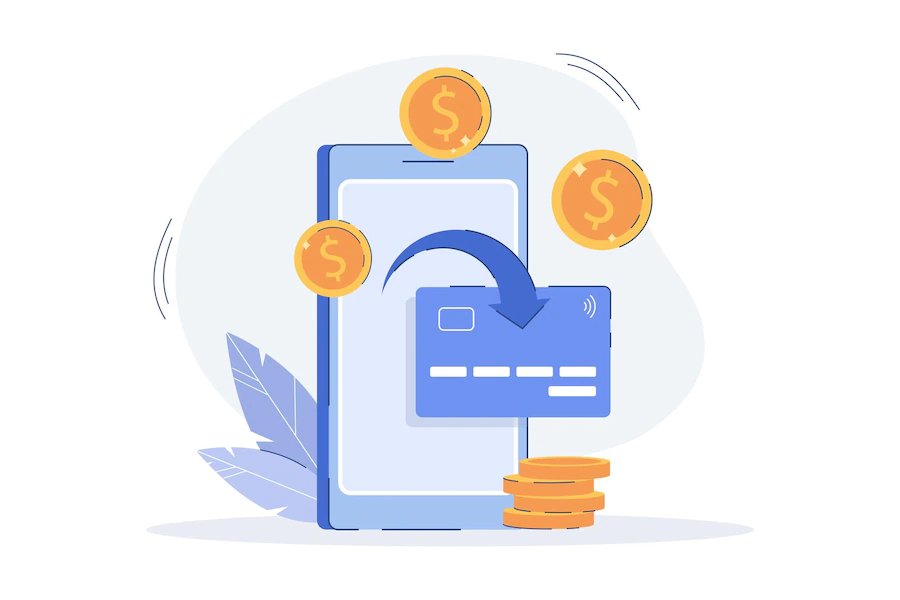 5. Using technology to enhance the client experience
When mobile, cloud services, AI, and blockchain are combined to create customer solutions, they can create transformation. Banking apps are common, and their goal is to provide a great customer experience by allowing customers to access banking services from any location. Service providers are now competing to differentiate themselves and improve customer experience by leveraging technology trends effectively.
Many apps already include AI assistants to help customers manage their money more effectively by analyzing spending patterns and automatically recommending next steps. Personalization is also facilitated by AI, which uses data to perfectly match customers with products and services that are tailored to them. Another must-have that will emerge this year is sophisticated voice interfaces and chatbots.
As a result, banks identify customer digital experience as their most important business challenge and priority for the coming year. Financial services providers should not only meet current customer expectations but also anticipate future expectations and be prepared to meet them.
Conclusion
With the fintech world ever-changing and rapidly growing, it can be hard to keep up with the latest trends. That's why we've compiled a list of the 5 next big financial services technology trends for you. Now all you have to do is stay ahead of the curve by implementing these technologies in your business model.
If you need help getting started, or want more information on how these trends can change your business for the better, contact SmartOSC Fintech today. We would be happy to discuss how our team can modernize your financial processes and put you ahead of the competition.