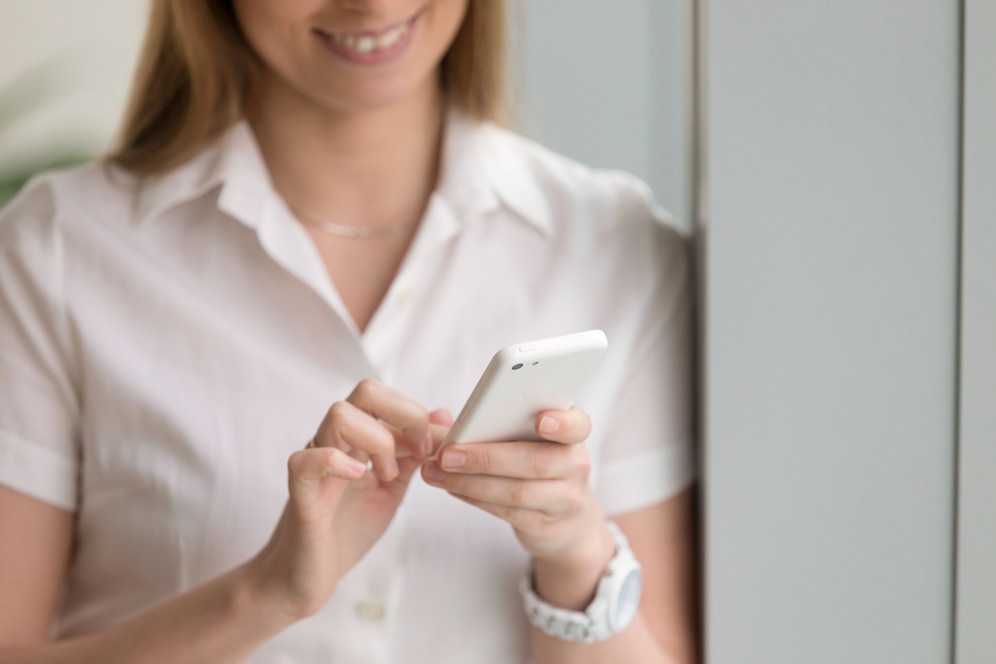 5 most valuable banking app features according to consumers
Which features will be most valuable to you? Typically, developers concentrate on aspects of mobile banking apps that are most likely to generate revenue for the bank or credit union.
There is nothing improper about incorporating new features to meet the demands of conventional banking. However, if customer adoption and retention are your primary goals, make an effort to tailor your app to the "everyday needs" of the user. Here is the list of most valuable banking app features introduced by SmartOSC Fintech you can include in your banking app.
Peer-to-Peer payment systems
Peer-to-peer payments (also known as Person-to-Person payments, or P2P), a type of most valuable banking app feature, let one person send money to another straight from his bank account or credit card.
According to Jim Marous' Digital Payment Report, the public's acceptance of mobile payment options is starting to soar. If the banking sector wants to keep its tech-savvy clientele, it must adapt to emerging trends in mobile payments.
P2P payments are still one of the most effective ways to maintain user involvement, even if they have never been about making a profit. To enhance the client experience and experiment with new possibilities, such as P2P payments, the firms boost their investment in the most valuable banking app features.
Voice payments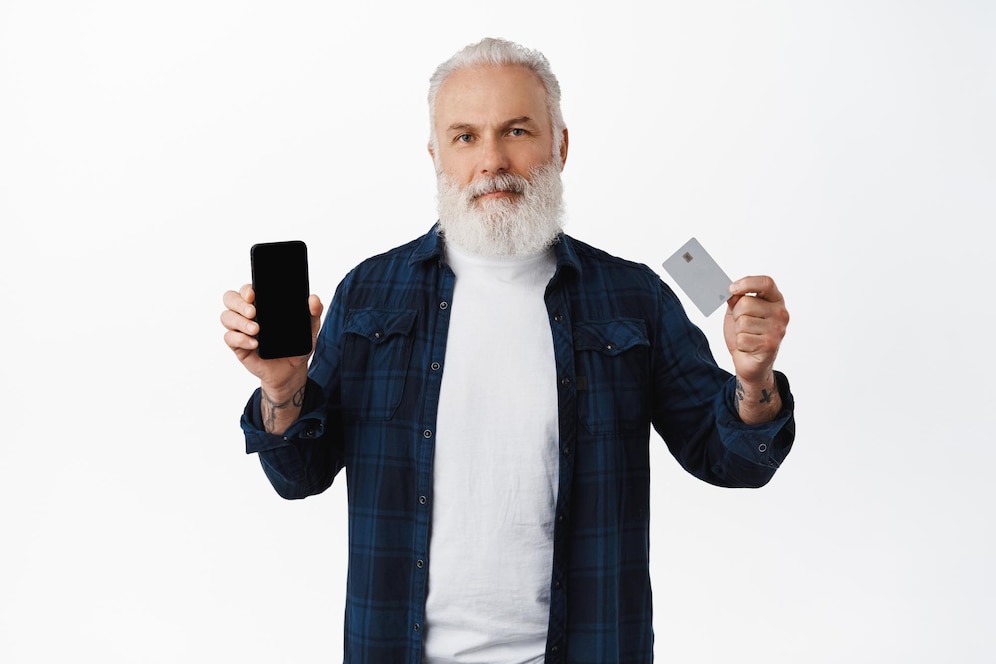 As the first early users of this comparatively new technology, the Royal Bank of Canada and Barclays, voice banking is starting to gain traction. These banks' clients can now ask Siri to pay their bills.
The most valuable banking app features now include the new functionality. Additionally, Barclays made history as the first bank in the UK to enable payments using the Apple speech assistant.
Voice payments will become the next major financial channel, despite the fact that they haven't been widely used yet. According to BI Intelligence data from 2017, the number of people using voice payments will increase fourfold over the next five years, reaching 31% of US adults — or 81 million customers — by 2022.
Context-aware notifications
Think of yourself as a fan of chocolate pudding. Imagine receiving a discount voucher for a dessert while you are dining at your neighborhood restaurant through your most valuable banking app features.
Additionally, it is nice if the payment is handled through a seamless integration with the user's banking app. Customers can be encouraged to use their credit cards by displaying special promotions to them while they are in a store.
Images recognition
Since few people could have predicted in 2008 that mobile banking would become so popular today, this daring strategy of going completely digital requires a mix of cutting-edge technologies and user-friendly products.
The cornerstone of Radius' strategy, according to Chris Tremont, EVP of Virtual Banking, is to ascertain what their consumers want before finding out how to create and provide it.
To create an account, the user no longer has to go to a physical branch of the bank; instead, they can just take a photo of their driver's license and submit it to the banking app.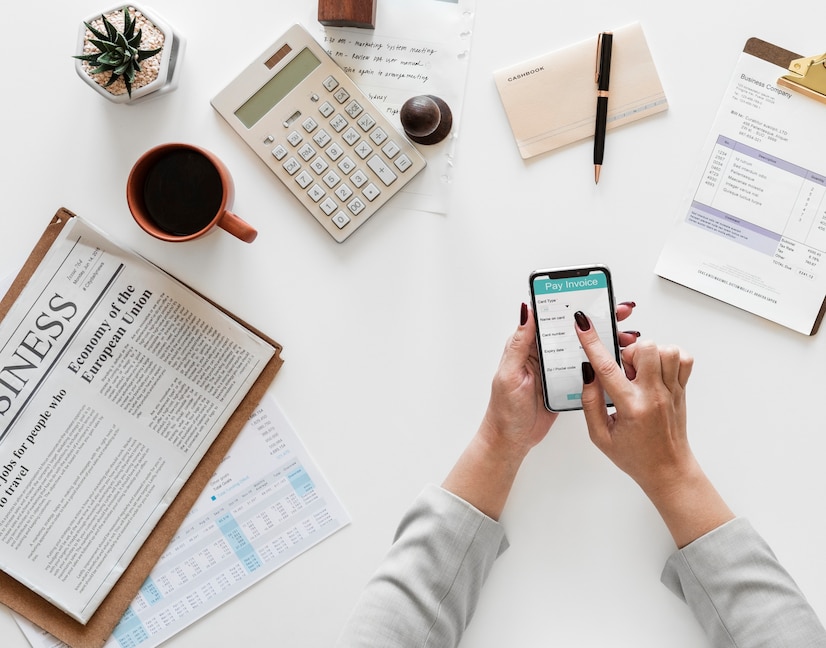 Advanced geolocation
Because time is frequently the most important resource, people all want to preserve it. Nobody will likely want to frantically explore the streets for an ATM. So why not simplify things for your clients?
The clients will be able to locate ATMs and physical branches of the bank using these most valuable banking app features. They can also learn more about the nearby branches' opening times and the actual amount of cash that is currently available at the nearest ATMs. They can also get driving or walking directions to the closest offices thanks to the built-in router.
Conclusion
Banks and credit unions frequently consider the most valuable banking app features only from the perspective of the functionality they have or may require. But in the banking sector today, client retention and care are priorities. Your major objective is to promote brand loyalty, so consider both ways to boost revenues and to assist customers in managing their money more effectively. If you want more information, do not hesitate to contact us.