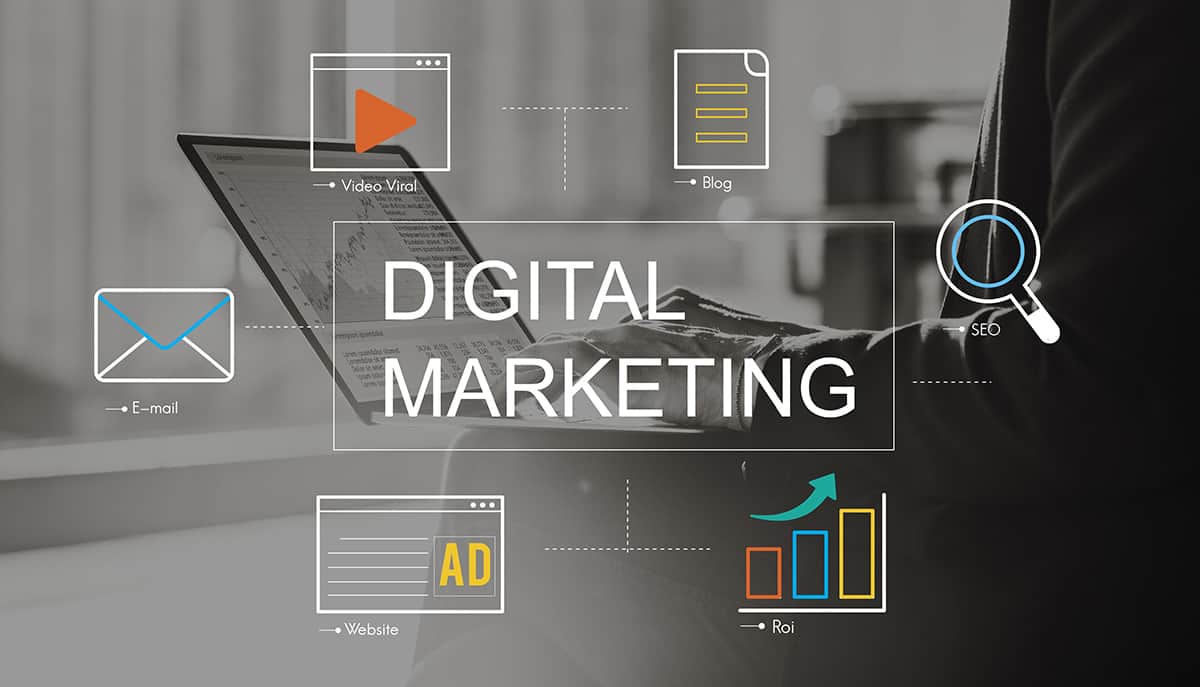 5 captivating digital marketing trends for banks
Digital marketing for banks is becoming more and more important, given that it accounts for about half of all bank marketing expenses. Although there are many things to consider when creating a digital marketing campaign, the following digital marketing trends for banks from SmartOSC are among the most crucial.
Increasing Competitiveness Push
Everyone uses digital devices today. Almost all banks will have a presence online, whether it is through social media, videos, or PPC advertisements on Google and Bing. The majority of banks think that in order to boost the effectiveness of their advertising, they must spend more on digital marketing and work more across all platforms.
In order to generate the maximum engagement in fiercely competitive digital marketing for banks, provide value through marketing products, and use non-traditional awareness campaigns rather than conventional advertising.
The Main Customer Service Contact Points Are Chatbots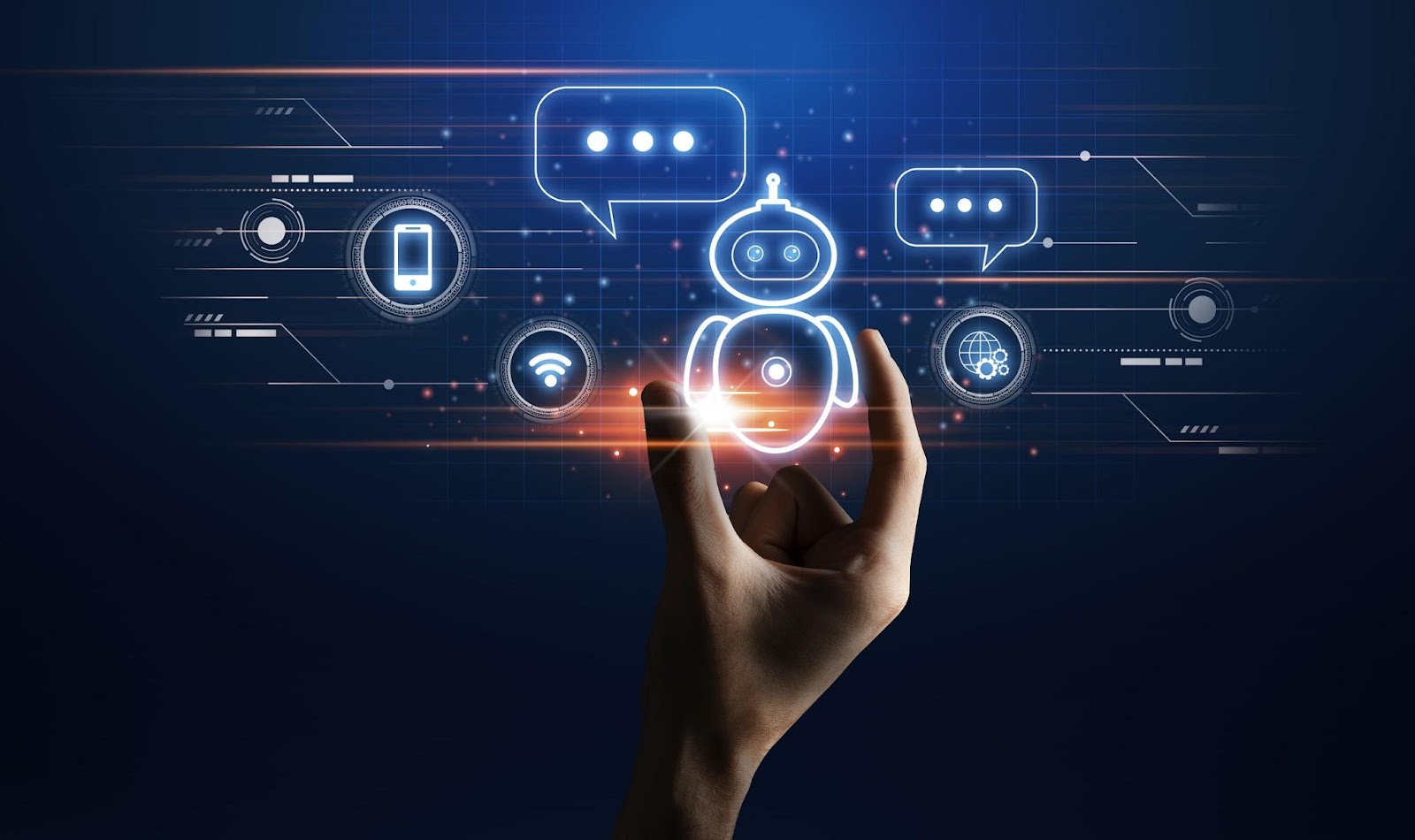 With the availability, complexity, and sophistication of alternatives for digital marketing for banks increasing, chat is one of the parts of customer assistance that is expanding the fastest(opens in new tab).
Customers may easily ask questions and get the assistance they want with little effort thanks to chat and chatbots in banking that are integrated into social media, websites, and applications.
Offering 24/7 chat services with an advanced chatbot in place is quite beneficial, even though it shouldn't be your primary method of client assistance. Here, you may provide services like account opening, account status checks, and website server status checks to notify users of service disruptions.
Machine Learning for Segmenting, Targeting, and Personalization in Bank Digital Marketing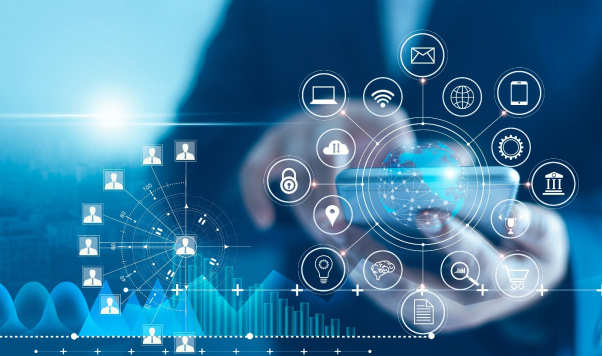 Big data enables banks to target specific individuals rather than market sectors as a whole, improving user experience and personalization. In this case, single-person segmentation is based on tracking users through cookies and other methods, combining omnichannel touch points including the web, social media, and applications.
Approximately 74 percent of all customers want companies to treat them like individuals, which connects into consumer expectations for customization and connection with their banks. How does this relate to digital marketing for banks? You can provide customizable alternatives, modular services and goods, and pre-approval for loans and services.
AI and machine learning in bank marketing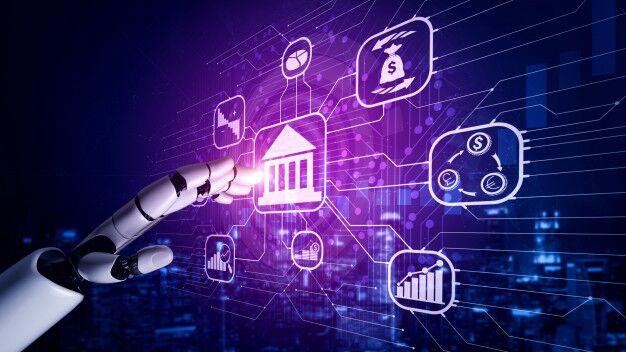 Although they are significant on their own, artificial intelligence and machine learning in banking are crucial components of the integration of applications, chatbots, and single-person segmentation. Machine learning is a terrific way to exploit the abundance of data that most banks have access to digital marketing for banks.
AI may decide to give the client information and items that are pertinent to them, can refer them to a customer care agent if necessary, and can in general anticipate what the customer needs based on their behavior and actions.
Digital Marketing for Banks: Search Optimization Integration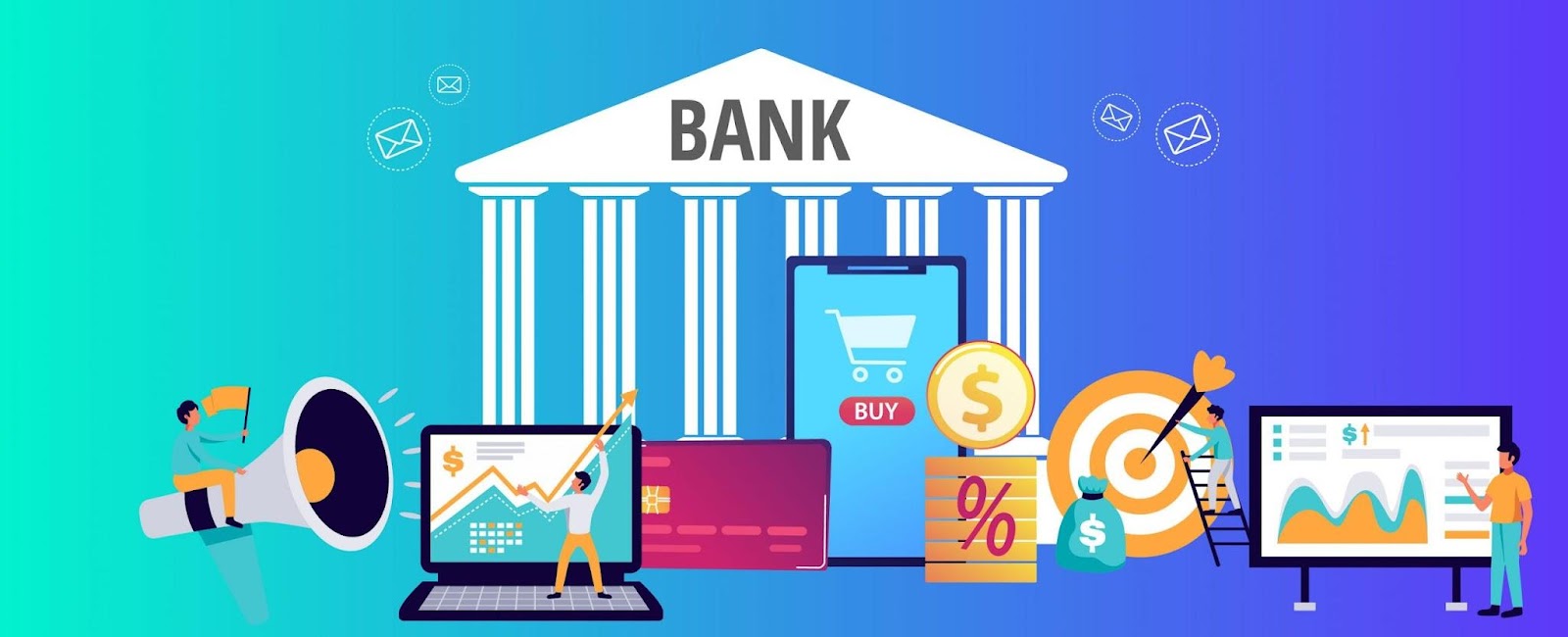 Even if artificial intelligence and machine learning in banking are essential elements of the integration of apps, chatbots, and single-person segmentation, they are also important on their own. Machine learning is an excellent way to take advantage of the vast amounts of data that most institutions have access to in digital marketing for banks.
A user's behavior on a website, social media platform, and mobile application might be tracked by AI, which would also consider their search (using cookies) and create a unique customer experience for them.
According to the client's behavior and activities, AI may decide to provide them with relevant information and things, may direct them to a customer care representative if necessary, and can generally predict what the client needs.
Banking's digital marketing trends are always evolving, several aspects stay the same from year to year. The growing competitiveness in the online market will benefit from incorporating these compelling digital marketing for banks into digital commercials.
For further details about fintech, get in touch with SmartOSC Fintech, or check out our website periodically for updated, informative material.