4 popular RPA use cases in retail banking
Targeted automation utilizing RPA, if used for the correct use cases in banking operations, may bring considerable value fast and at a reasonable cost, even if end-to-end automation is frequently the ultimate aim.
The article from SmartOSC Fintech provides a few noteworthy instances of RPA in retail banking for operational resilience.
Contact Center Optimization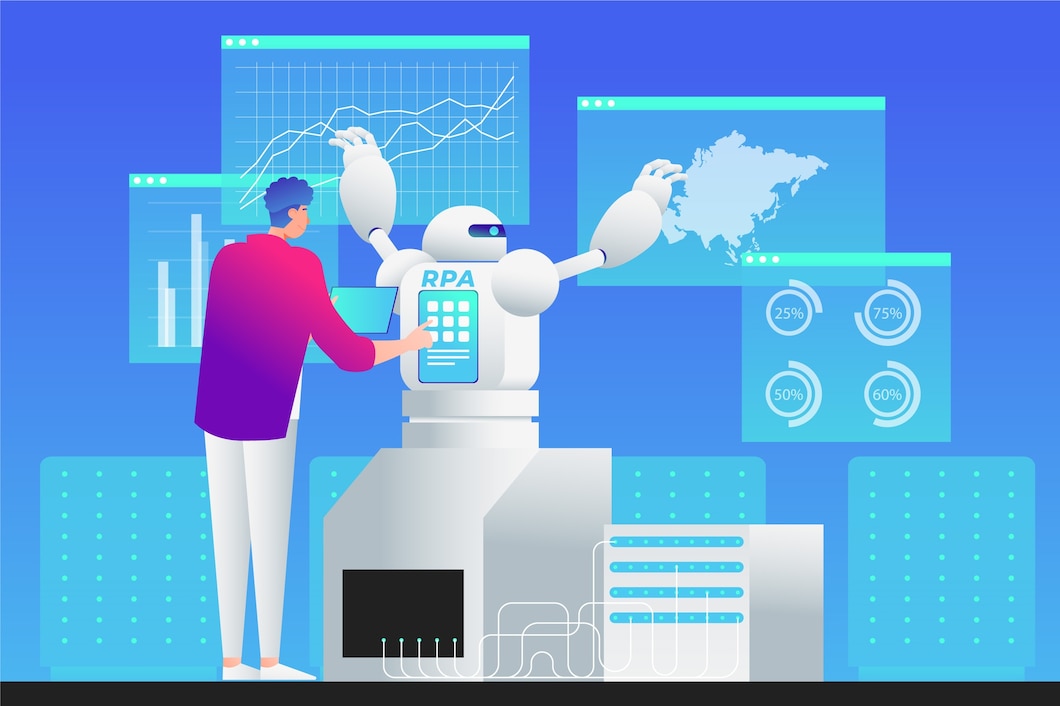 Banks are dealing with a significant amount of inbound calls at their contact centers as the majority of physical contacts with consumers are not operational or are only running at a restricted capacity during this COVID-19 situation. An important percentage of this traffic may be handled with the aid of chatbots and RPA in retail banking solutions.
For instance, while inquiries requiring human judgment are escalated to the relevant knowledge workers, ordinary inquiries about account statements and transactions can be handled by the Bots.
Customer Onboarding
Banks' client onboarding procedures are quite difficult, largely because various identification papers must be manually verified. For such document validations, Know-Your-Customer (KYC), a crucial step in the onboarding process, necessitates considerable operational work.
According to a recent poll by Thomson Reuters, the expense of maintaining KYC compliance and client due diligence may be substantial, ranging from US$52 million to US$384 million annually (for a bank).
They have developed KYC solutions that integrate RPA in retail banking with CV, intelligent optical character recognition (OCR), and computer vision (CV) to extract pertinent data and verify the customer's identification as stated in the application form. Automation helps to eliminate human mistakes while also saving the back-office operations staff a lot of time and work.
Anti-money Laundering (AML)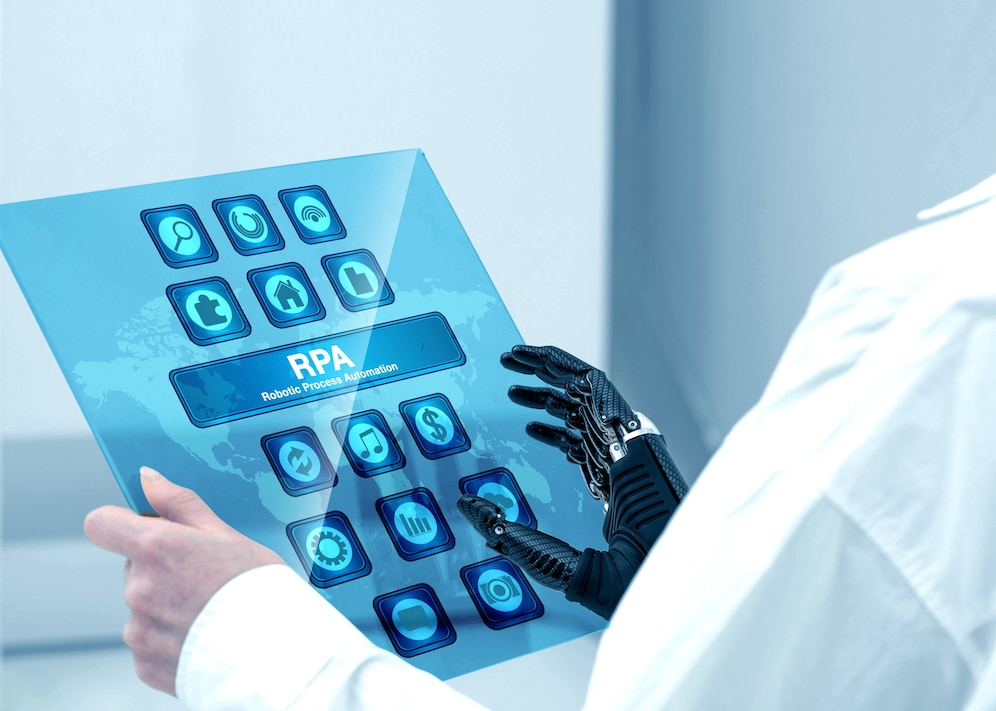 The automation of the entire AML investigation process is one of the greatest instances of RPA in retail banking. A single case can take anywhere from 30 to 40 minutes to investigate using this very manual procedure, depending on how complicated the issue is and how much information is available across systems.
RPA in retail banking makes it simple to automate these routine, rule-based processes, which results in a process turnaround time reduction of more than 60%.
Loan Application Processing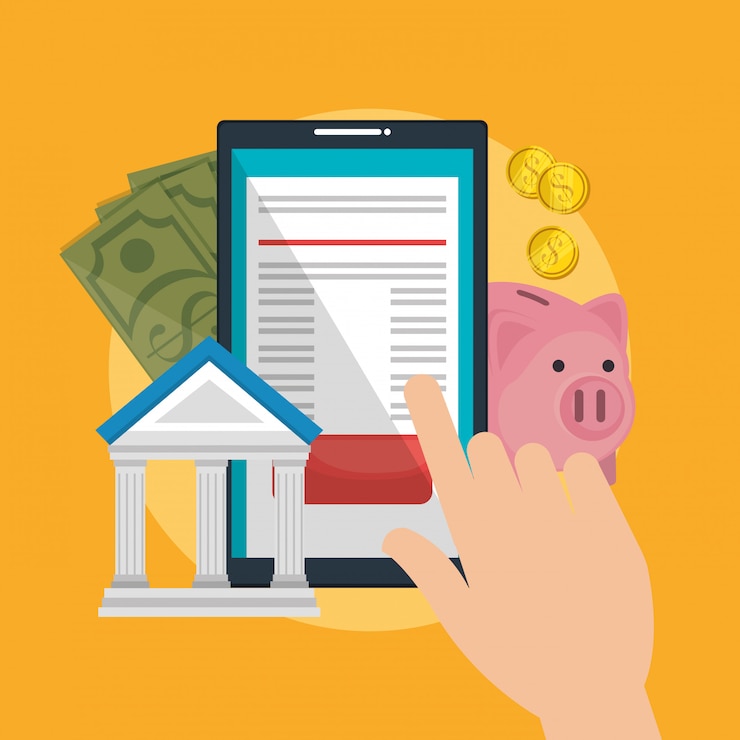 For banks and other financial organizations, the loan application procedure is an excellent candidate for automation. Typically, emails including bundled PDFs are used to deliver papers for loan and appraisal requests.
Some of the most important manual jobs involve extracting data from applications, checking it against various identity papers, and determining credit worthiness. RPA in retail banking Bots with artificial intelligence (AI) capabilities can be used to automate a variety of these manual activities and extract useful data.
For the majority of enterprises, including banks, RPA has emerged as a crucial tool. RPA in retail banking is one of the primary technological enablers in the present environment, and several big banks have already started to re-strategize their operating models to utilize automation-led disruption.
In order to help you become the bank of the future, SmartOSC Fintech is here to support you at every stage of the process, from designing a successful financial analytics strategy to selecting the appropriate tools and technologies to put it into practice. Contact us immediately away.