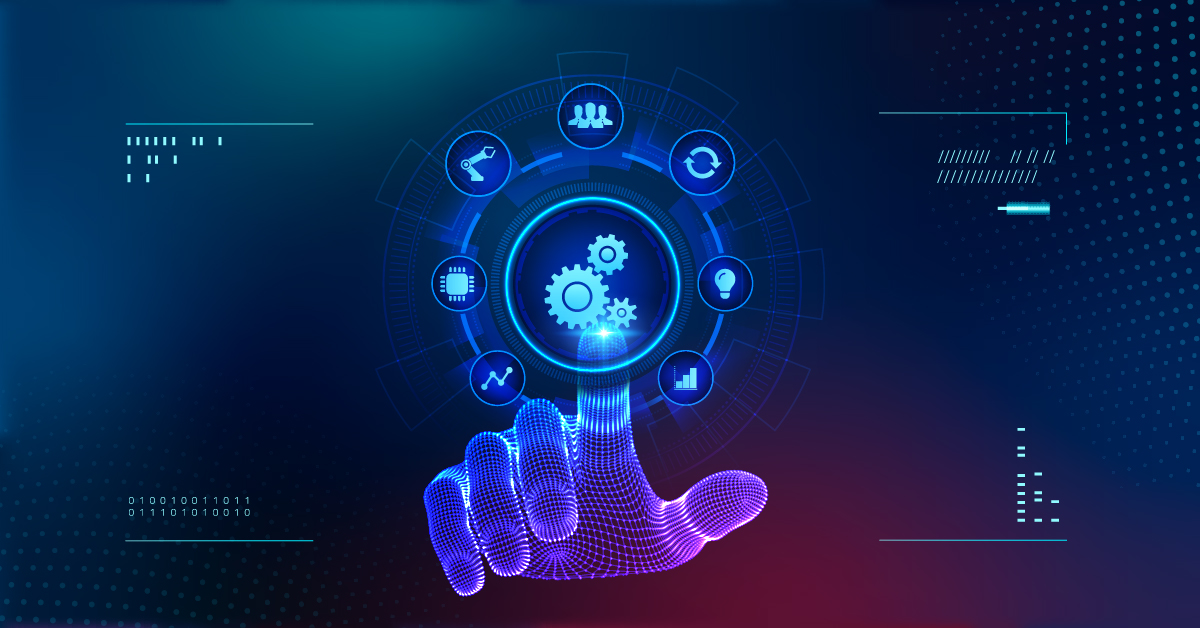 4 companies that will change RPA implementation in banking industry for the better
Robotic Process Automation (RPA) is a game-changing technology for the banking industry. It can automate mundane, repetitive tasks with ease, allowing your team to focus on more value-adding activities and improving customer service levels.
In this blog post, we'll discuss four amazing companies that are revolutionizing RPA implementation in the banking sector with innovative solutions that could make all the difference when it comes to carrying out efficient financial operations. They're breaking boundaries by leveraging AI and Machine Learning capabilities along with advances in Natural Language Processing and creating great opportunities for businesses worldwide!
SmartOSC Fintech
You will be exposed to cutting-edge technology at SmartOSC. Together with a skilled team that has worked on projects with leading brands, ready-made and customized solutions are provided. You can get a useful solution from SmartOSC while cutting the time to market and implementation costs by 60% and 50%, respectively.
We accelerate your digital transformation by leveraging UiPath, the world's leading RPA platform. Through Robotic Process Automation, we assist our customers in developing their businesses and processes by making work more productive, efficient, and reliable (RPA).
Zurich Insurance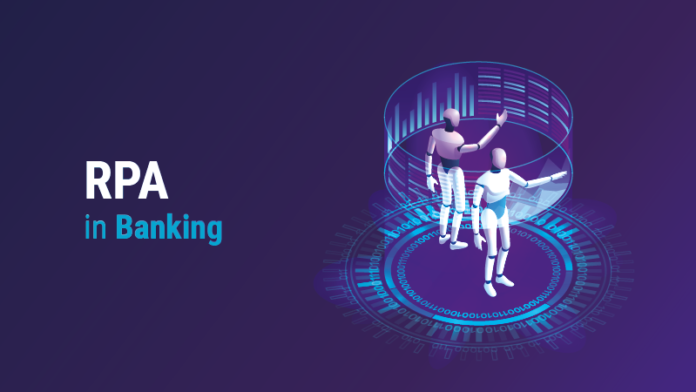 The world's largest insurance firm, Zurich, which got the Paragon Award for creative contributions to the development of the outsourcing industry along with its RPA partner Capgemini, is another business benefiting from RPA in finance.
Since boilerplate policies are now handled by robots, commercial underwriters may concentrate on sophisticated insurance. Beginning with selection, optimization, robot upkeep, and continuous improvement, Capgemini created RPA technology. The bot covered difficulties in policy issuance in five different countries in its early stages.
The company's insurance and pension segment in the UK saw a cost savings of almost 50% as a result. The system was applied in other parts in less than two months.
Bancolombia
The biggest bank in Colombia, Bancolombia, has used robotic process automation tools to assist customers in better managing their investment portfolios. The success of RPA in the finance sector demonstrates how the technology is advantageous for various kinds of businesses.
Anyone who has invested more than $7000 can use their RPA tool, Investor. It offers suggestions for modifications to be made in light of the most recent market conditions as well as real-time insights into the market and portfolio performance.
The Rob Advisor is another invention; it provides Columbian investors with stock marketing advice and encourages them to test it out. This made it possible for Bancolumbia to impart information on stock market investing via the internet.
Kryon Systems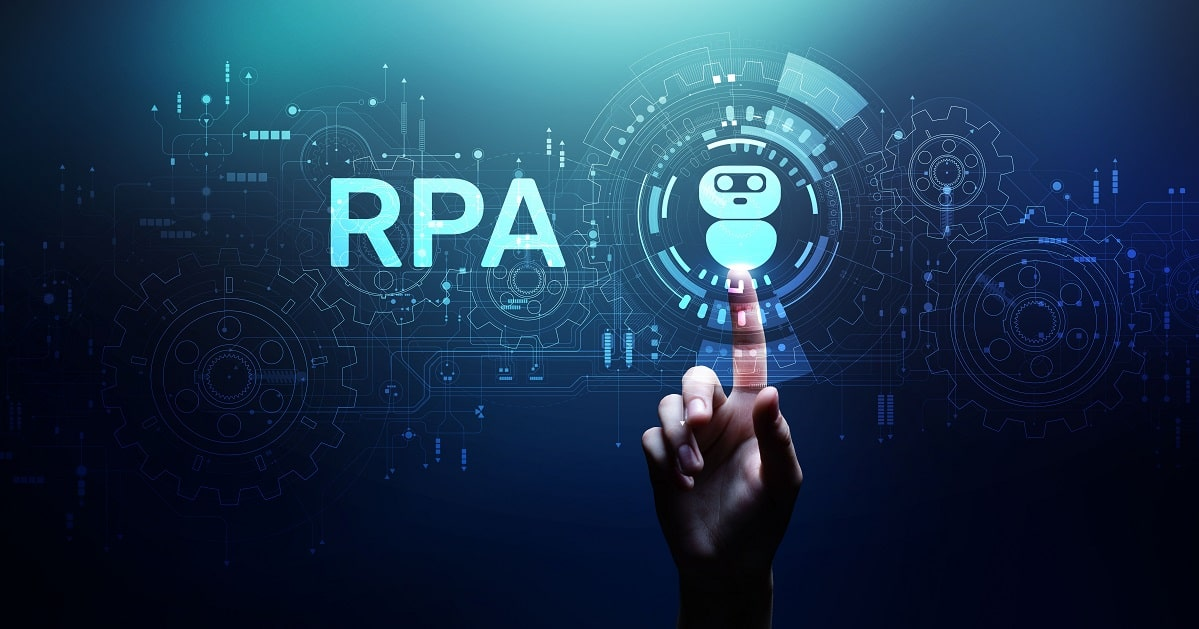 Insurance is one of the main industries that benefited by robotic process automation. A large insurance company received help from Kryon Systems, a provider of RPA solutions, by accelerating the processing of claim payments. One of the top companies using RPA in finance is this one. Read more: omnichannel solutions
RPA proved to be a revolutionary technology for claims. Their client, a major insurance provider, had to use smart searches and navigate through 26 different bank websites to verify that the payments had been made. This takes place over the course of four working days on four different dates each month.
After RPA was put into place, the task was finished in only 2 hours. Robots supplied a method that resulted in better accuracy because previously employees made mistakes and searches were incorrect. As a result, countless work hours were saved annually, and human errors were also eliminated. According to Kryon Systems, this is one of the best RPA use cases in the financial services industry.
Conclusion
As the banking and financial industry experience a digital renaissance of sorts, it's more important than ever to have a reputable company by your side to ensure a smooth RPA implementation. SmartOSC Fintech is one of the leading companies in providing top-tier software development services and has proven time and again its commitment to customer service excellence. If you're interested in RPA implementation in banking, contact SmartOSC Fintech today for all your needs.