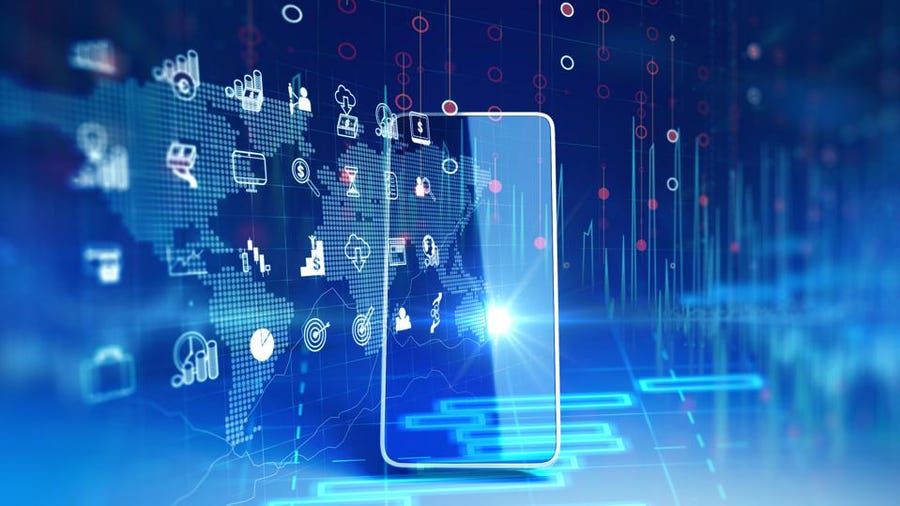 3 questions to ask while choosing digital banking platform providers
It may be challenging to manage your money, particularly if you're not computer aware. When it comes to your banking alternatives, you could feel as if you're in a bind. The best of both worlds is available from digital banking platform providers: a safe platform with all the capabilities you want, together with the ease of online and mobile banking.
What are digital banking platform providers?
A business that offers banks and other financial institutions digital banking platforms is known as a digital banking platform provider. These platforms allow banks and other financial organizations to provide clients with digital banking services.
The majority of digital banking platform suppliers provide a range of solutions that may be altered to fit the requirements of any bank or financial institution. The following are some of the most typical digital banking options provided by providers of digital banking platforms:
– Banking online
– Online banking
– Pay bills
– Transfer of funds
– P2P transactions
– ACH transactions
– Management of cards
– Fraud prevention and identification
– Compliance and security
Without having to start from scratch, banks and other financial institutions may swiftly offer digital banking services by using platform providers.
3 questions to ask while choosing digital banking platform providers
What feature sets apart typical omnichannel suppliers from one another?
There are a few essential aspects that might set different providers apart from one another when it comes to digital banking systems. The capacity to create a digital experience that is complete from beginning to finish for the consumer is one.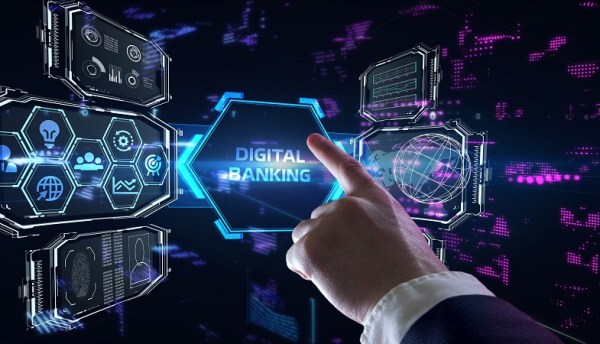 This necessitates the possession of a platform that is able to provide a consistent and unbroken experience to customers across all digital channels, such as mobile, online, and in-app. The capacity to allow real-time payments is also an essential attribute to look for in a cryptocurrency.
This enables clients to make quick payments via the platform, eliminating the need for them to wait for the standard processing periods required by banks. Last but not least, digital banking platform providers have to be able to provide a variety of cutting-edge security functions in order to safeguard consumer information and guarantee compliance with legislation.
What areas of interaction between internet and mobile platforms are most important?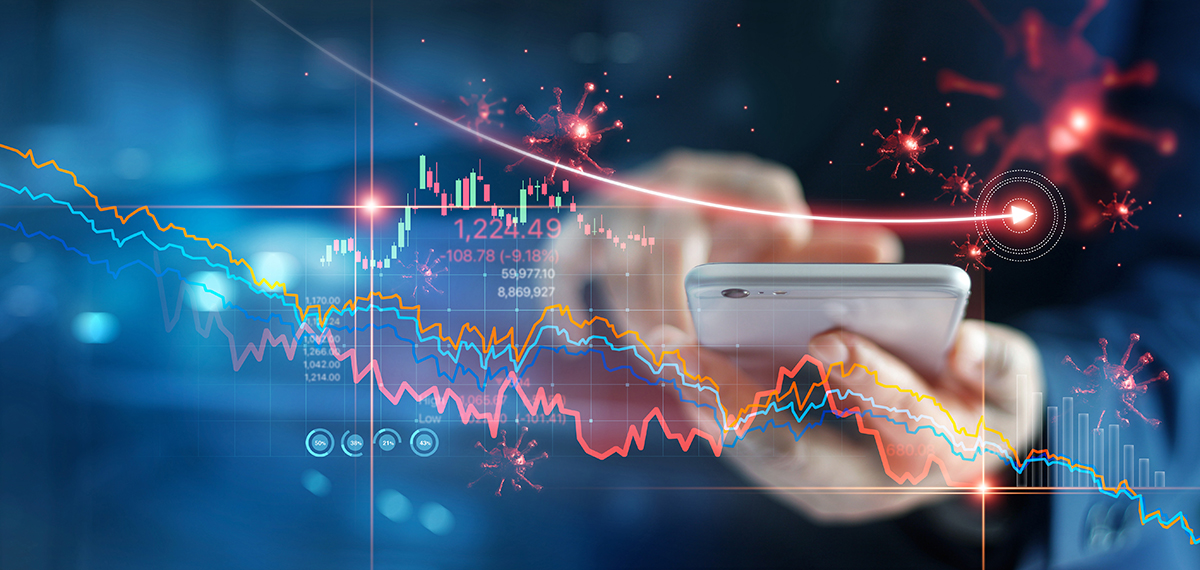 A few companies provide digital banking platforms, allowing banks to offer such services to their clients. Digital channels, digital devices, digital content, digital marketing, and digital customer service are the primary interfaces between internet and mobile platforms.
The most crucial area of communication between internet and mobile platforms is via digital channels. Websites, smartphone applications, online banking portals, and social media platforms are examples of digital channels. Banks may provide a range of services to their clients via digital channels, including account opening, account management, bill payment, money transfers, and more.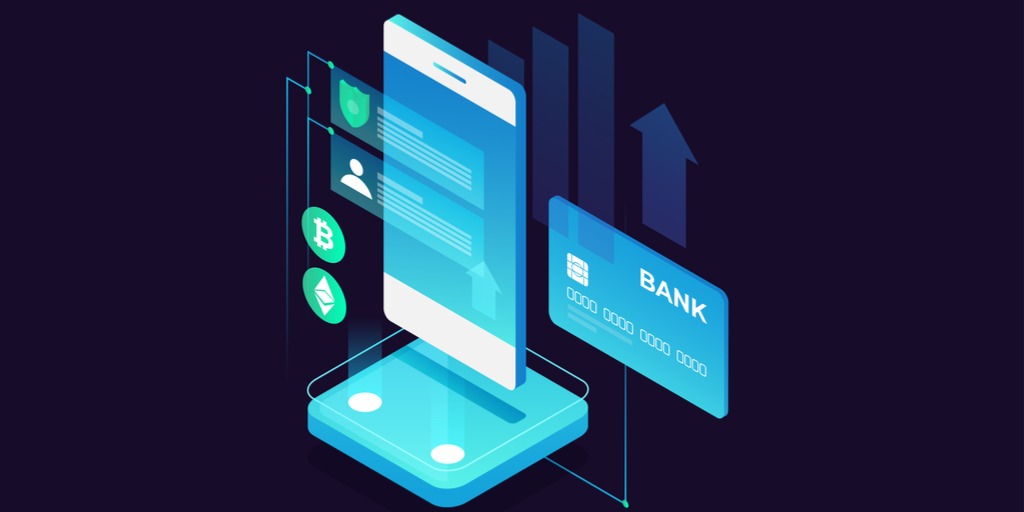 The last significant area of contact between internet and mobile platforms is digital banking platform providers service. This is due to the fact that digital customer care gives banks a means to assist their clients. Live chat, email, phone, and other forms of digital help are available.
How do suppliers plan to boost engagement beyond the basic minimum of transactional activity?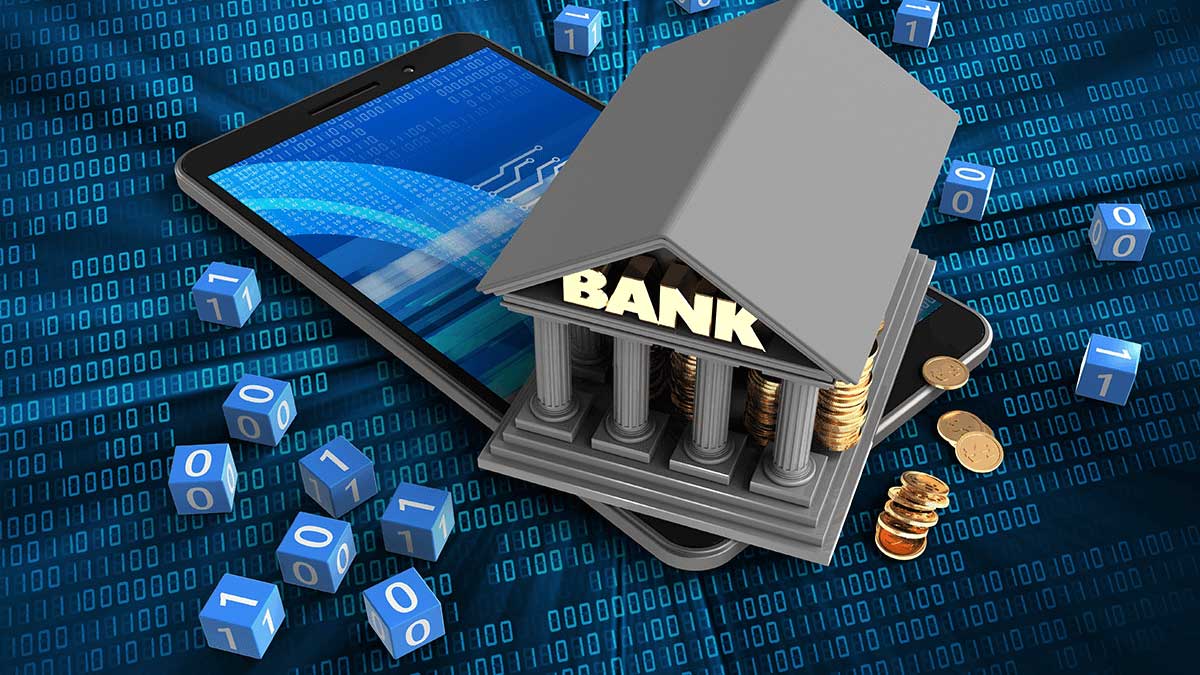 Banks anticipate that vendors of digital banking platform providers will give digital features that help boost consumer engagement and growth. Additionally, banks want their digital platforms to speed up the development of new consumer-facing goods and services as well as operational process efficiency.
According to the report, banks' present digital solutions are often complicated, pricey, and challenging to use, and they don't always satisfy their customers' expectations. Additionally, they often struggle to meet shifting client expectations. Banks need simple, effective, and adaptable digital banking solutions in order to meet these issues.
We hope that our information has given you some idea for thought on the things that are most important to you and a clearer plan of what each provider.Do you have any other inquiries regarding these digital banking platform providers? Please inform SmartOSC so that we can assist you. Gratitude for reading!