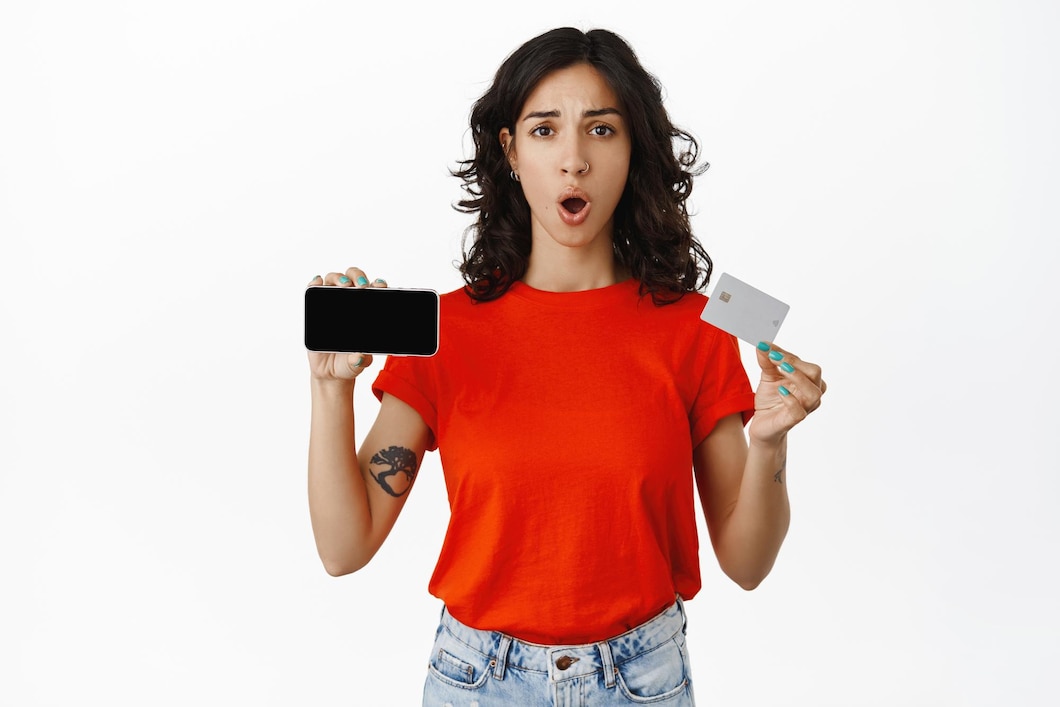 3 hacks that supercharge retail banking customer experience
Financial institutions need to develop connections with their clients by really getting to know them and demonstrating that knowledge at every opportunity. Banks have this potential because of a linked consumer experience that stems from a single source of truth. They may use it to provide a connected experience, respond to client demands, and lay the groundwork for enduring partnerships.
In this article, SmartOSC Fintech will show you 3 tips that supercharge the retail banking customer experience.
Create seamless, connected customer journeys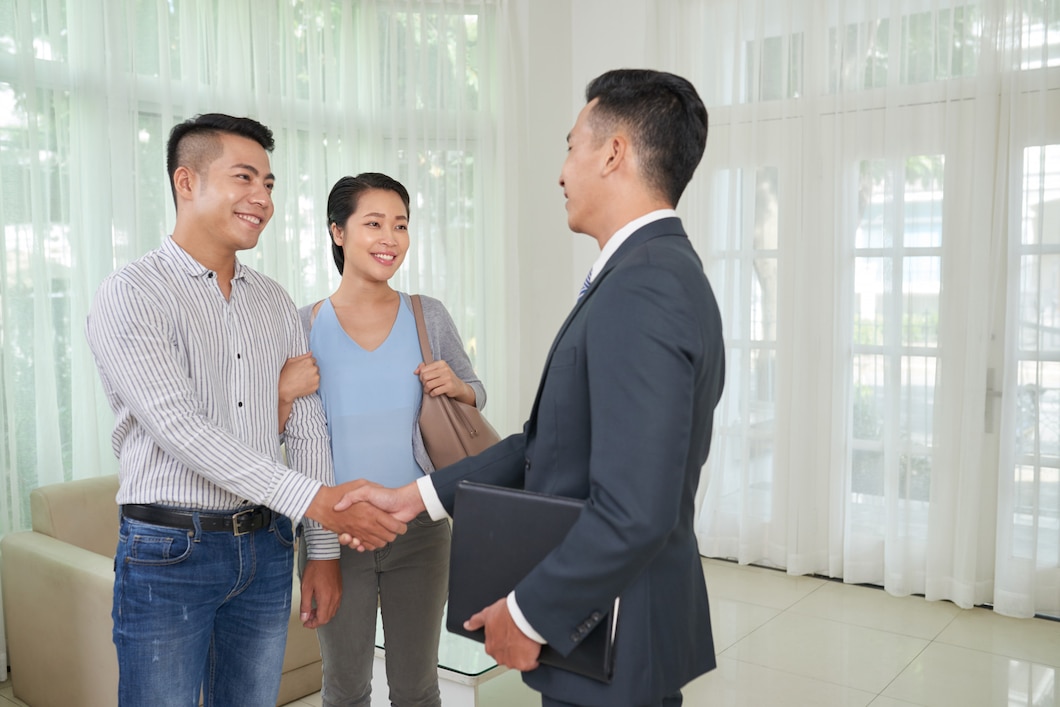 Simple, intuitive, transparent transactions
People today are accustomed to doing everything from the palm of their hand by opening an app, pressing a button, and initiating a process. In an age where online banking has become the norm, having access to a banking app is now considered a retail banking customer experience.
People desire quick access to their information around the clock. Additionally, they need information that is understandable, transparent, and straightforward. In other words, they want customer-focused, straightforward sympathetic banking.
This covers products and services that undermine retail banking customer experience confidence and expose banks to fierce competition from competitors, such as automatic and proactive notifications, the ability to watch loan procedures, free credit ratings, and clarity on how to minimize fees and overdraft penalties.
A 360-degree linked consumer experience
It's a positive thing that 81% of individuals try to help themselves before asking for assistance. Self-service allows for rapid, in-and-out encounters while saving time for both consumers and banks.
These self-service occurrences must, however, be a seamless component of a linked experience. At every point of contact, data must be gathered and linked. When a retail banking customer experience enters a branch, the interactions between people influence digital interactions and vice versa.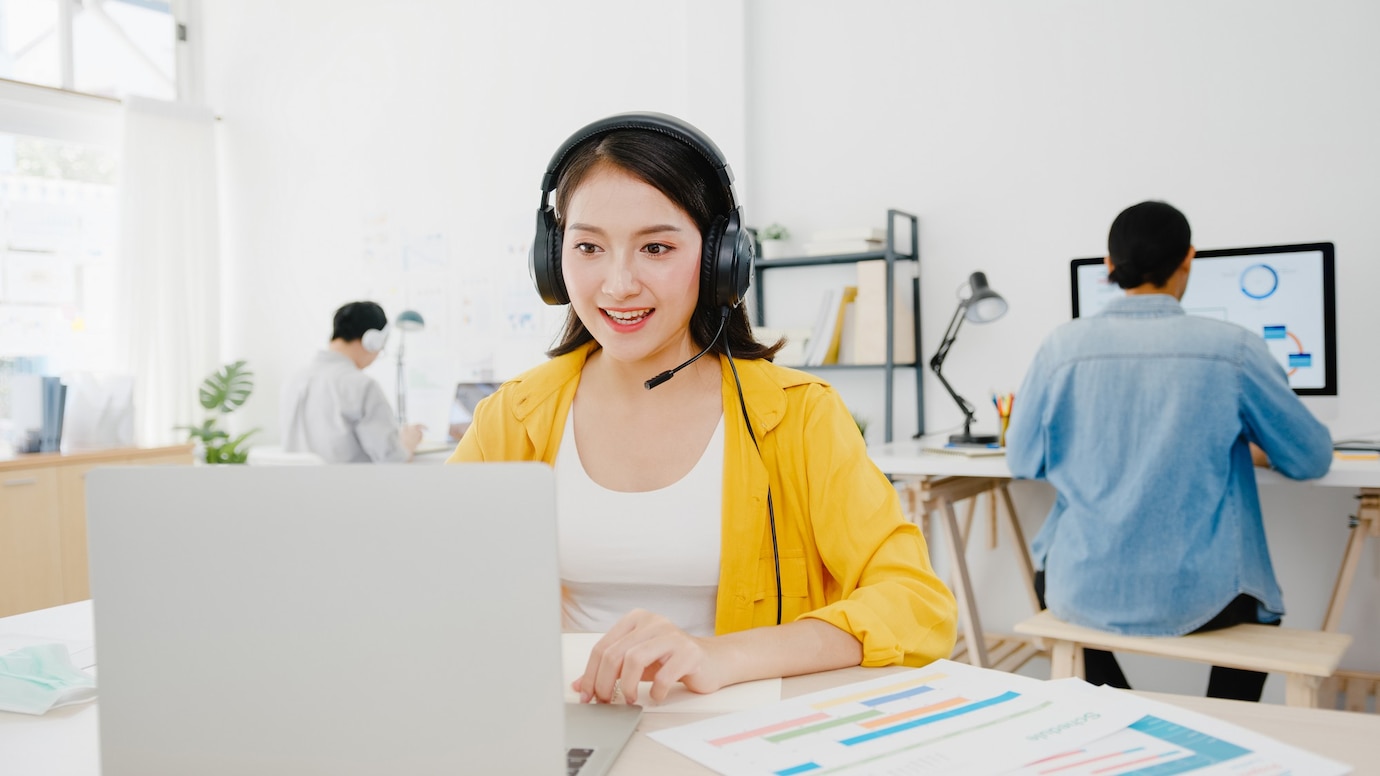 Prioritize personalization
Financial institutions may get the knowledge required to customize interactions and offerings by enabling a 360-degree perspective of the consumer. Banks can make offers based on the client's prior behaviors when they have a complete picture of the consumer.
It provides chances to make the correct offers to the right clients at the right time. In the end, this makes the consumer feel like more than a number, which enhances the general retail banking customer experience and promotes long-term loyalty.
Integrate automation and innovation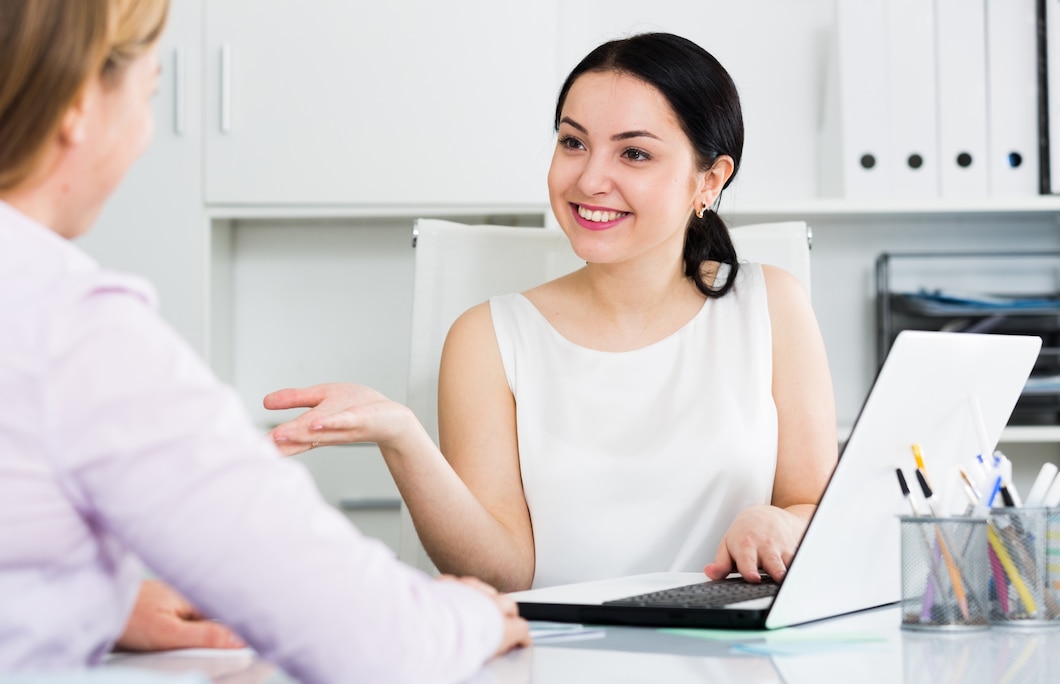 Banks require full digital solutions if they wish to reinvent themselves. In order to free up time and resources and reinvest them in expanding their clientele and company, banks can leverage tools like automation and artificial intelligence (AI).
Process automation and effective AI implementation increase efficiency and provide context and insight to every encounter. By utilizing automation, banks may speed up onboarding, make complicated transactions simpler, anticipate client demands, and provide tailored goods and services in the proper manner at the appropriate time throughout the retail banking customer experience by utilizing automation.
Consumers believe that a retail banking customer experience is just as crucial as its goods and services. Enhancing the customer experience is crucial, and doing so calls for putting the client first. Delivering this sort of service is made possible by concentrating on their goals, requirements, and expectations as well as by investing in the appropriate tools and solutions.
SmartOSC Fintech is here to support you at every step of the process, from creating a successful financial analytics strategy to choosing the necessary tools and technology to put it into effect. We want to help you become the bank of the future. Get in touch with us right now.